Published on
December 3, 2018
Category
News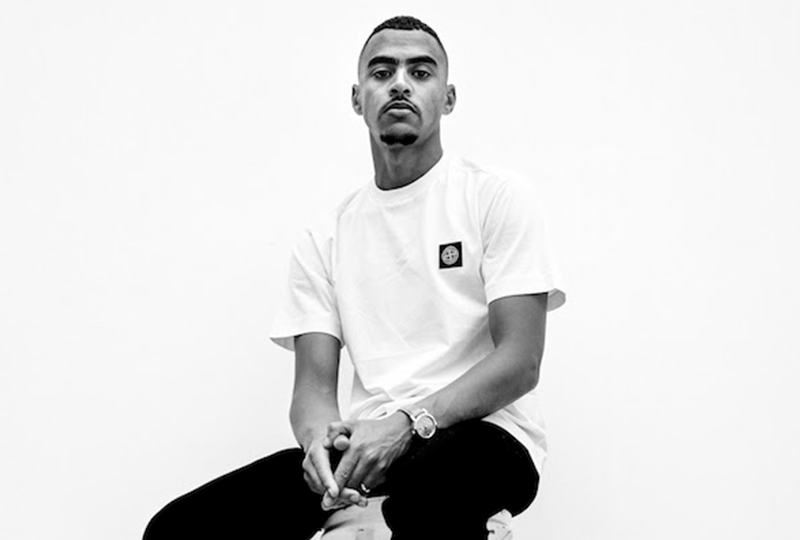 Featuring Nubya Garcia, Ghetts,Kojey Radical, Andrew Ashong, Eva Lazarus, and Yussef Dayes.
Brownswood is releasing a new album by producer and MC Swindle called No More Normal, this January.
Connecting Swindle's grime and dubstep roots with UK jazz, funk and soul, it was created over a three year period, and spans "strings-laden soul to voicebox-heavy p-funk – often in the course of one song."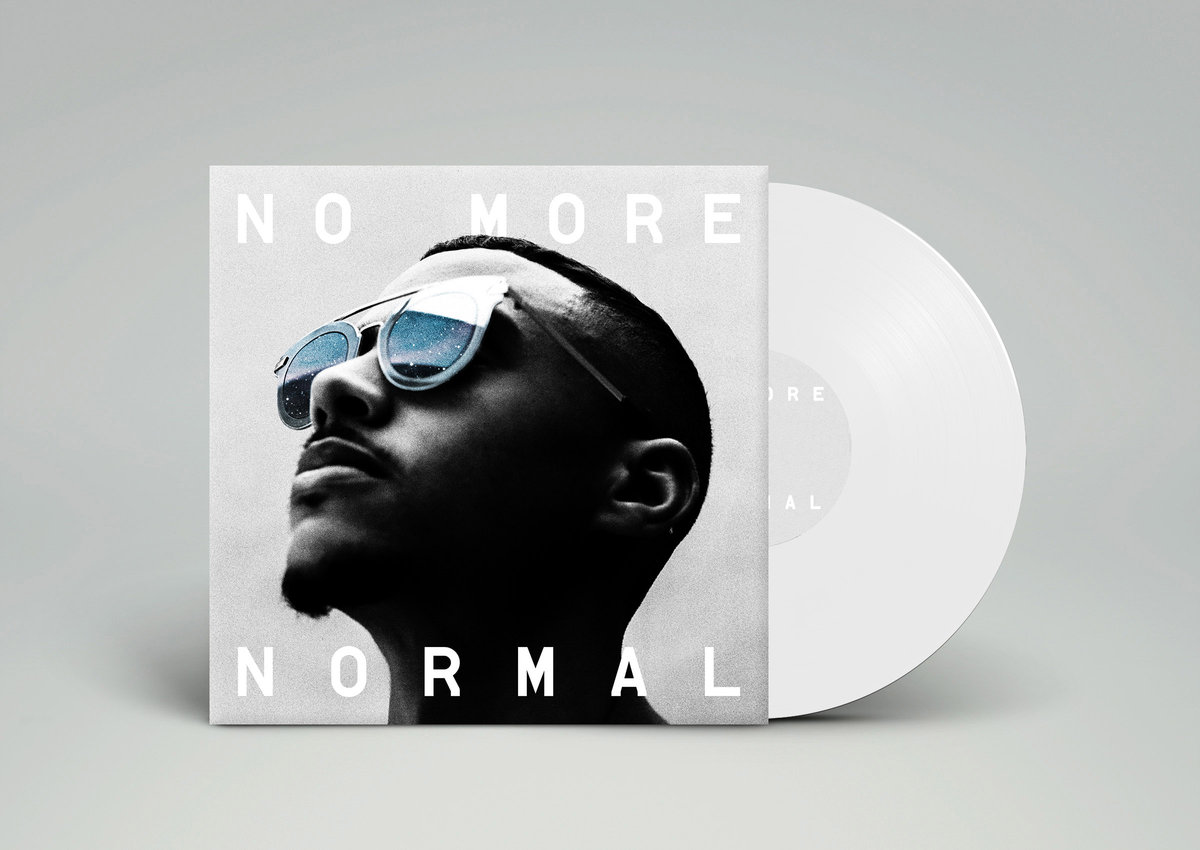 The 11-track album features MCs Kojey Radical, Ghetts, D Double E and P Money, instrumentalists Yussef Dayes, Nubya Garcia, Riot Jazz, and singers Etta Bond, Eva Lazarus and Kiko Bun.
No More Normal follows Maisha's There Is A Place LP as well as the label's Brownswood Bubblers 13 compilation earlier this year.
Pre-order a copy of the album here, listen to 'What We Do' featuring Rider Shafique, P Money, D Double E & Daley and check out the track list below.
Tracklist
1. What We Do (Feat. Rider Shafique, P Money, D Double E & Daley)
2. Get Paid
3. Drill Work (Feat. Ghetts)
4. Run Up (Feat. Kiko Bun, Knucks, Eva Lazarus & Nubya Garcia)
5. Coming Home (Feat. Kojey Radical)
6. Reach The Stars (Feat. Andrew Ashong)
7. Knowledge (Feat. Eva Lazarus & Kiko Bun)
8. Take It Back (Feat. D Double E)
9. California (Feat. Etta Bond & Kojey Radical)
10. Talk A Lot (Feat. Eva Lazarus)
11. Grateful (Feat. Kojey Radical & Rider Shafique)