Published on
August 4, 2017
Category
News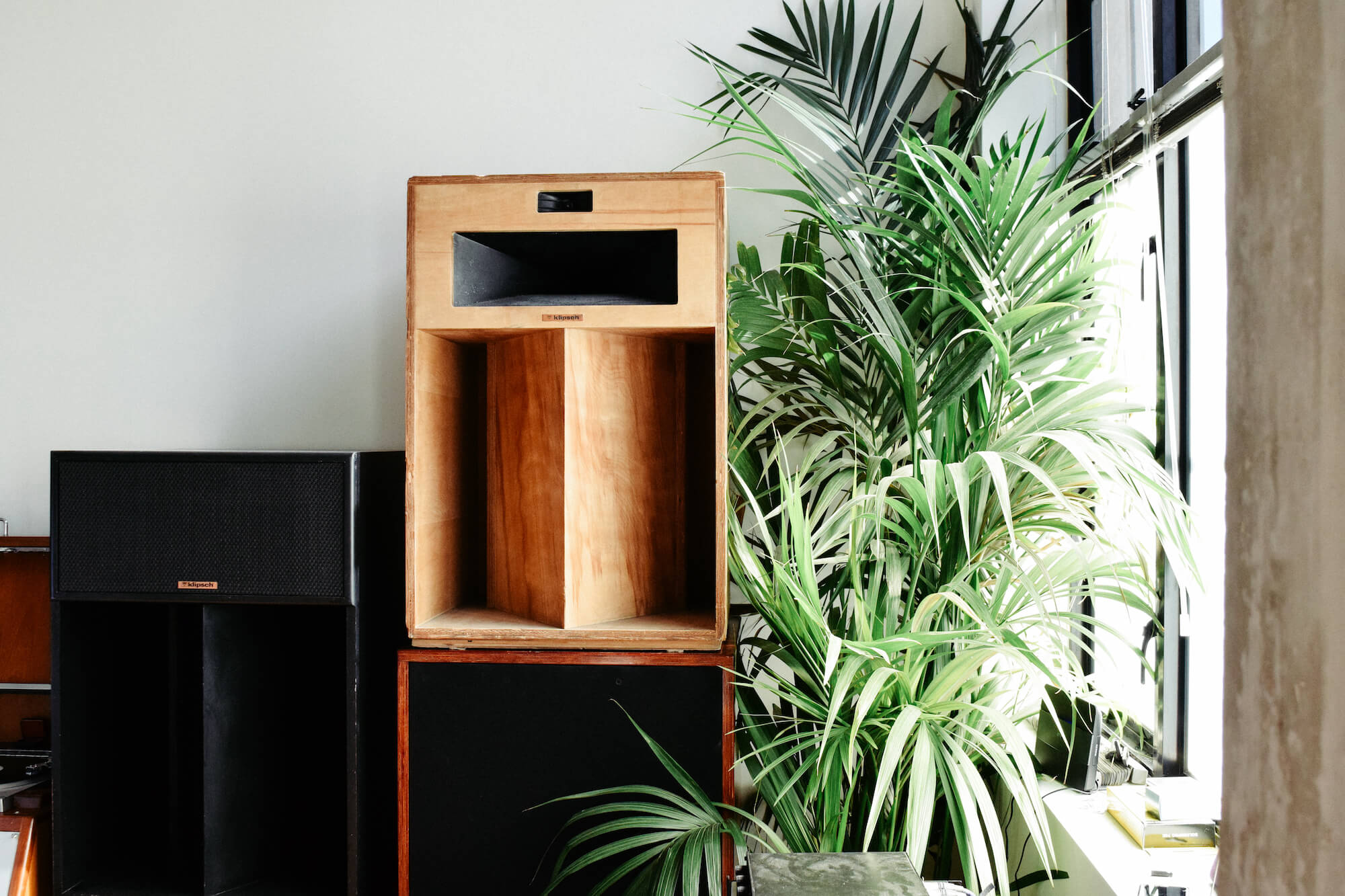 The London venue is hitting the road.
From a small corner of Kingsland Road to a festival near you, the folks behind Brilliant Corners have teamed up with the Analogue Foundation to roll their caravan of soul to Houghton festival next week for the first iteration of their new Giant Steps sound system.
Photos: Brilliant Corners' new festival sound system with BBC Technics turntable console
Demoed at Farr Festival last month, the sound system is built around a repurposed vintage BBC Technics turntable console, similar to the one sold on eBay earlier this year.
Embedded with a set of fully suspended Technics SP10 MK2s, the console is paired with four custom stacks, combining Japanese TAD bass speakers with classic Klipsch La Scalas for what is the most refined festival sound system around.
"The aim is to create an atmosphere of freedom, comfort and togetherness, so that sounds travel straight into the hearts and souls of the dancers," brothers Aneesh and Amit say.
At Houghton the rig will be manned by a rolling cast of like-minded selectors playing round the clock from 6pm on Thursday 10th August til 4am on Monday 14th. Expect to see Ben UFO, Floating Points, Hunee, Donna Leake, Chuggy and more pass through over the course of the weekend.
Find out more here and get your tickets to Houghton now.