Published on
July 7, 2017
Category
Features
The ultimate festival sound system?
You'd be forgiven for thinking a bar that opens onto Kingsland Road might not be the best place to find one of London's premiere sound systems and listening spaces. Buffered by a low lit counter, the back room at Brilliant Corners – Japanese restaurant in the evening, dance floor at night – has, for almost four years now, been just that.
A refined programme of DJs soundtrack the space every evening, invited to play on a sound system that (we imagine) feels like the equivalent of driving a finely tuned Rolls after a lifetime stalling in a second-hand Skoda. Technics SL1210s, top of the range Audio Technica cartridges, a Bozak rotary mixer and four Klipschorns, tucked discretely into every corner of the room. The beauty of Brilliant Corners is its simplicity.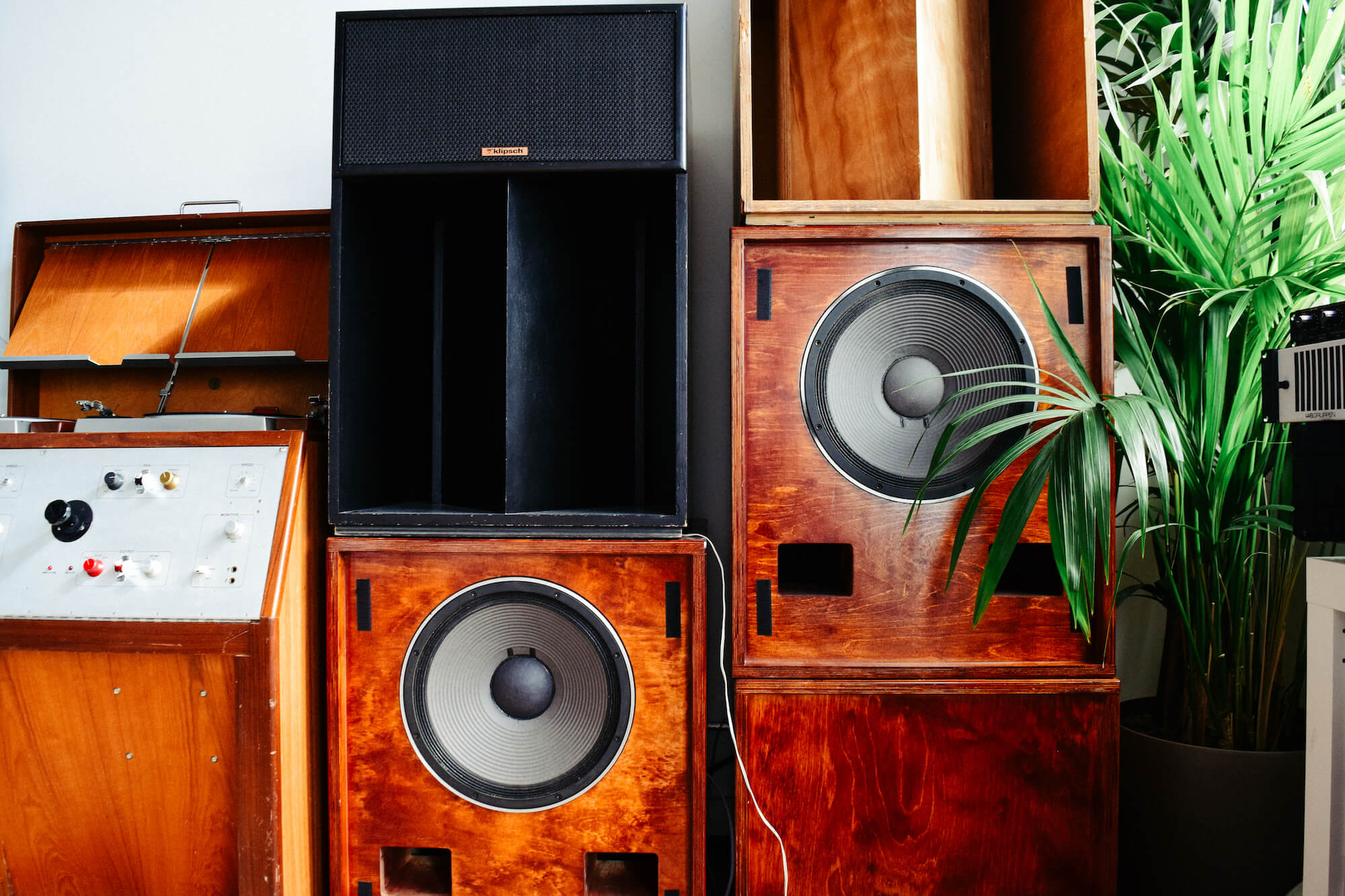 For the second year now, brothers Aneesh and Amit are taking the Brilliant Corners experience on the road. Hosting a stage at Sunfall in London last year, the duo have this year put together a sound system which they will debut at Farr Festival located in a 200-person repurposed yoga tent (spiritual vibes guaranteed).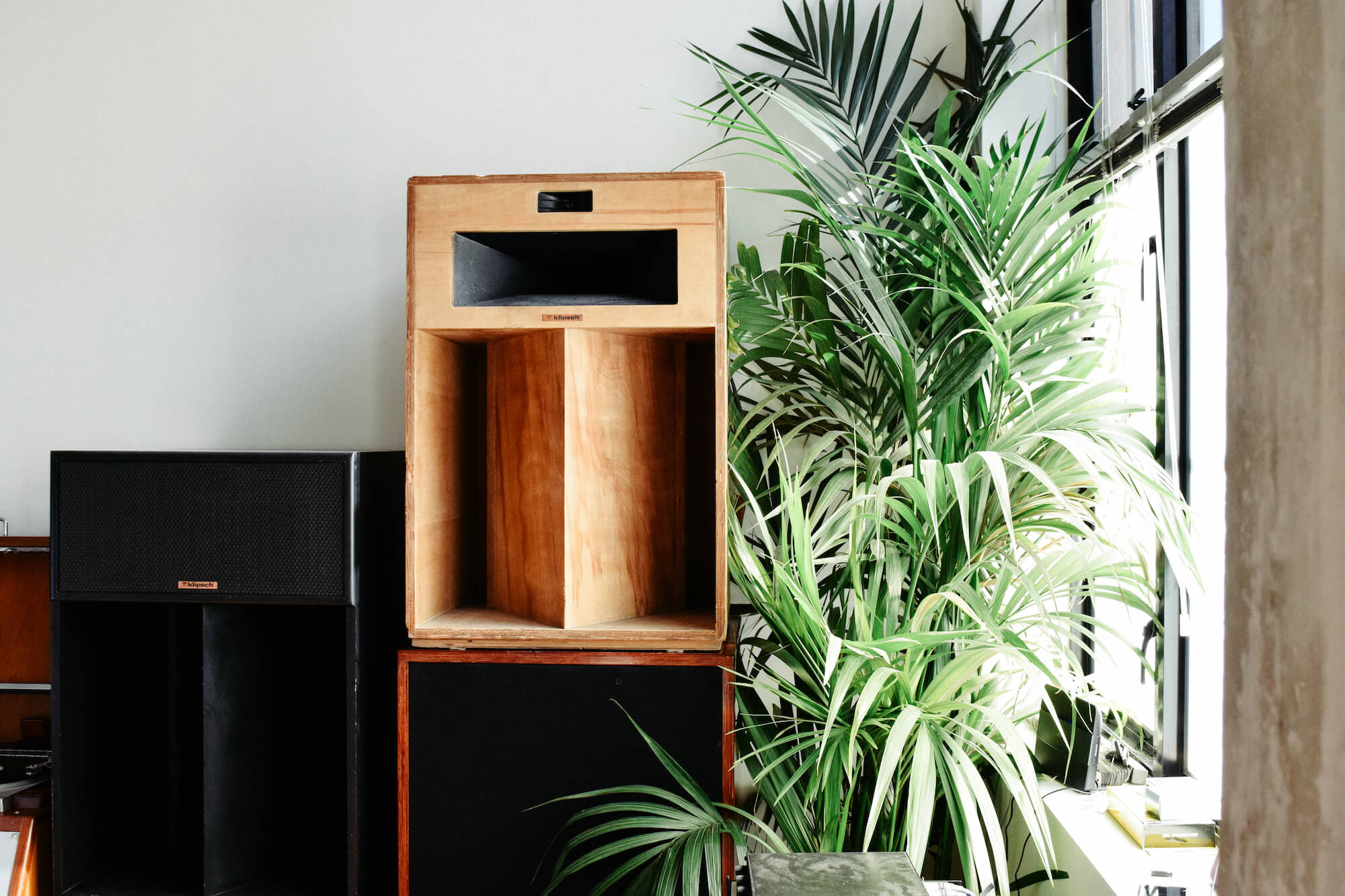 The four stacks pack have rare Japanese TAD bass speakers mounted in custom cabinets (made by Tom Smith of Cosmic Slop for Floating Points) with Klipsch La Scalas on top – variants on the Klipschorns in so far as they don't need to be put in the corner.
As Amit says, there are various modifications to the set up because "it doesn't necessarily make sense to use the same sound system as Brilliant Corners in an outside space."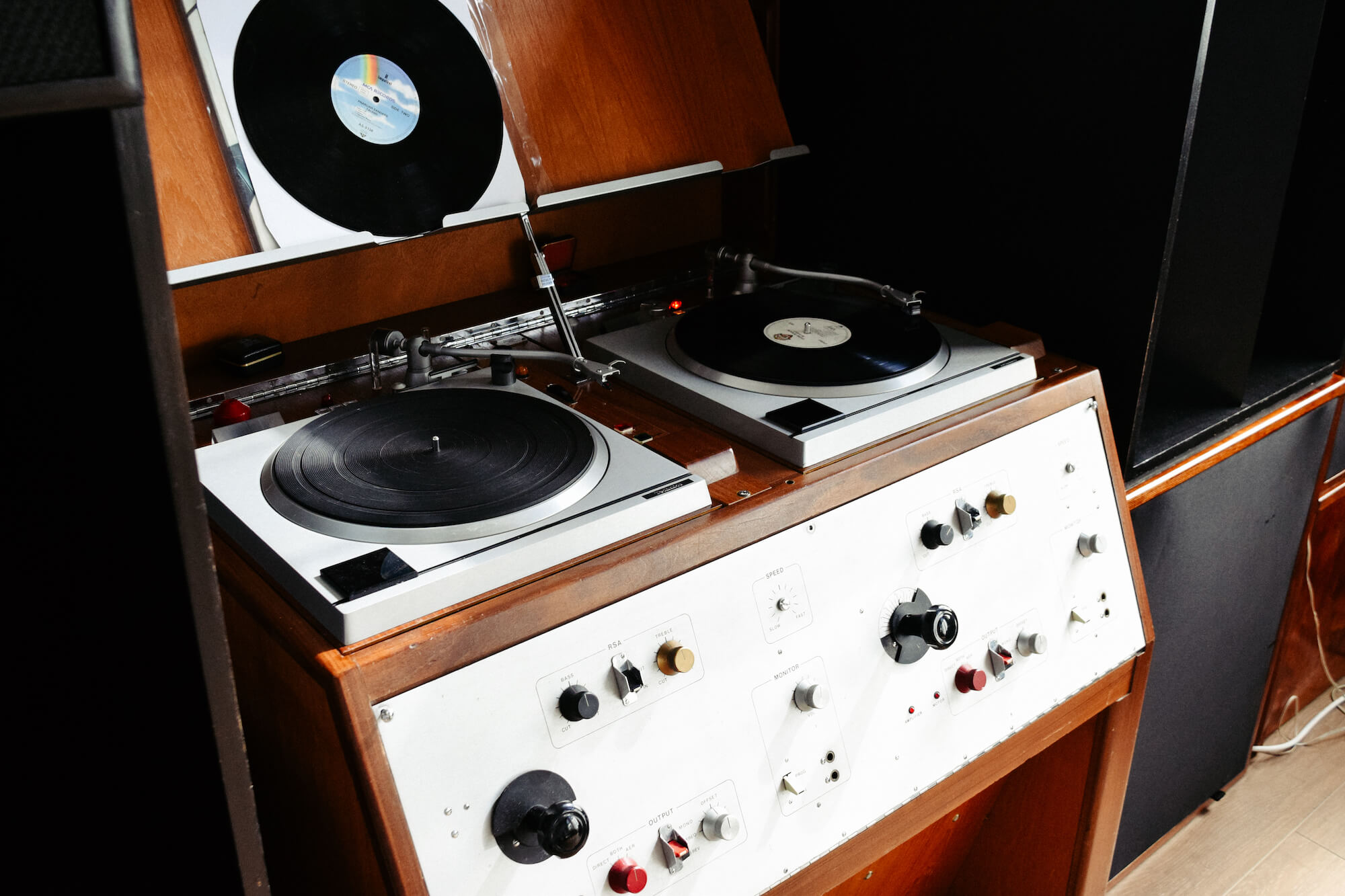 The most obvious modification being the DJ set up. A nigh on identical version of the BBC Technics turntable unit that sold on eBay earlier this year for close to £8,000, the pair acquired their own console before that, which will be the centre-piece of the sound system.
"Whether this sounds better than a DJ mixer with modified turntables I don't know," Amit says, "but it definitely sounds good and it's everything in one. The turntables fully suspended so you don't need to think about isolation, and they're Technics SP10 MK2s which were built to broadcast standard."
"The budget for funding the best unit for sound reproduction at that time must have been different to what they do now," Aneesh adds. "It seems the BBC spared no expense in making it the best. The phono stage is custom made with discrete circuitry and it even has rack-mounted Technics external power-supplies inside."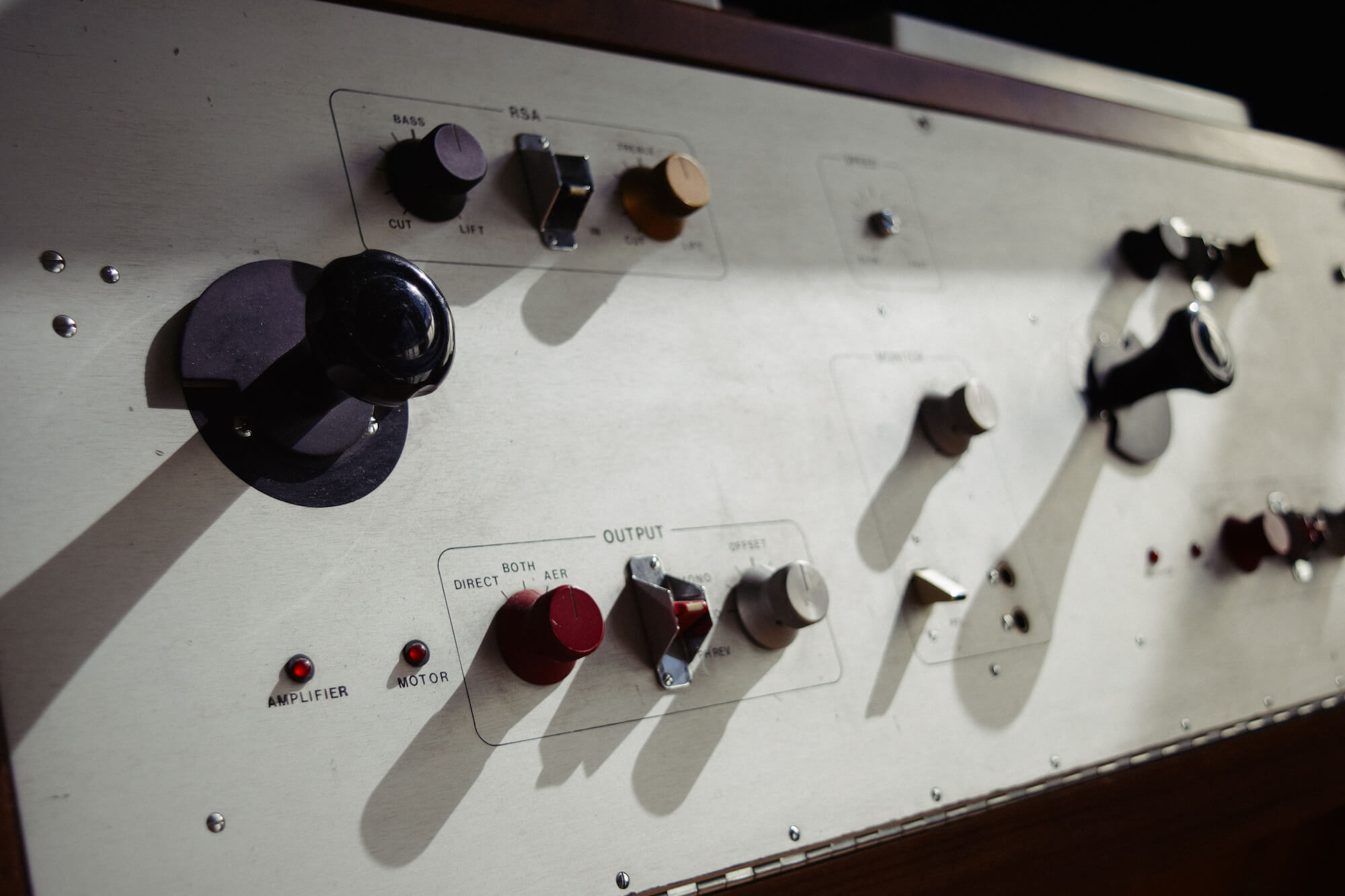 So you can forget your makeshift windbreakers and turntable dampeners, but what about actually mixing records? "It looks like you can blend one channel into another, but you can't actually do that so we had to modify it slightly," Aneesh says. "I think most people will be quite excited to try it and it's fun to bring something like this to a festival setting.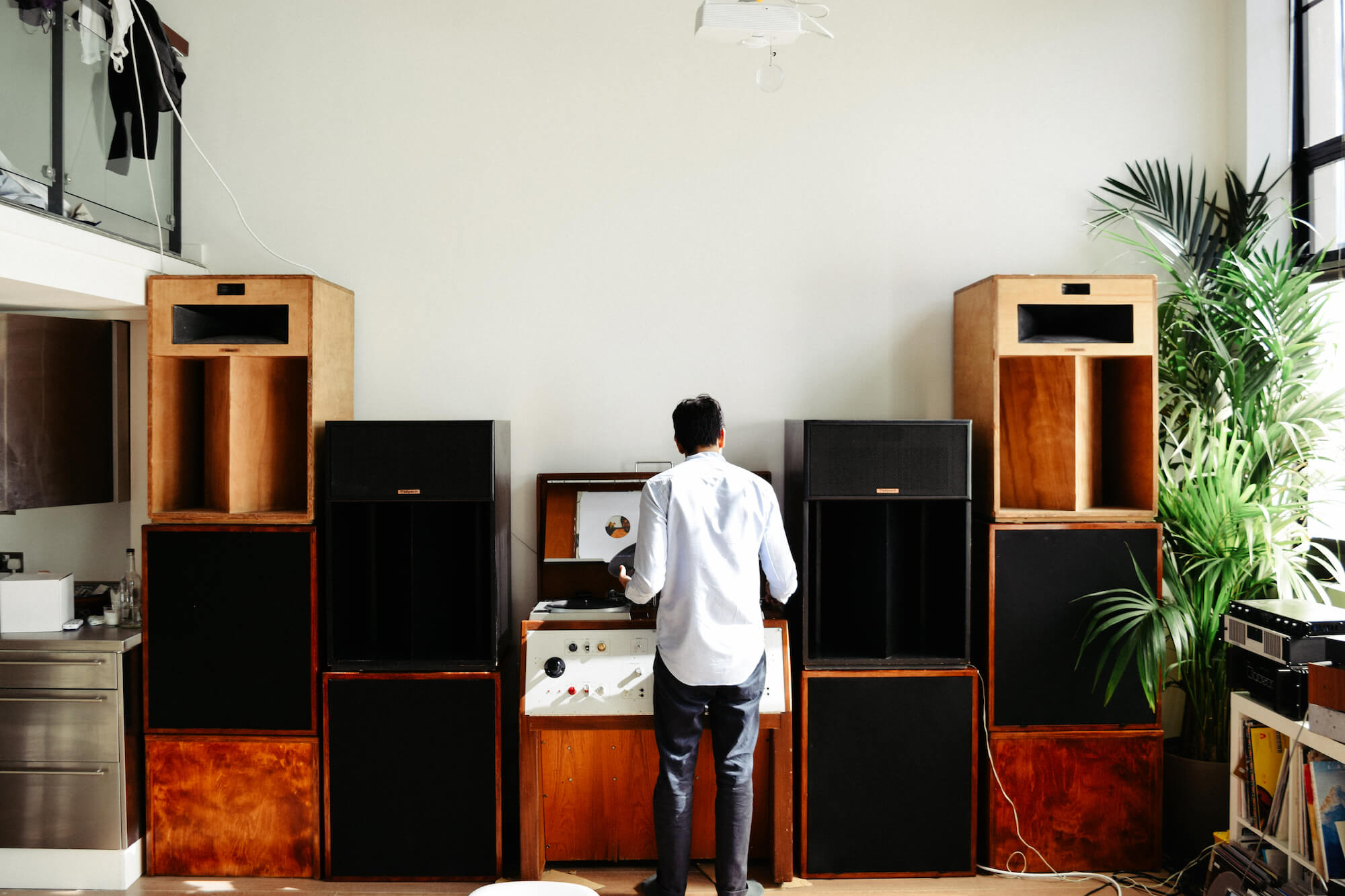 "The SP10s didn't have pitch controls but they custom made the pitch controls here as well and it goes up by increments so it might make it a little bit harder to mix, which is not necessarily a bad thing." Amit and Aneesh grin. When it comes to sound, they never cut corners.
See the Brilliant Corners Sound System in action at Farr Festival, 13th-15th July.