Published on
May 14, 2018
Category
News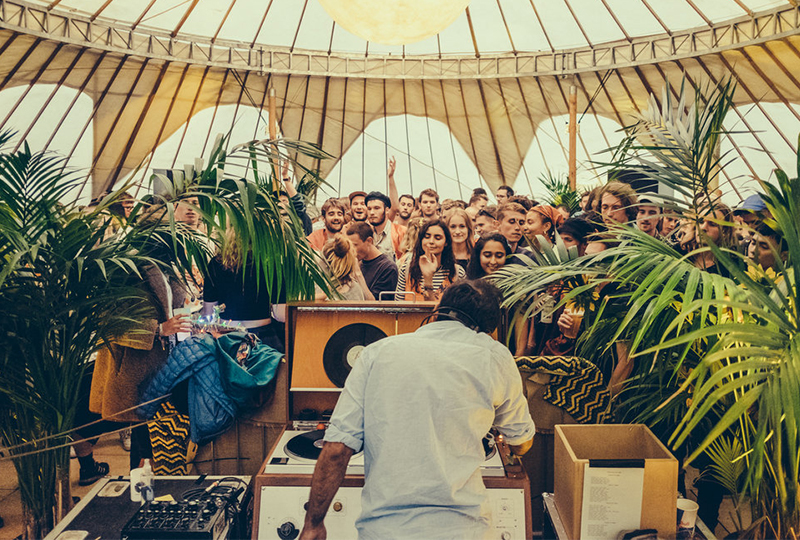 Powered by custom Klipschorns and a vintage BBC Technics console.
London venue Brilliant Corners is reuniting with Analogue Foundation to bring its collaborative Giant Steps project to a warehouse in Hackney Wick's Swan Wharf for the summer.
Read more: Introducing the Brilliant Corners festival sound system with BBC Technics turntable console
Running from 26th May until 16th September, Giant Steps will include an outdoor and indoor space, with new and vintage hi-fi analogue equipment throughout.
Its 500-person terrace, open Wednesday – Sunday, will feature live jazz performances, an outdoor cinema screen and rotating BBQ events.
The venue will also host indoor parties on Saturdays and Sundays with sets from DJs who have previously performed at Brilliant Corners, as well as new record collectors.
Giant Steps' summer 2018 residency follows its 2017 debut at Houghton festival, where it hosted DJs in a 50 foot tropical yurt.
Head here for more info ahead of Giant Steps 25th May launch.
(Photo via Analogue Foundation.)