Published on
May 10, 2023
Category
News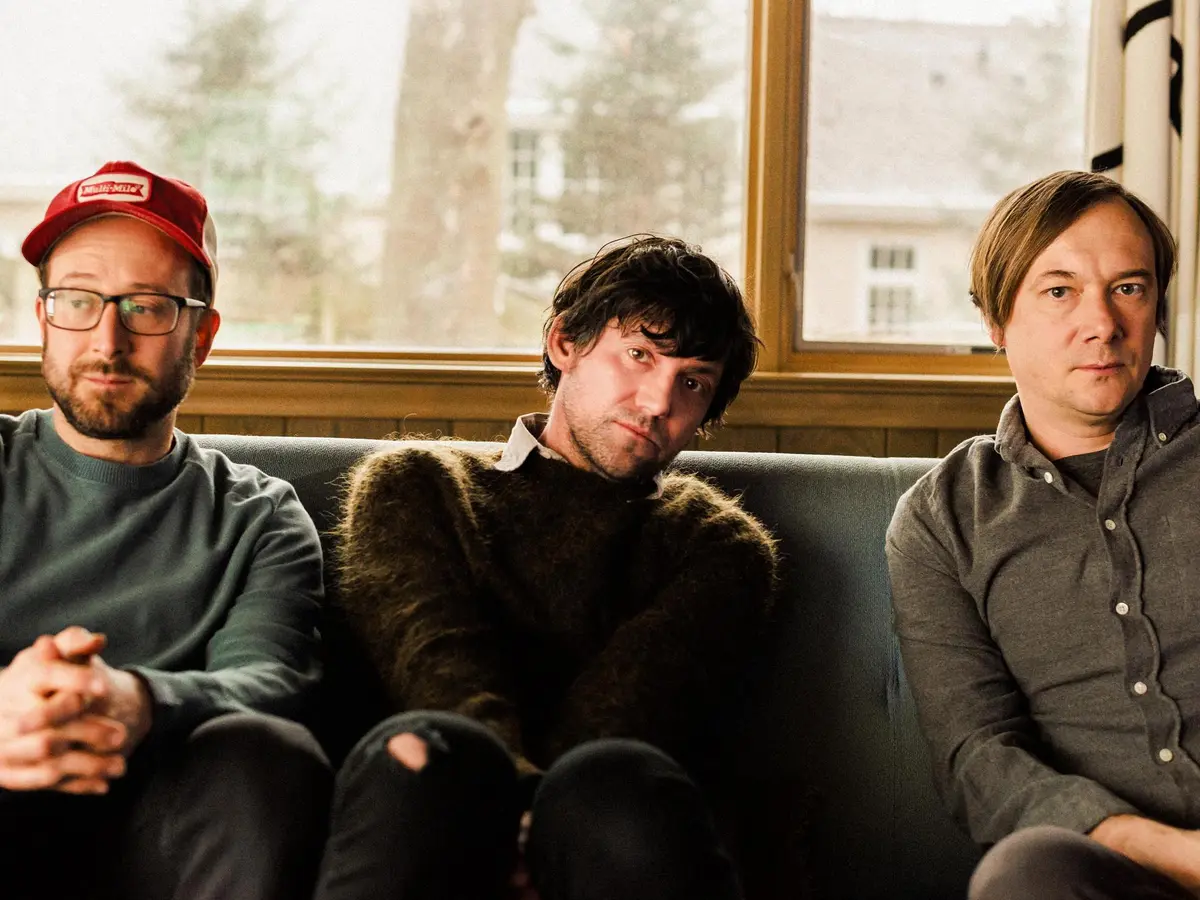 Revisit three classic Bright Eyes releases.
Bright Eyes will reissue Cassadaga, Noise Floor and The People's Key as part of their ongoing 'companion' reissue series this June.
Read more: Bright Eyes reissuing early albums on vinyl
Having most recently reissued Lifted or the Story Is in the Soil, Keep Your Ear to the Ground; I'm Wide Awake, It's Morning; and Digital Ash in a Digital Urn back in November, the trio returns with their next three releases, each connected to an EP of re-recordings and cover songs.
The releases see Bright Eyes' core members; Conor Oberst, Mike Mogis and Nate Walcott collaborate with Alynda Segarra (Hurray For The Riff Raff), Johanna and Klara Söderberg (First Aid Kit) and Gillian Welch.
Hear the re-recording of "Middleman", taken from Cassadaga, below.
"We are really excited about the final installment of our companion EPs. It's been an interesting journey revisiting and reimagining all of these old songs. 54 songs total seems ridiculous now looking back, but I'm glad we did it," says Oberst.
Cassadaga, Noise Floor and The People's Key and their respective companion EPs are available to pre-order ahead of their June 16 release via Dead Oceans.