Published on
June 23, 2017
Category
News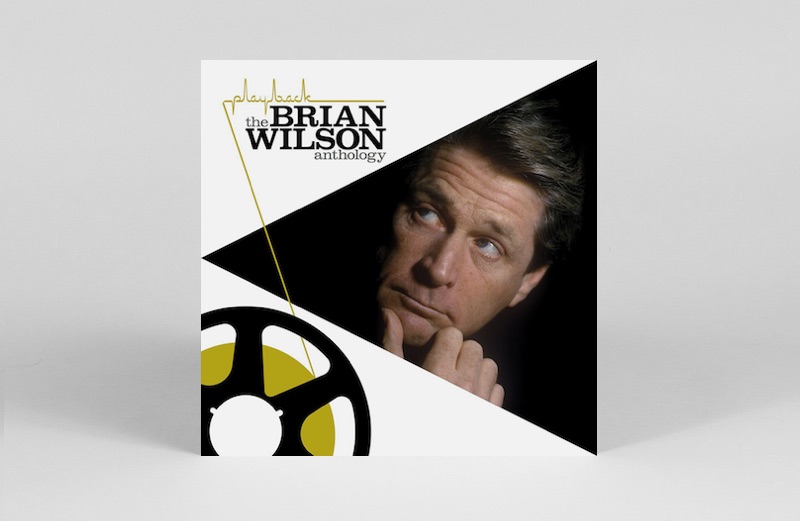 Playback touches on nine solo albums.
Brian Wilson is releasing a new anthology collecting music from the last thirty years, including two previously unreleased tracks.
Read next: How Bullion sampled Pet Sounds to create the ultimate J Dilla x Beach Boys mixtape
The 18-track compilation, entitled Playback, begins with his eponymous solo debut for Sire in 1988 and includes music from nine of his following albums, spanning studio and live recordings.
The two previously unreleased tracks are 'Run James Run,' written by Wilson for the anthology and 'Some Sweet Day,' from an unfinished project with Andy Paley in the early '90s.
Released on double vinyl, the collection will be available on 22nd September via Rhino. Pre-order yours here and see the tracklist below.
Earlier this year, artist Jeff Hassey released Beach Boys House, a record pressed with the dirt from Brian Wilson's childhood home.
Tracklist:
01. "Love And Mercy"
02. "Surf's Up"
03. "Heroes And Villains"
04. "Melt Away"
05. "Let It Shine"
06. "Some Sweet Day" *
07. "Rio Grande"
08. "Cry"
09. "Lay Down Burden"
10. "The First Time"
11. "This Isn't Love"
12. "Soul Searchin'"
13. "Gettin' In Over My Head"
14. "The Like In I Love You"
15. "Midnight's Another Day"
16. "Colors Of The Wind"
17. "One Kind Of Love"
18. "Run James Run"