Published on
May 25, 2017
Category
News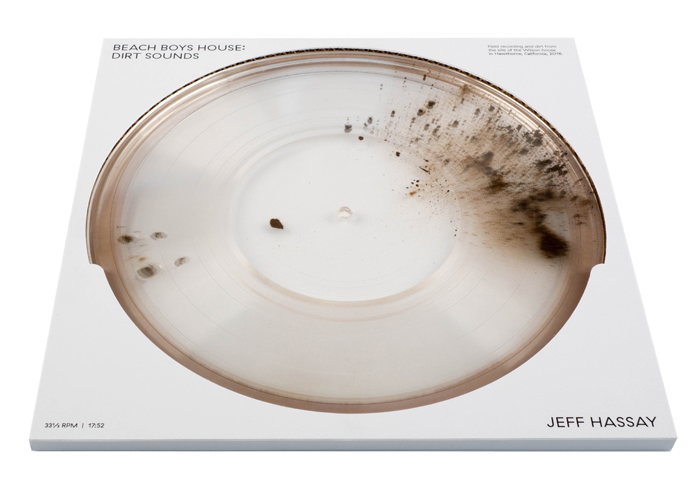 One of the strangest projects you'll see this year.
Publisher, musician and artist Jeff Hassay has crafted a bizarre homage to the Beach Boys' frontman Brian Wilson in new project Beach Boys House: Dirt Sounds.
Read next: This tiny label is pressing the most obscure things into vinyl
Using soil gathered from the plot of land where Brian Wilson's childhood home used to stand in Hawthorne, California, Hassay and LeRoy Stevens hand-poured 100 clear resin records, cut with an 18-minute field recording of the location, featuring the sounds of neighbourhood animals, cars, planes, a helicopter and various gardeners' power tools.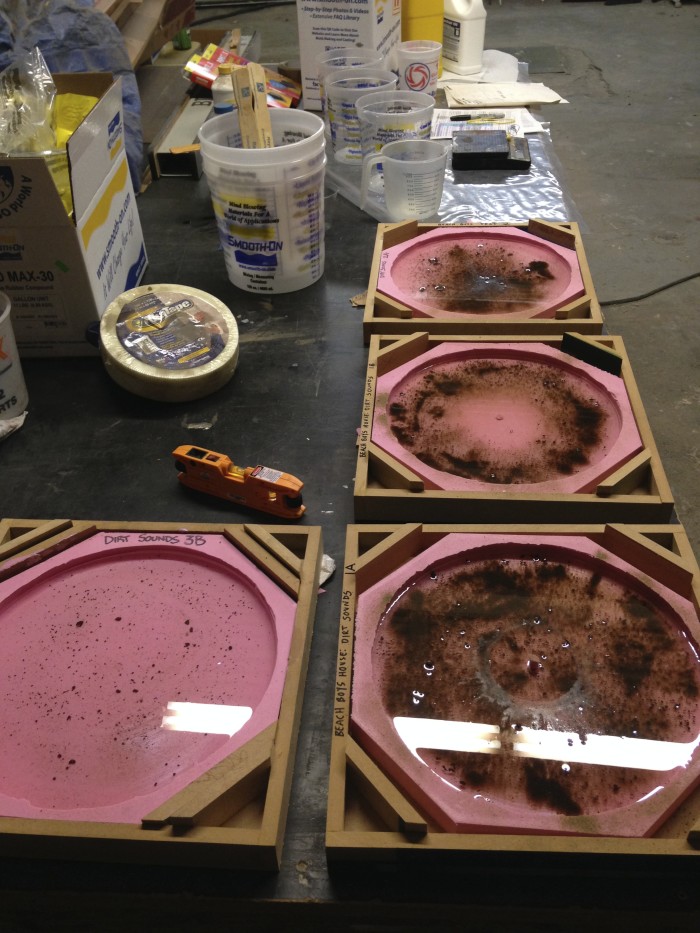 Created over 6 months in silicon moulds, the records are each utterly unique and weigh between 400 and 600 grams, but honestly, we're a little lost for words on this one.
Dig around for yourself on the Small Worlds Records website.