Published on
June 17, 2020
Category
News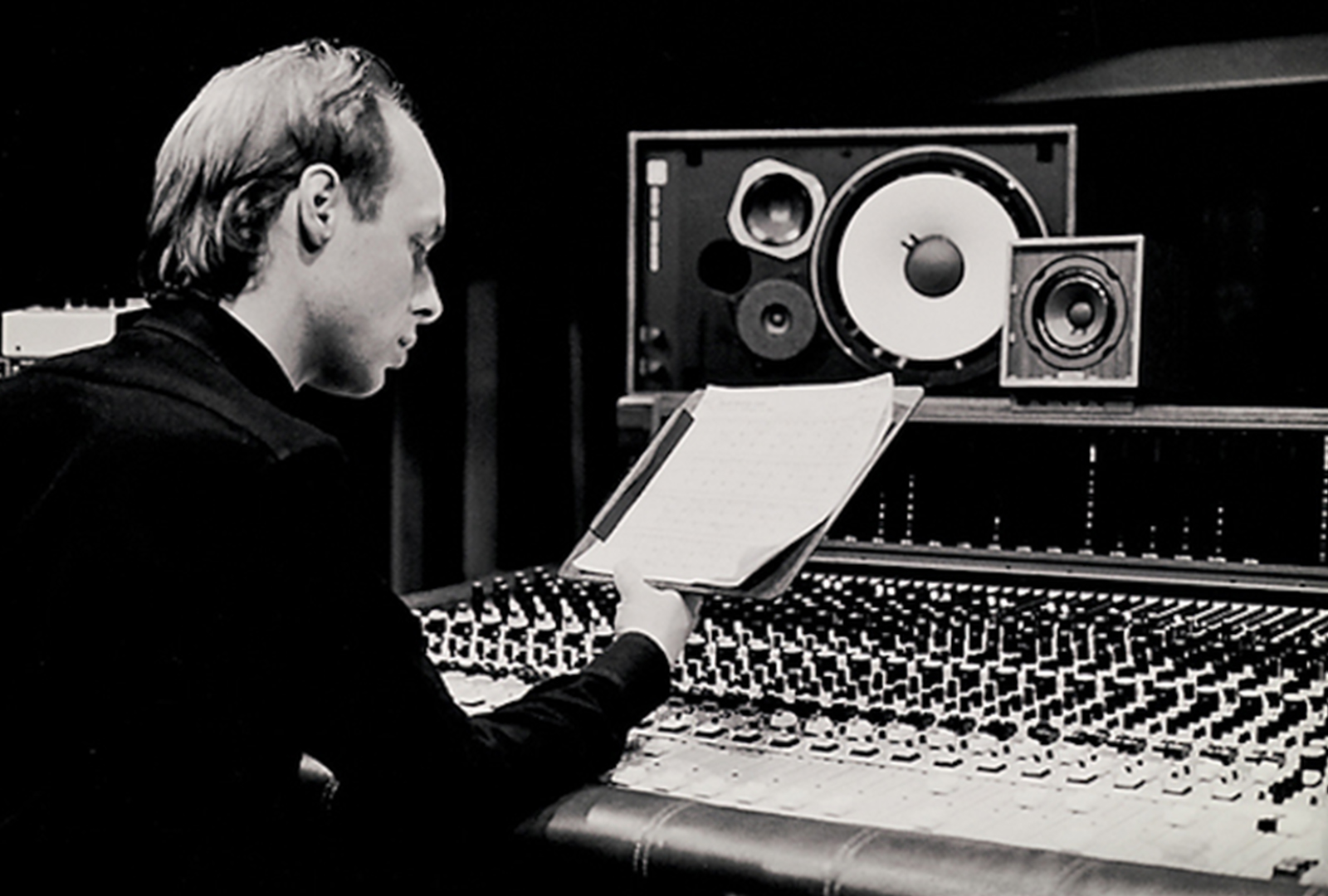 Featuring bonus tracks. 
Brian Eno is reissuing his collaborative album with John Cale – titled Wrong Way Up – and his Spinner LP with Jah Wobble, via All Saints Records this August.
Read more: The dubwise post-punk of Jah Wobble in 10 records
Originally released in 1990, Wrong Way Up originated from Eno productions for Cale's Words For The Dying LP, and saw album the duo entering an uncharacteristically pop-esque territory.
Released five years later, Spinner began as the soundtrack to Derek Jarman's final film Glitterbug, and includes a cameo from Can's Jaki Liebezeit.
The reissues follow Eno's collaboration with his brother on a new album, called Mixing Colours, released in March on Deutsche Grammophon.
Head here to pre-order a copy of Wrong Way Up, and here for Spinner, in advance of their 21st August release, check out the artwork and tracklist below.
Tracklist:
Wrong Way Up
1. Lay My Love
2. One Word
3. In The Backroom
4. Empty Frame
5. Cordoba
6. Spinning Away
7. Footsteps
8. Been There Done That
9. Crime In The Desert
10. The River
11. Grandfather's House
12. Palanquin
Spinner
1. Where We Lived
2. Like Organza
3. Steam
4. Garden Recalled
5. Marine Radio
6. Unusual Balance
7. Space Diary
8. Spinner
9. Transmitter And Trumpet
10. Left Where It Fell
11. Stravinsky
12. Lockdown