Published on
October 29, 2020
Category
News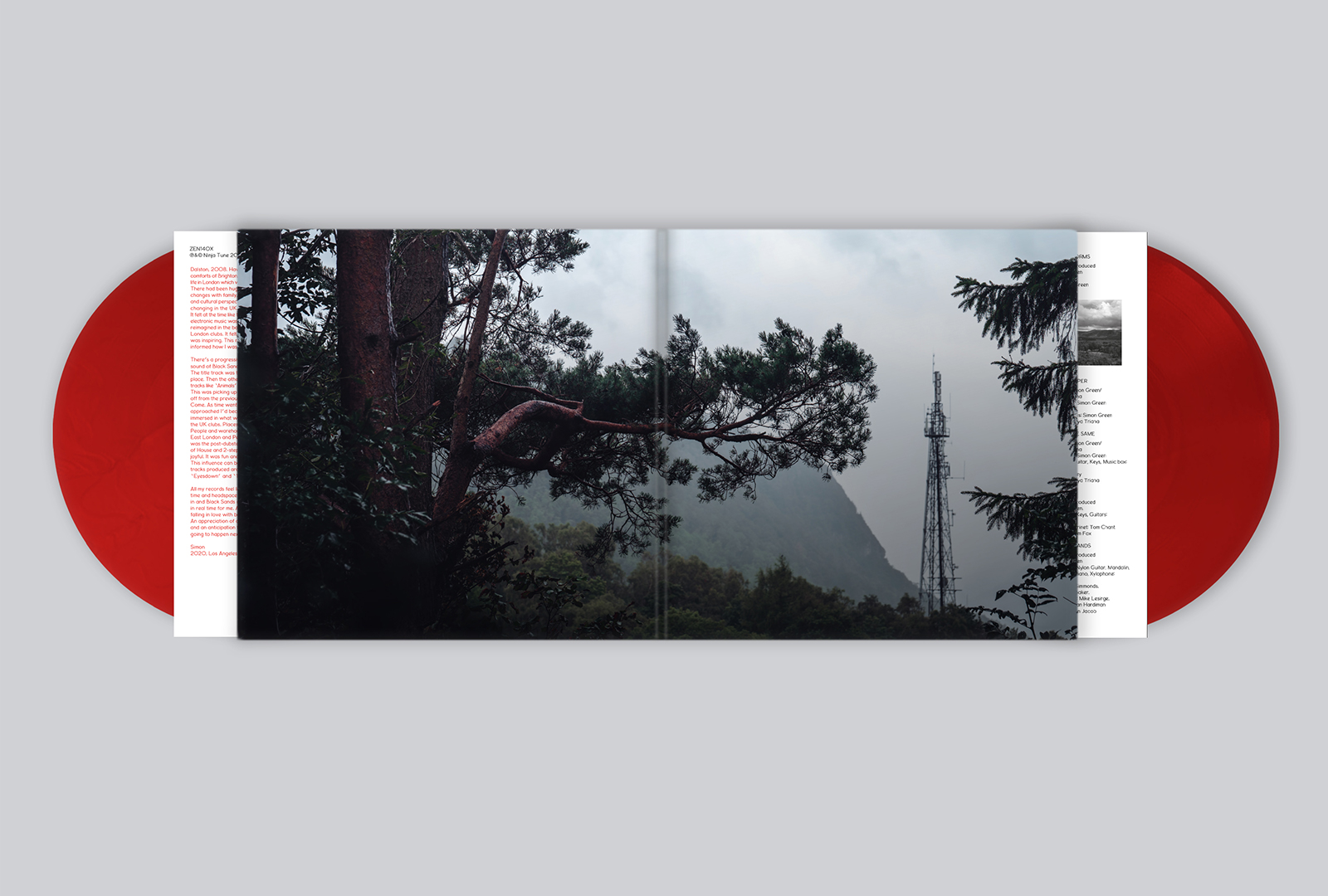 On limited red vinyl with a new cover image, and liner notes from Bonobo.
Bonobo's Black Sands is being reissued in a 10th anniversary edition, via Ninja Tune this December.
Read more: Inside Bonobo's massive vinyl collection
Reflecting on the album's sound a decade later, Bonobo shares, "this was the post-dubstep era. Elements of House and 2-step. All wonky and joyful. It was fun and progressive.
The reissue features a new cover taken by Bonobo in the Lake District during last year, and comes on red vinyl with new liner notes by the artist himself.
It follows Ninja Tune's release of Actress' Karma & Desire album – one of our favourite releases of October.
Pre-order Black Sands here in advance of its 4th December reissue, check out the artwork and tracklist below.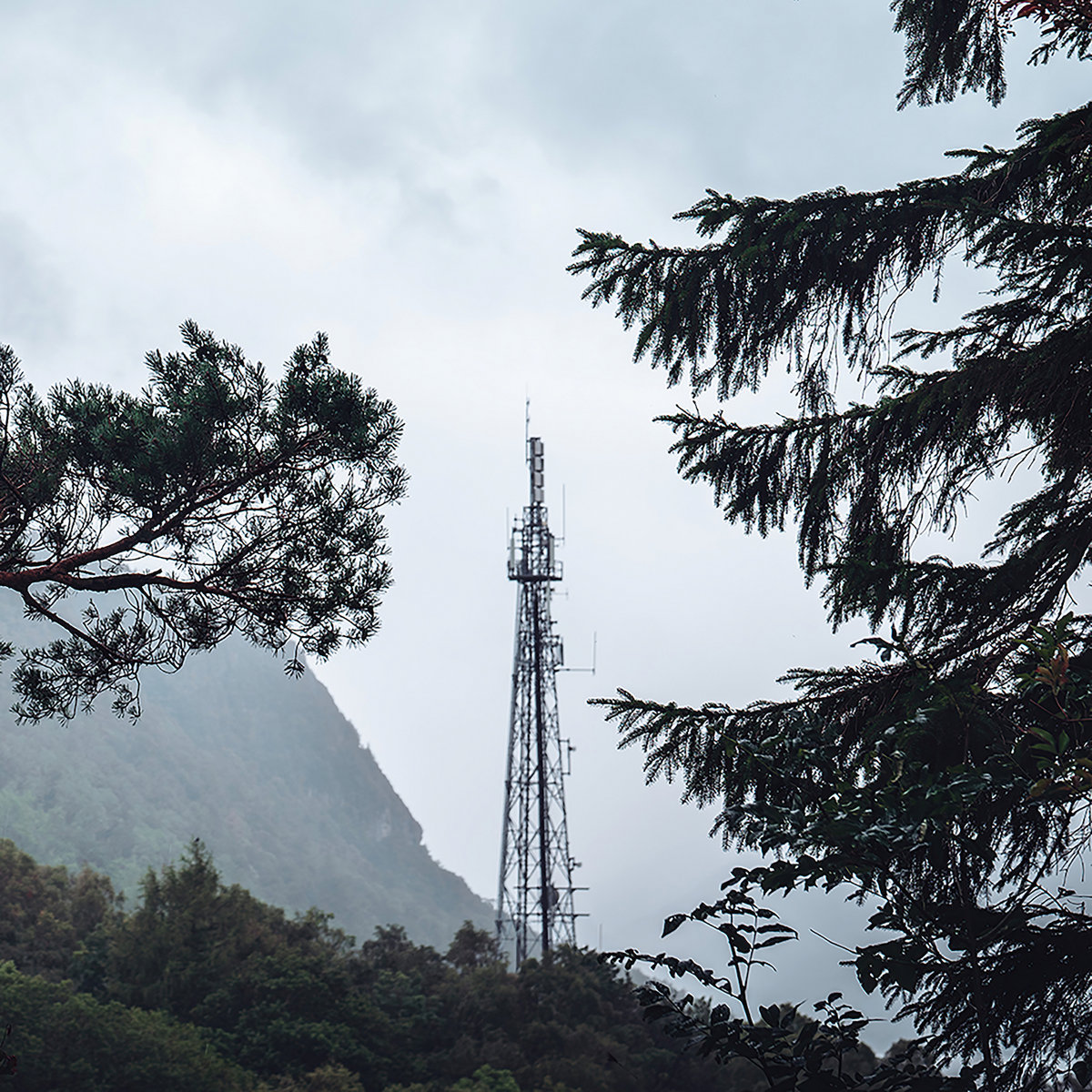 Tracklist:
Side A
1. Prelude
2. Kiara
3. Kong
4. Eyesdown (feat. Andreya Triana)
Side B
1. El Toro
2. We Could Forever
3. 1009
Side C
1. All in Forms
2. The Keeper (feat. Andreya Triana)
3. Stay the Same (feat. Andreya Triana)
Side D
1. Animals
2. Black Sands