Published on
February 18, 2022
Category
News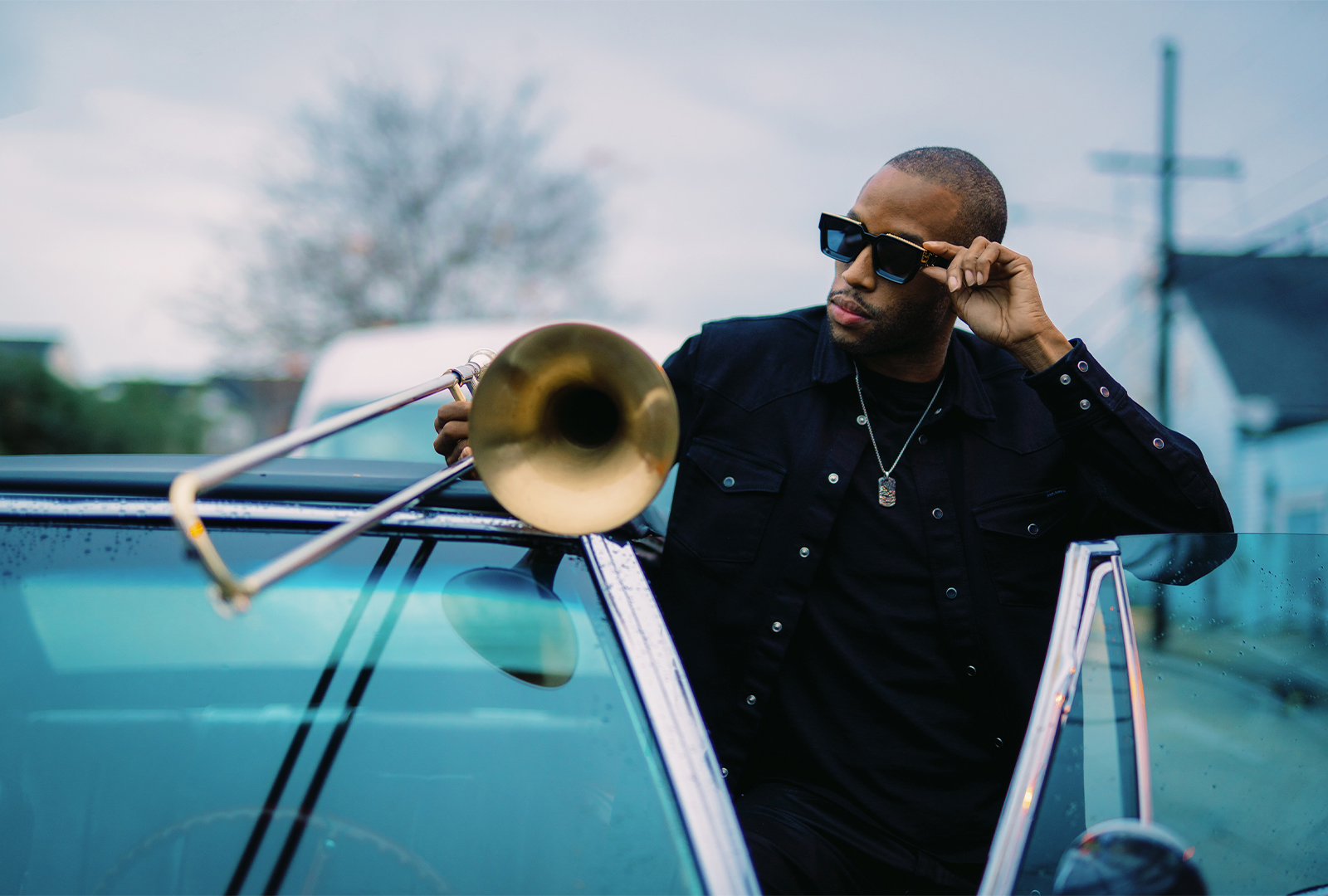 Fusing funk, soul, and psych rock.
Blue Note is releasing a new album from Trombone Shorty, called Lifted, this April.
Read more: Blue Note changed my life
Growing up in New Orleans' Tremé neighborhood, Trombone Shorty began leading his own brass band at the age of just six. Since then, he's gone on to release his own LPs, alongside collaborating with artists including Normani, Pharrell, and Foo Fighters.
Working with elements of funk, hip-hop, soul, and rock, Lifted features contributions from Gary Clark, Jr., Lauren Daigle, and the New Breed Brass Band.
The album is dedicated to Trombone Shorty's mother: "she passed recently, but she continued to inspire me right up until she transitioned, and that's why I put a picture of her holding me up at a second line on the cover of this album."
"She lifted me up my whole life."
Lifted follows Blue Note's release of Dr. Lonnie Smith's Breathe album.
Pre-order Lifted here in advance of its 29th April release, check out the artwork and tracklist below.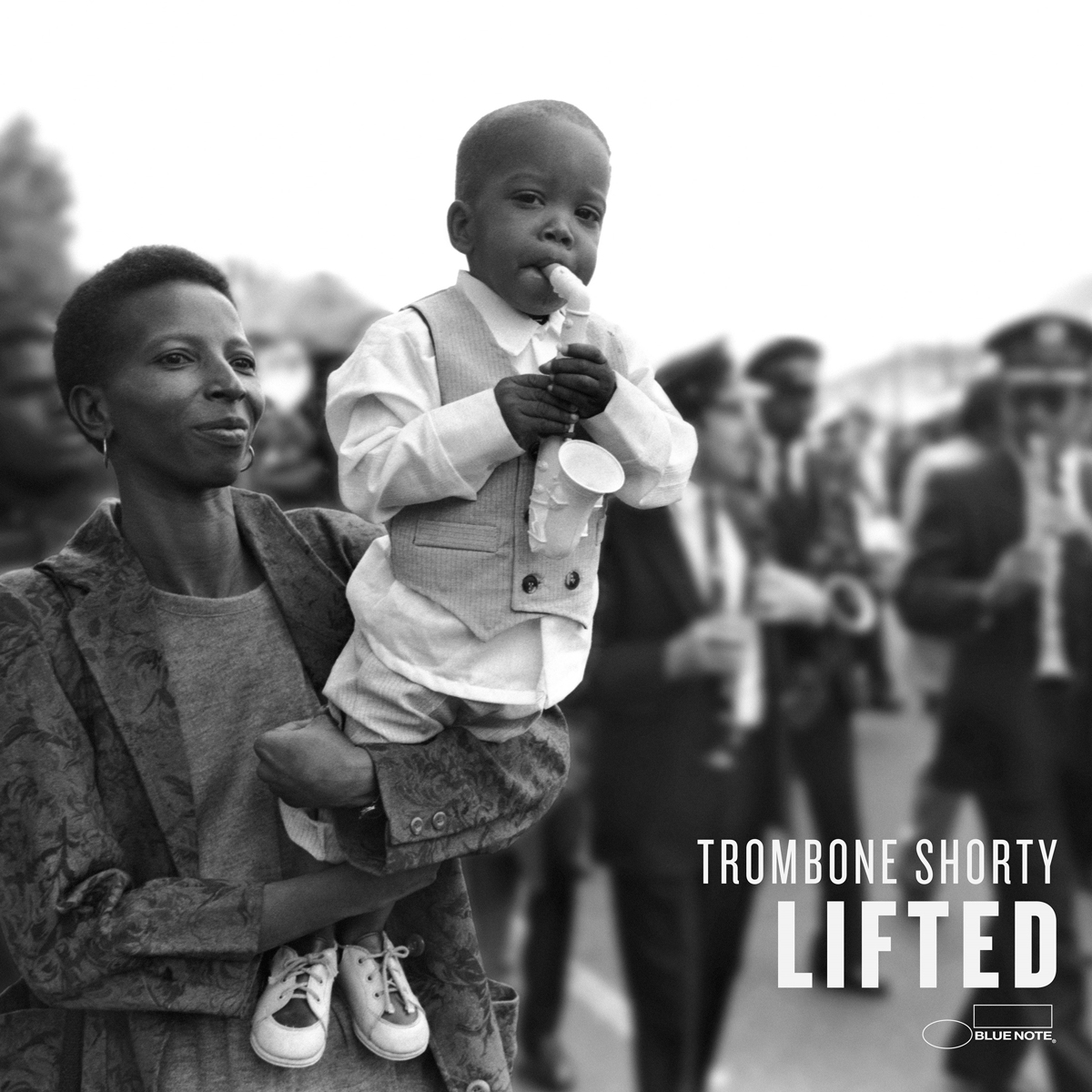 Tracklist:
1. Come Back
2. Lie to Me
3. I'm Standing Here (Feat. Gary Clark, Jr.)
4. What It Takes (Feat. Lauren Daigle)
5. Everybody in the World (Feat. New Breed Brass Band)
6. Lifted
7. Forgiveness
8. Miss Beautiful
9. Might Not Make It Home
10. Good Company
Photo by: Justen Williams