Published on
January 4, 2019
Category
News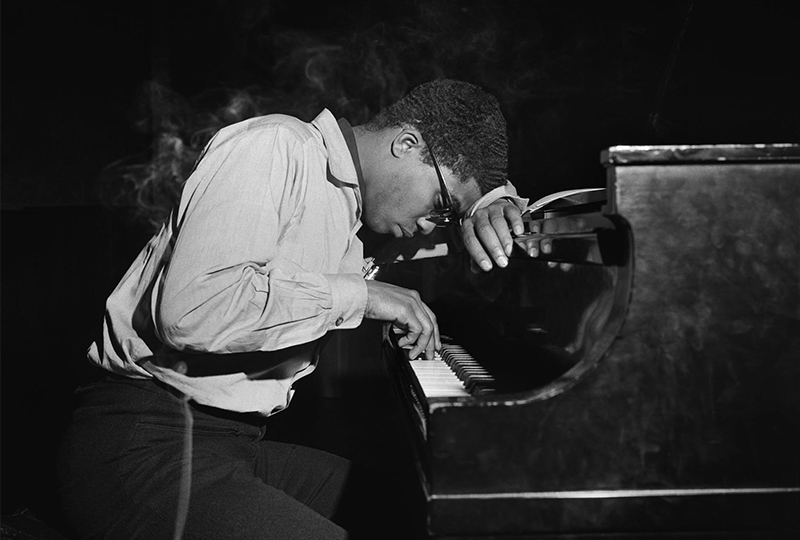 The iconic label celebrates eight decades of seminal releases.
Legendary jazz imprint Blue Note is celebrating its 80th anniversary this year, with a series of new vinyl reissues, box sets, prints and a documentary film on the way.
Read more: Blue Note changed my life: 16 artists pick their favourite Blue Note records of all time
Founded by German immigrant and music aficionado Alfred Lion on January 6th 1939 when he produced his first recording session in NYC with two Boogie Woogie musicians, the label has become the world's most influential jazz label.
Since that time, Blue Note has released records by legendary musicians, jazz or otherwise, including Thelonious Monk, Bud Powell, Miles Davis, John Coltrane, Cannonball Adderley, Horace Silver, Art Blakey, Jimmy Smith, Donald Byrd, Freddie Hubbard, Joe Henderson and Herbie Hancock.
The Blue Note 80 vinyl releases will include:
– Tone Poet Audiophile Vinyl Reissue Series curated by Joe Harley. The first two albums in the series—Wayne Shorter Etcetera and Chick Corea Now He Sings, Now He Sobs—will be released February 8 and are available for pre-order now
– Blue Note 80 Vinyl Reissue Series curated by Don Was and Cem Kurosman, with albums grouped by themes: Blue Note Debuts, Blue Grooves, Great Reid Miles Covers, Blue Note Live, and Blue Note Drummer Leaders.
– Blue Note Records: Beyond the Notes Documentary directed by Sophie Huber will see wider distribution with theatrical and television runs as well as a DVD release this autumn. Head here for more info.
While art releases include:
–  Classic Blue Note Album Covers and Archival Photograph Series featuring legendary album cover designs of Reid Miles and photography of Francis Wolff. Featured designs include Lee Morgan The Sidewinder, Dexter Gordon GO, and Hank Mobley No Room for Squares, with more available soon. Find them here.
Head here for more info and watch the trailer for Blue Note Records: Beyond the Notes below.
Photo by Francis Wolff courtesy of Blue Note Records.