Published on
August 3, 2017
Category
Features
Last month's essential vinyl releases.
Typically a quieter month for new albums as the music world decamps to fields, beaches and industrial spaces in search of something intangible, July still managed to produce a wide variety of must-have new music.
And as ever, we've sought to reflect that variety in our selection, which spans a new Bollywood-meets-'90s rap mixtape, meditation Scottish electronics, lo-fi boogie from the LA-Amsterdam axis and one of the year's biggest damn releases.
---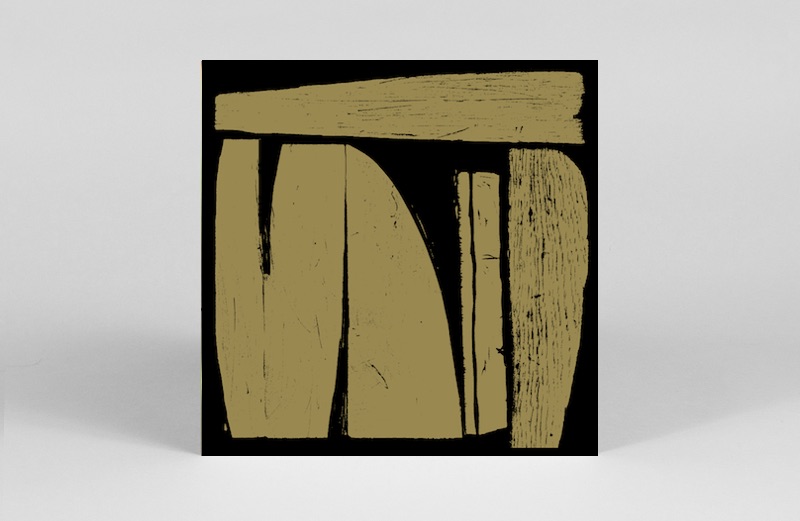 Karen Gwyer
Rembo
(Don't Be Afraid)
Having featured regularly on this weekly list, it's no secret that we're fans of Karen Gwyer's hardware oriented take on techno, and this first LP for Don't Be Afraid is another worthy refinement of her craft. Inspired by her youth in Ann Arbor, Michigan and shaped into being across a steady stream of visceral live shows, Rembo brilliantly translates Gwyer's ear for risk taking in the live arena and makes many of her contemporaries appear positively unadventurous in comparison.
---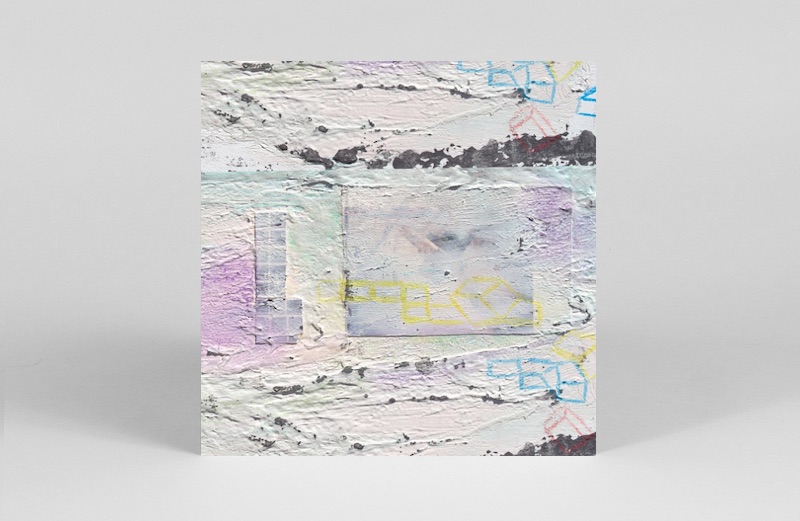 Broken Social Scene
Hug of Thunder
(City Slang)
Arcade Fire are not the only multi member all singing all dancing gang coming out of Canada you know. After seven years we get to welcome back the amazing Broken Social Scene with their new record Hug Of Thunder. Feist and Emily Haines are back in the fold this time and the album is a huge, rushing and rumbling set of anthemic tracks built for festival stages worldwide.
---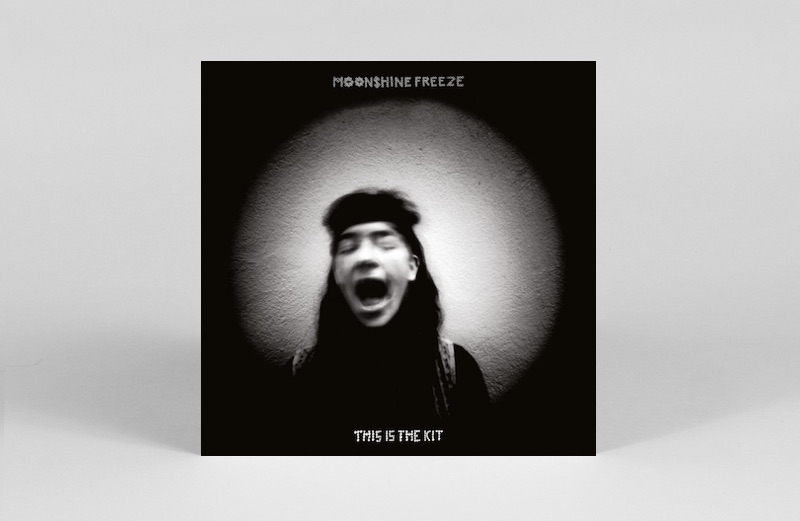 This is the Kit
Moonshine Freeze
(Rough Trade)
Sorta folkie Kate Stables gets dues paid with her biggest and most ambitious record to date. Moonshine Freeze is a silvery tread through mysterious pop folk with hints of kraut and post rock and the sort of song poetry that once emerged out of the mouths of Fairport Convention.
---
Happy Meals
Full Ashram Devotional Ceremony Volumes IV-VI
(So Low / Optimo)
A release forged in Glasgow's spiritual-industrial complex between local hardware voyagers Happy Meals and dance floor institution Optimo, duo Suzanne Rodden and Lewis Cook leave the kosmische groove of their 2015 LP Apero behind in favour of spaced-out electronics. Drifting on a concrete cloud of beatless drones, flutes and pseudo-devotional chants, imagine Alice Coltrane took a wrong turn out of LA and ended up on the outskirts of Glasgow and you'll get an idea of what we're talking about. The release also inaugurates So Low, a label named after the club night launched by Optimo's Keith McIvor (AKA JD Twitch), Iona Fortune, Becky Marshall and Katie Shambles as an outlet for their industrial, EBM and cold wave records. Find out more about that compilation, released on VF in 2016 here.
---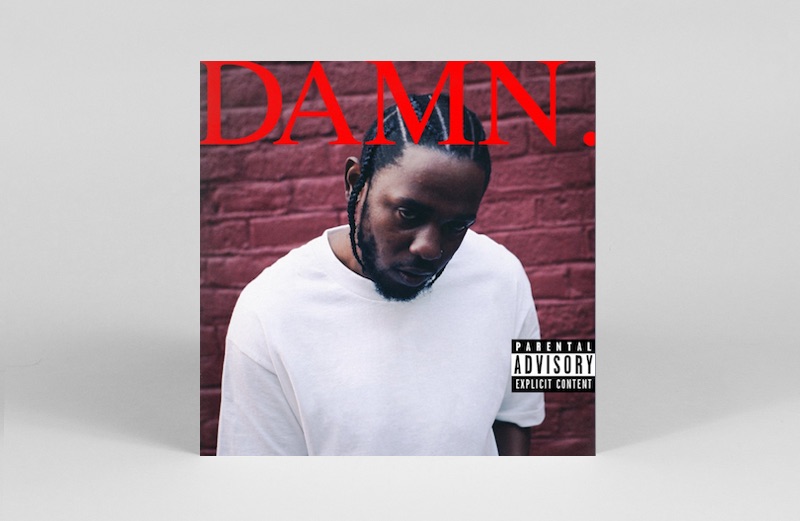 Kendrick Lamar
DAMN.
(TDE, Aftermath Entertainment and Interscope)
The vinyl release may not have dropped quite yet, but King Kendrick's latest still qualifies, because, how could it not? There's little more to add to the discussion at this stage, especially in under 100 words, but it's safe to say this will go down as another classic, more varied in style and attitude than To Pimp A Butterfly, but no less urgent. Battle cry 'DNA' and the Steve Lacey collab on 'Pride' are our personal stand-outs. Do your future self a favour and pre-order this on vinyl, so that when it arrives you've got no excuses not to revisit it again.
---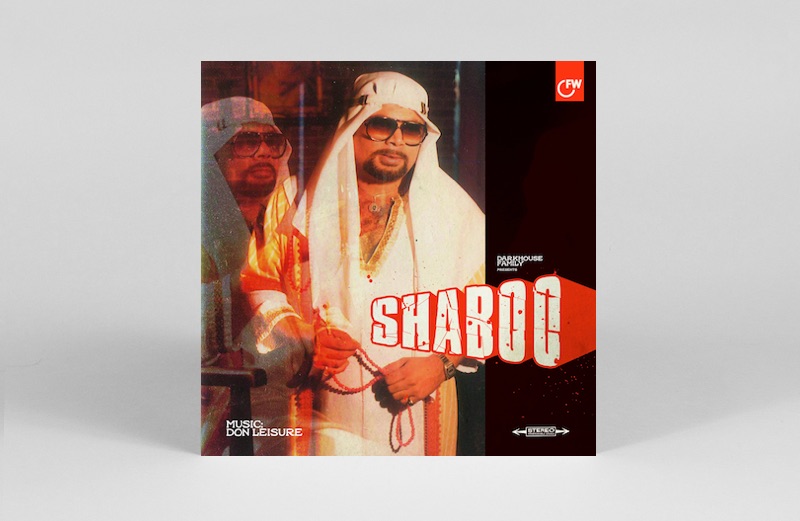 Don Leisure
Shaboo
(First Word)
Tickling our crate digging funny bone in Don Leisure's sample-heavy road-trip, motoring through tightly-knit landscapes of Bollywood, pirate hip hop radio recordings, and '80s R&B classics. A classic mixtape LP in the purest sense of the word, take your pick from funky b-movie outtake 'Mungo's Groove', the recumbently anthemic 'The Rubaiyat Of Leisure' or Estonian lo-fi boogie loop 'Tartu Moonshine' for the downtempo highlight of the summer. For everyone who enjoys July most when grilling halloumi in their own back garden.
---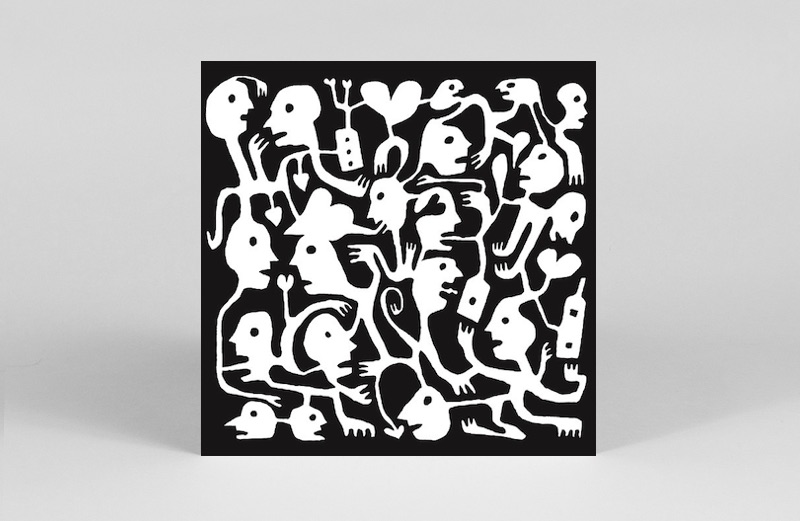 Kuniyuki Takahashi
New Wave Project
(Mule Musiq)
While Japanese producer and sound designer Kuniyuki Takahashi's name might be unfamiliar, he's been releasing music under a variety of guises since forming the now disbanded industrial duo DRP in the late '80s. Regardless of his extremely prolific production history, New Wave Project LP is great techno that sounds equal parts old and new, be it via stuttering vocals (Blue Wave), rhythms that will make you pull the intens-est of bass faces (Newwave Project #11) or freaky theremin witch summons (Newwave Project #7). Here's hoping he continues creating under this moniker.
---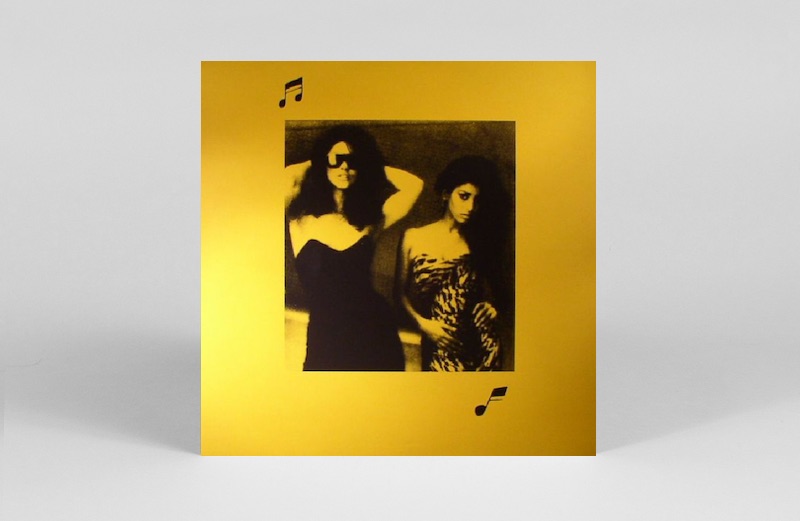 Albinos
Santa Barabara
(Astral Soda)
The antithesis of BAF (basic-as-fuck), generic poolside tech house, Albino's debut LP is a layered, tropical dream. Originally a four-song EP via French label Astral Soda, before coming out on cassette in 2016, Santa Barbara finally received a long-overdue release on vinyl in July. This is no throwaway summer holiday fare though. From the Chez D 'Forever Monna'-esque, twerked-out grind of 'Love On The Balcony' to the space-age sax flute of 'Ocean City' each of the 13 tracks are as immediately catchy as they are surprising slow-burners.
---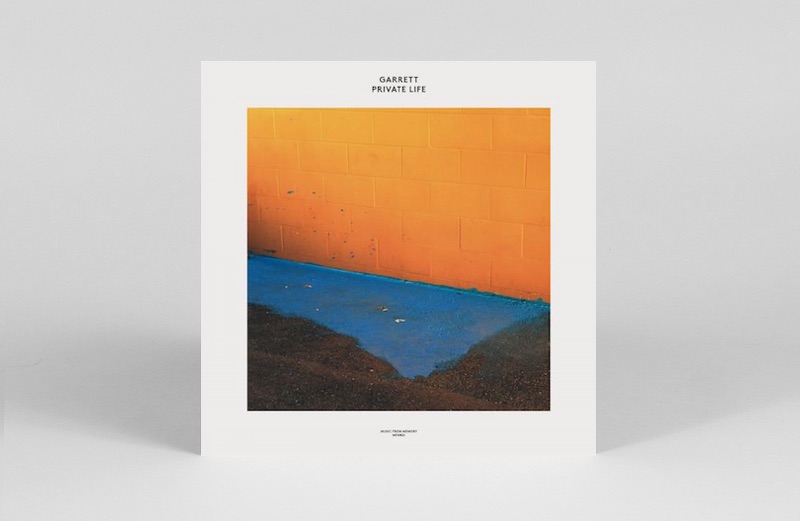 Garrett
Private Life
(Music From Memory)
The latest must-have release from the hardest working men in Holland sees Dâm-Funk roll his caddy down Sunset, taking MFM for the ride as he applies his synthetic boogie style to the world of coastal ambience. From the I.C. style sleeve to the spaced out synthesis within, this new release from Music From Memory glides effortlessly between new age and spectral synth funk, casually conning even the most eagle-eyed collectors into believing it's a long-forgotten gem. It's gonna keep you cool by the pool all summer long…
---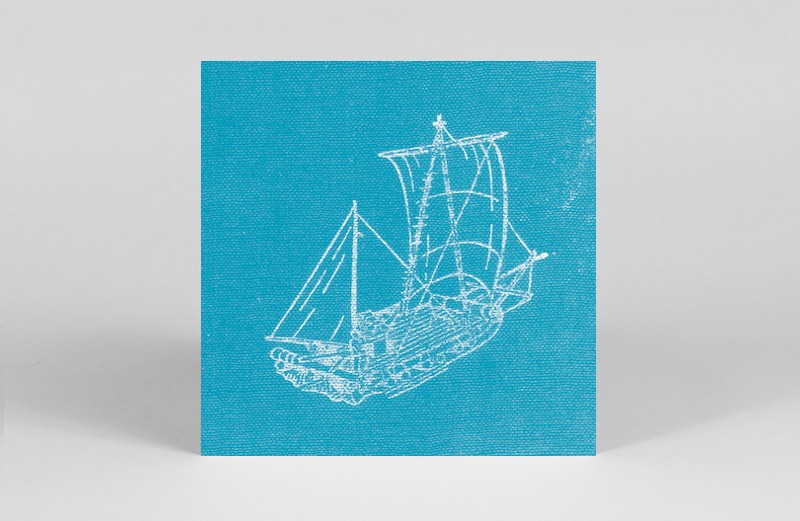 Mike Cooper
Raft
(Room 40)
Having expanded his palette far beyond the folk roots sound he was associated with in the 1960s (Trout Steel being a very worthy investigation from this period for the unfamiliar) Raft delves further into the outernational territories that have effectively seen Mike Cooper's guitar and lap steel abstractions island hop the pacific along a stream of electro-acoustic exotica. True to such an alluring ambience and the aquatic strands that run throughout his work, this is one to really let your ears get lost in.