Published on
September 15, 2017
Category
News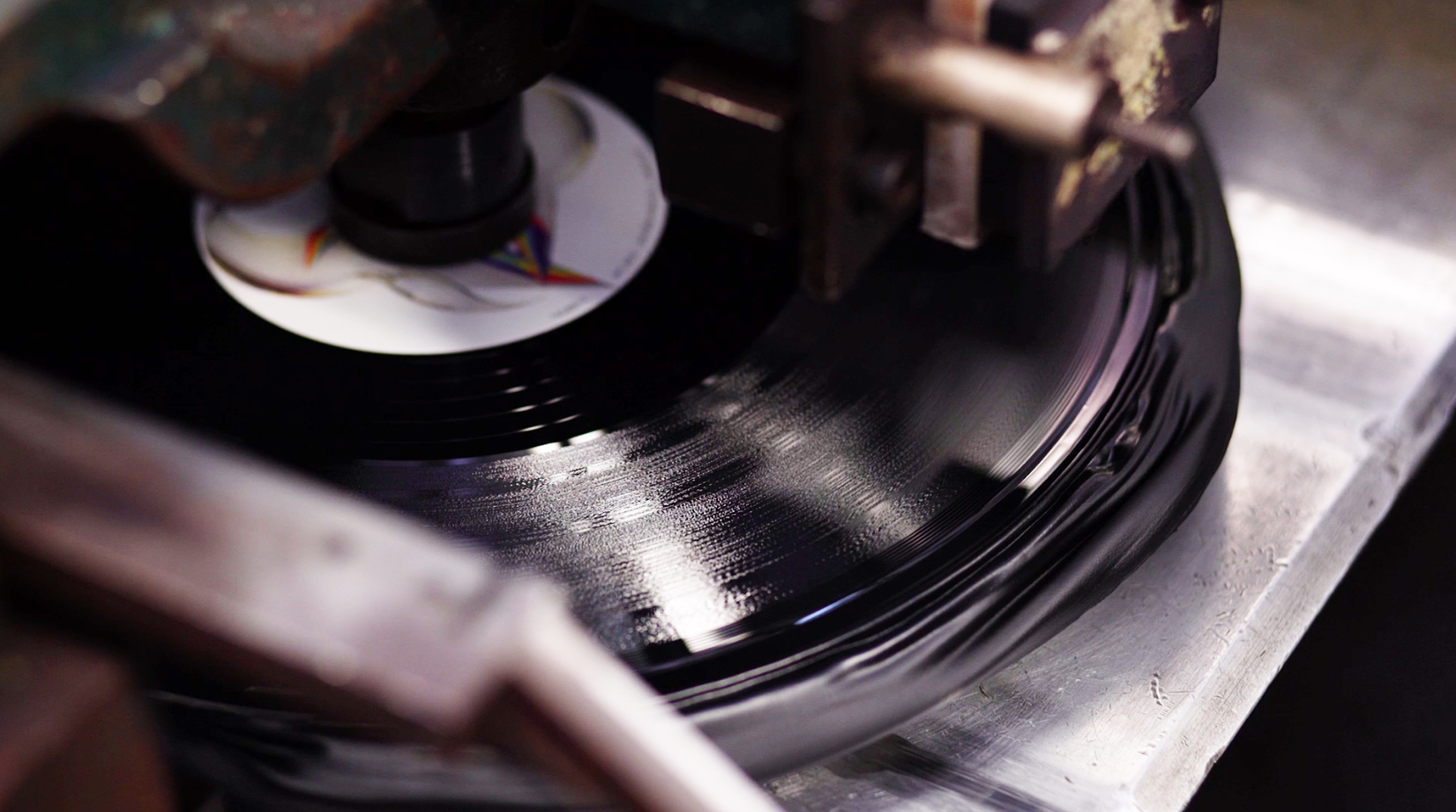 Off the press.
Announced this week, Björk's new single 'The Gate' has been pressed to single-sided 12″ at The Vinyl Factory ahead of its release on One Little Indian on 22nd September.
Released on what Björk has called "very limited" vinyl, the 12″ precedes a new album, which remains shrouded in her very idiosyncratic brand of mystery.
And while you can listen to it in full here, there's something deeply mesmerising about watching the record come off the one-of-a-kind EMI 1400 Presses.
Check it out below and pre-order the 12″ ahead of the 22nd September here.