Published on
May 14, 2018
Category
News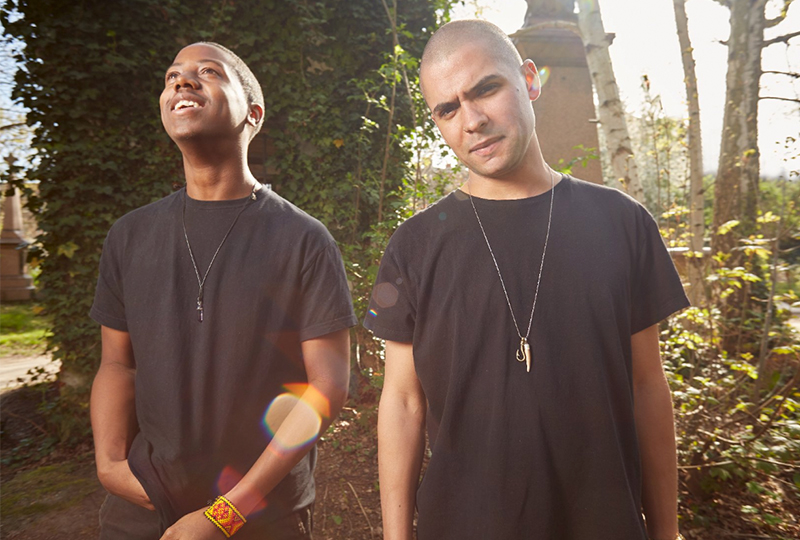 Joining the dots between jazz, soul, hip-hop and dance music.
Tenor saxophonist Binker Golding and drummer Moses Boyd have reunited for their third collaborative studio album, Alive In The East?, out this June via Gearbox Records.
Read more: Binker Golding's guide to listening to John Coltrane
Described by the label as "a companion piece to Journey to the Mountain of Forever" –  one of our favourite albums of 2017 – "full of vehement improvisation and shamanic spiritual free jazz trances", the 10-track LP was recorded at London venue Total Refreshment Centre in Stoke Newington.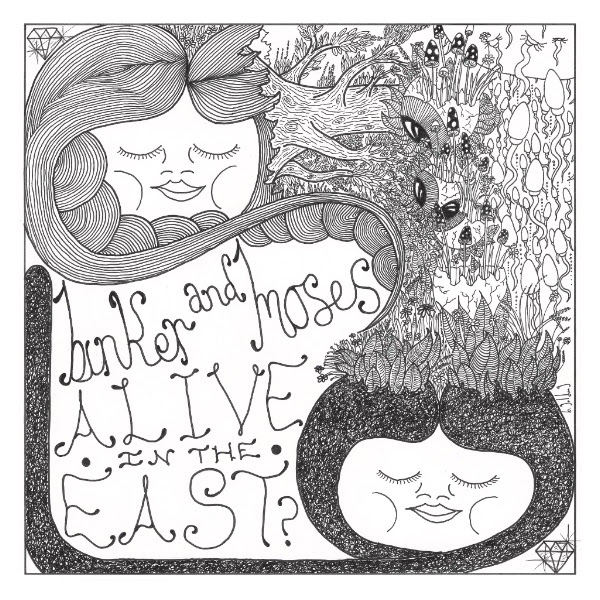 It features a two-drum, two-saxophone, harp and trumpet line-up, with guest appearances by Yussef Dayes on drums, Tori Handsley on harp, Evan Parker on tenor and soprano sax, and Byron Wallen on trumpet.
Alive In The East? is available on limited, 500-copy clear LP and standard black variants.
Pre-order a copy here ahead of its 22nd June release and check out the track list below.
Tracklist
Side A
A1. The Birth Of Light
A2. How Land Learnt To Be Still
A3. The River's Tale
A4. How Fire Was Made
A5. How Air Learnt To Move
Side B
B1. Children Of The Ultra Blacks
B2. Mishkaku's Tale
B3. The Discovery Of Human Flesh
B4. Beyond The Edge
B5. The Death Of Light