Published on
December 13, 2018
Category
News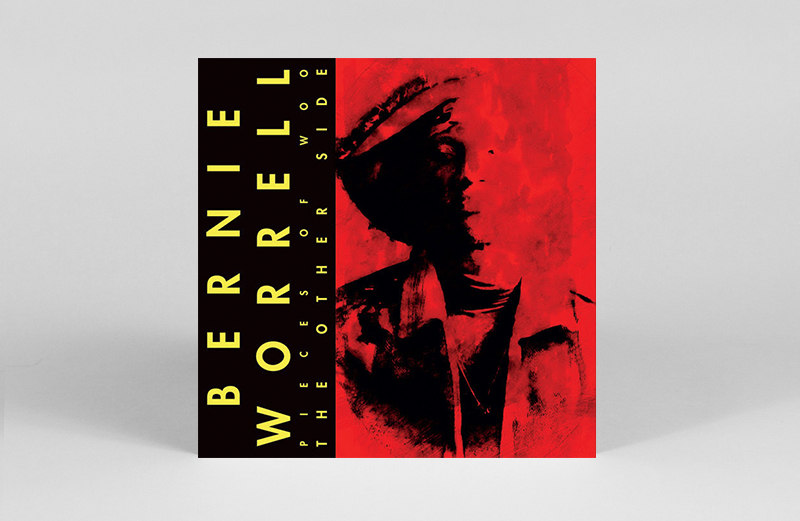 Hammond-drenched jazz, poetry and avant-noise from the original Parliament Funkadelic keyboardist and Talking Heads collaborator.
Bernie Worrell's 1993 album Pieces Of Woo: The Other Side is being released on double vinyl this January, via Tidal Waves Music.
Read next: Beyond P-Funk – 10 incredible solo albums, spin-offs and obscurities
The LP combines "modal strains of jazz, avant-noise, poetry readings, heavy funk overtones and Hammond organ-drenched experimental atmospheres give a lengthy and unique flavor to each song," shares Tidal Waves.
Pieces Of Woo: The Other Side was Worrell's fourth solo album, and features a band including Fred Wesley, Buckethead, Bill Laswell and Umar Bin Hassan.
Originally only available on CD, Pieces Of Woo: The Other Side's first vinyl release is limited to 500 copies and includes a silk-screened A-side.
Pre-order a copy here ahead of its 11th January release, listen to 'Moon Over Brixton' and check out the track list below.
Tracklist
1. Witness for the Defence
2. Set the Tone / Victory
3. The Mark
4. Gladiator Skull
5. Moon Over Brixton
6. Judie's Passion Purple
7. Fields of Play