Published on
September 6, 2021
Category
News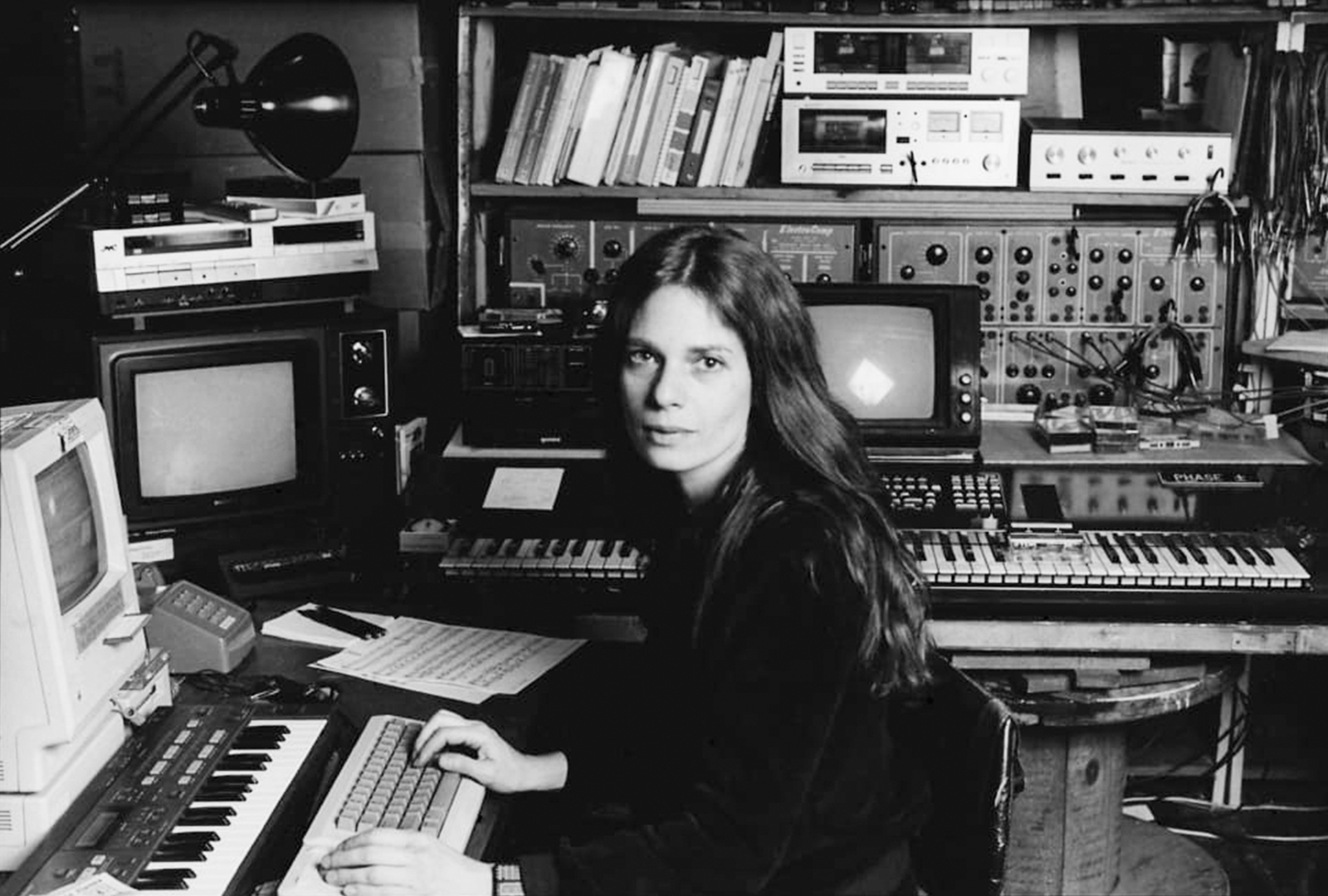 Featuring Laurie Spiegel and The Knife's Olof Dreijer.
Ben UFO is the latest artist to helm Melodies International's Melodies Record Club series, with the 12" coming this October.
Read more: Exploring the sounds of Laurie Spiegel, with Intelligent Instruments
The two track 12″ opens with Laurie Spiegel's 'Drums', taken from her 1980 album The Expanding Universe.
The Knife's Olof Dreijer's 'Echoes from Mamori', which was originally commissioned for an exhibition and previously only available on CD, appears on the flip.
Ben UFO is the second artist to helm the series, following Four Tet, with Hunee scheduled to curate the third release.
Pre-order Melodies Record Club #002: Ben UFO selects here in advance of its 1st October release, check out the artwork and tracklist below.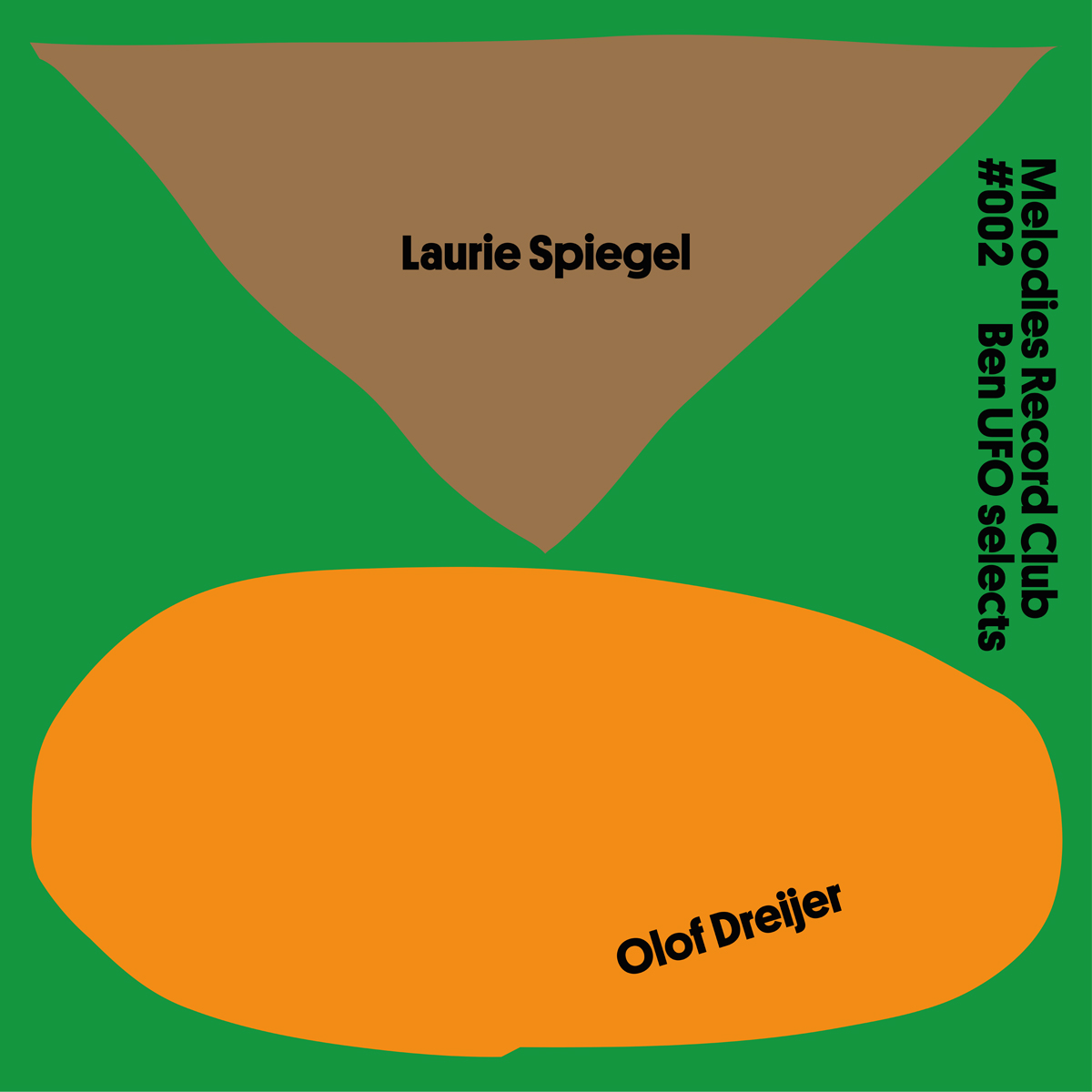 Tracklist:
1. Laurie Spiegel — Drums
2. Olof Dreijer — Echoes from Mamori
---