Published on
December 9, 2016
Category
Features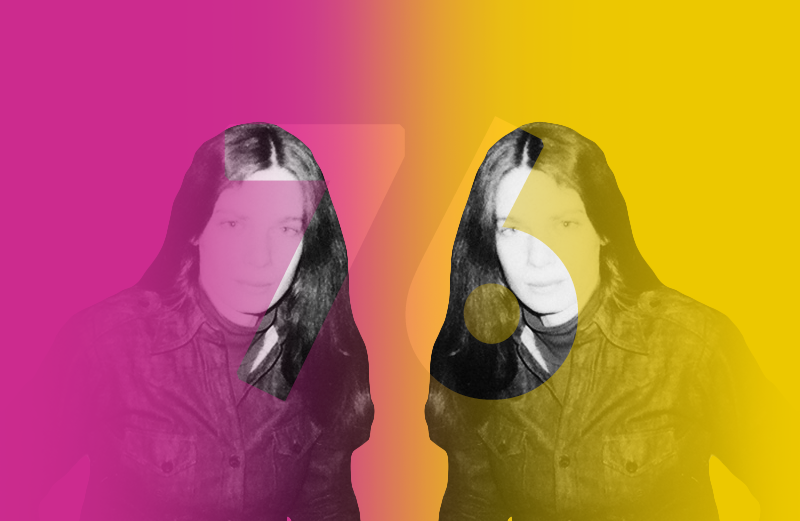 Created by Sanna Almajedi and Gary Abugan (Invisible City Editions), new label Intelligent Instruments launched with a Vito Ricco album made with Laurie Spiegel's cult Music Mouse software. To mark the release, the duo have created this tribute mix to the electronic pioneer.
We begin by revisiting Spiegel's seminal album The Expanding Universe and a few lesser-known titles, before exploring her influence with a selection of tracks – by artists like Vito Ricci, Beverly Glenn Copeland and Georgia – that share the same musings, playfulness and unique use of tone. The records are stock from our new shop in Toronto.
The music is largely electronic but as Laurie states, computers and algorithmic programs like her 'Intelligent Instrument' software Music Mouse are similar to tools used by the folk art tradition. In the spirit of Spiegel's work, all of these songs allow the listener to hear how sounds interact, contract and expand much like a panorama, a mandala or a glistening mirage. Find the tracklist below.
Laurie Spiegel has compared the computer to a folk instrument in that "the electronic model is very similar to the folk model." She continued: "People will come up with new lyrics for the same melody, or they'll change it from a ballad to a dance piece. Nobody can remember what the origin is. There is no single creator. People sample things, they do remixes or sampling, they borrow snatches of sound from each other's pieces. The concept of a finite fixed-form piece with an identifiable creator that is property and a medium of exchange or the embodiment of economic value really disappears."
It was a complete surprise to us when we heard that Vito Ricci and his partner Lise Vachon consider themselves folk musicians. Now it all makes sense in a ubiquitous way, even though Vito's work is a little more atonal, and Laurie's more minimal and harmonic we found the approach to be similar. Both artists work in ways that produce complex electronic music in real-time like the strumming of an acoustic guitar.
Our label, Intelligent Instruments, commissioned Vito Ricci to create a symphony using her Music Mouse Program (from 1986) in 2016 and we are debuting it as our first release.
---
Tracklist
01. Laurie Spiegel – Appalachian Grove II
02. Laurie Spiegel – A Myth
03. Laurie Spiegel – A Garden
04. Georgia – Ama Yes Uzume
05. Vito Ricci (w Lise Vachon) – It Tolls For Thee (Vocal Mix)
06. Syrinx – Chant For Your Dragon King
07. Vito Ricci (w Lise Vachon) – Parade Of the Innocents
08. Georgia – Canal Din (Open Voice)
09. Oval – Textuell
10. Beverly Glenn Copeland – Slow Dance
11. Georgia – Time Feel