Published on
October 17, 2019
Category
News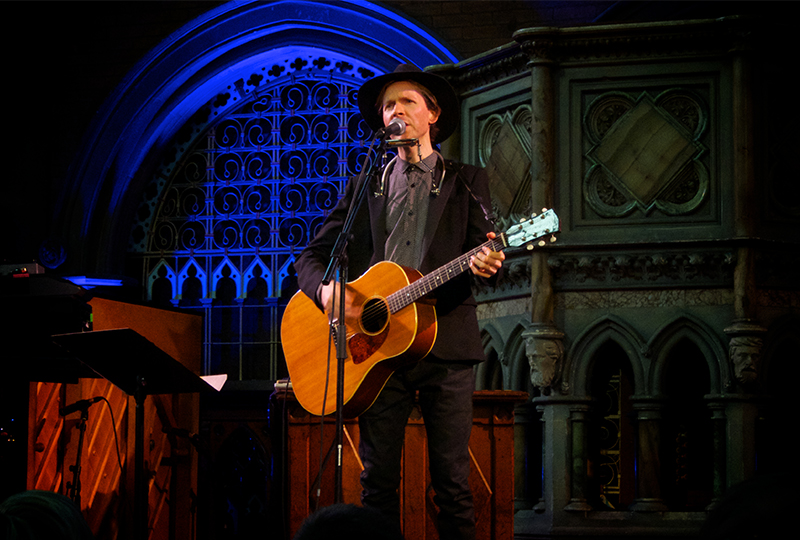 With tracks co-written and co-produced by Pharrell Williams.
Beck is releasing his 14th studio album, titled Hyperspace, this November via Capitol records.
Read more: An introduction to Beck in 10 records
Beck's 1993 debut folk and blues single, 'MTV Makes Me Want to Smoke Crack', was a reaction to the grunge aesthetic prevailing in the '90s alternative rock scene. Quickly gaining the attention of prominent producers, Beck released his first studio album, Mellow Gold, in 1994, via DGC.
Over the course of 24 years and thirteen albums, Beck has continually developed his sound, skirting between everything from alt-rock and blues to hip-hop and country.
Pressed on silver vinyl, Hyperspace features Sky Ferreira, Terrel Hines and Chris Martin. Beck has shared two new singles from the album, 'Uneventful Days' and the dreamy 'Hyperlife'.
The release follows 2017's Grammy-winning Colours. Produced by Beck with Greg Kurstin, the album featured some of Beck's boldest and most pop-influenced tracks.
Head here for more info in advance of its 22nd of November release, check out the artwork and tracklist below.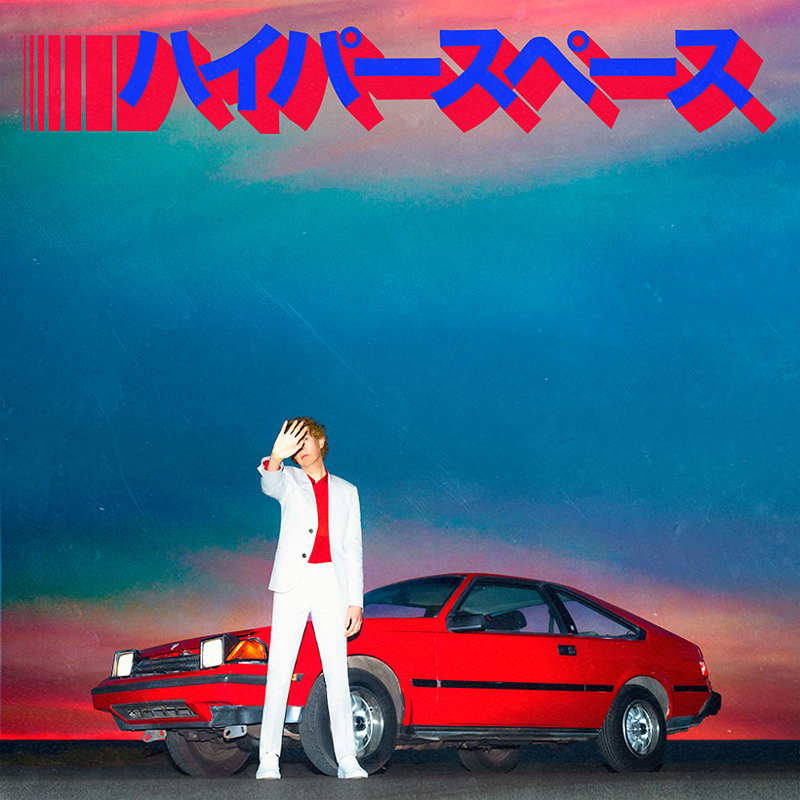 Tracklist:
1. Hyperlife
2. Uneventful Days
3. Saw Lightning
4. Die Waiting
5. Chemical
6. See Through
7. Hyperspace
8. Stratosphere
9. Dark Places
10. Star
11. Everlasting Nothing