Published on
October 16, 2017
Category
Features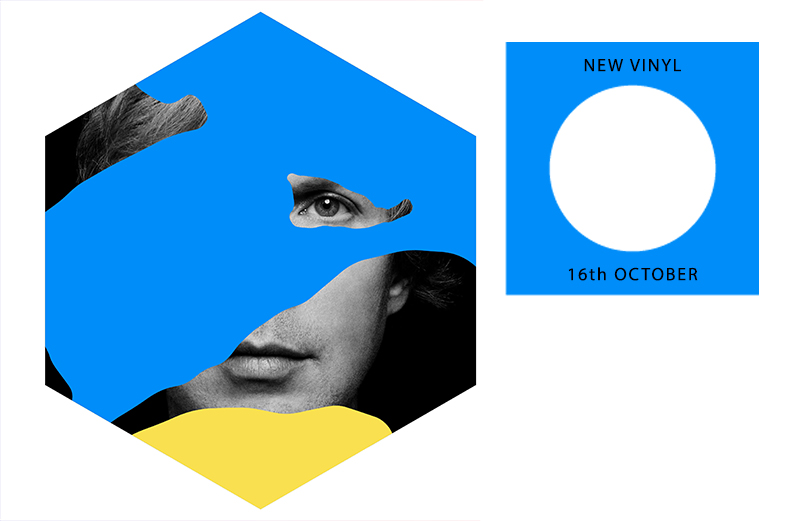 New music from Beck, Nick Cave's latest soundtrack, unearthed '90s keyboard recordings from the Land of the Rising Sun, and more. 
It may be the middle of October, but this week's releases, like the sky, are red hot.
In singles there are jungle rhythms to get the booty shaking, a split 7″ from two of London's finest troubadours and (green)house jams aplenty.
On the albums front, Beck returns with super-catchy pop, Nick Cave and Warren Ellis craft their finest soundtrack yet, and '90s recordings from Casio loving Japanese brothers are unearthed for the masses.
Scroll down for our definitive across-the-board rundown of the week's new vinyl releases as selected by The Vinyl Factory's Chris Summers, Patrick Ryder and James Hammond with help from Norman Records. 5 singles and 5 LPs every 7 days that are unmissable additions to any collection.
---
Singles
---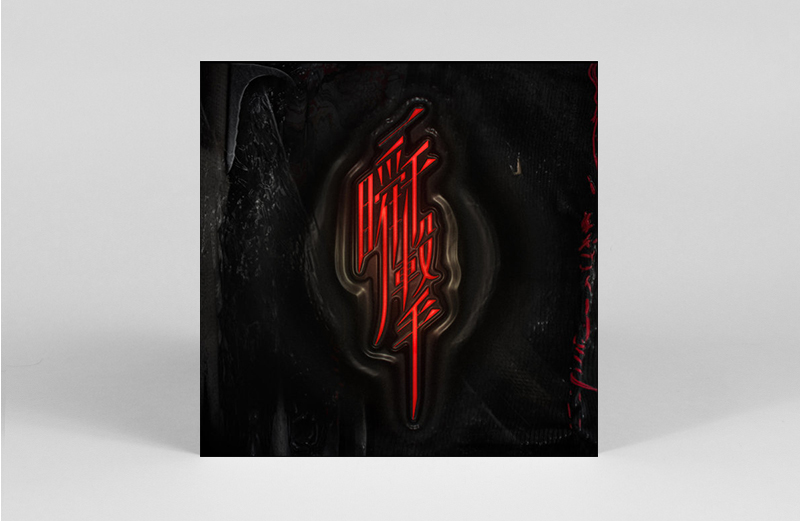 Tzu Sing
In a Moment A Thousand Hits
(Bedouin Records)
As the title would have it, this one's a relentless beast throughout. Opener 'Flow State' sets the pace, and with no letting up from there on out, there's more than a few assured blasts for a darkened floor on this 12". One of the most intriguing producers to have upped their craft this year, also consider this a firm reminder to check out his killer debut LP on L.I.E.S records if you're unfamiliar.
---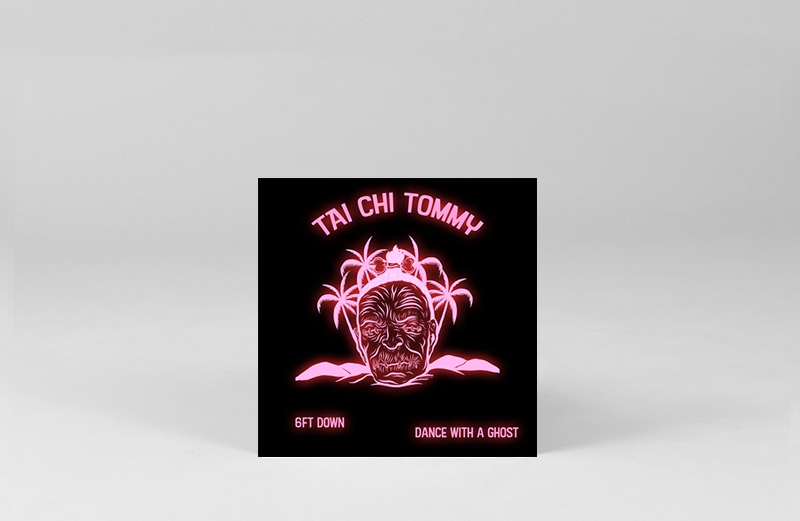 Tai Chi Tommy / Jack Goldstein
'6 Ft Down'/ 'Dance With A Ghost'
(Attracted Vinyl)
A killer double header from two of London's leading troubadours coming at you on a very limited split 7″. Tai Chi Tommy draws out the ghouls on his spooked out laments – '6 ft down' and 'Dance With A Ghost', while Mr Goldstein steers away from the gloom and sprinkles some sparkly magic on the party.
---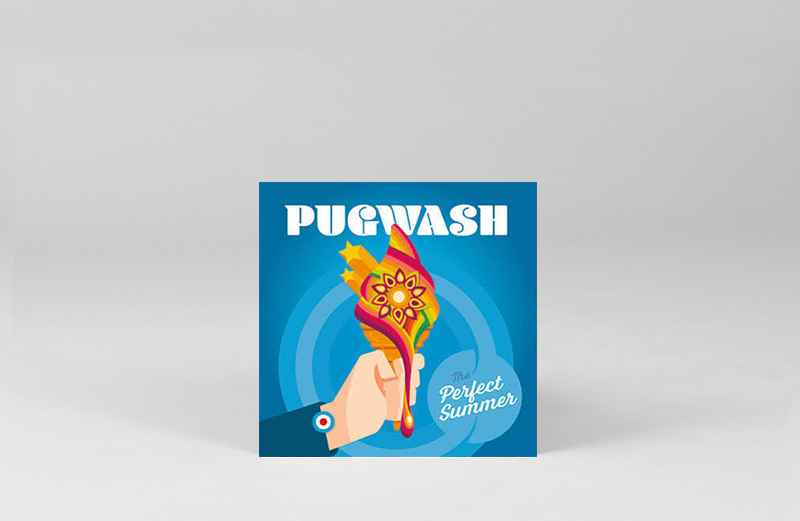 Pugwash
'The Perfect Summer'
(Lojinx)
Pugwash's Thomas Walsh has played with Divine Comedy's Neil Hannon in the Duckworth Lewis Method and so knows his way around a pop song. Here he puts that to good use on a summery tune that sounds like Teenage Fanclub reminiscing on their childhoods. Nostalgic, heartwarming…and insanely catchy.
---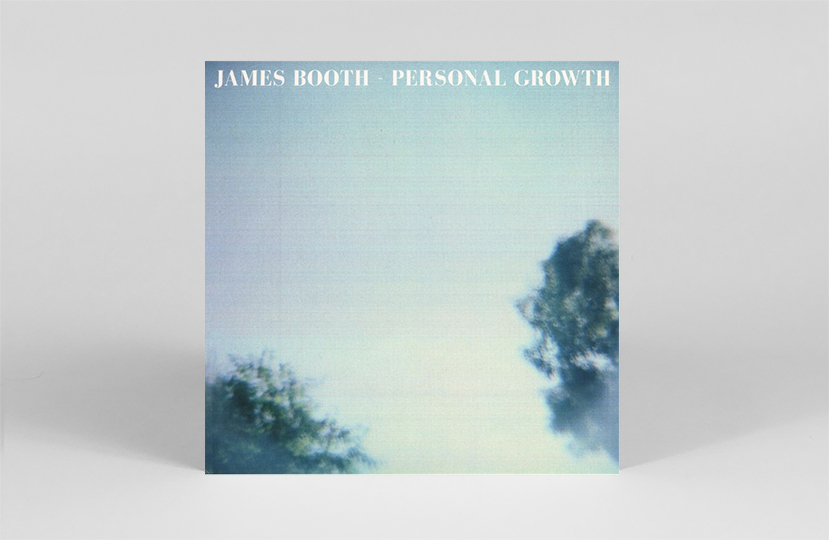 James Booth
Personal Growth
(Growing Bin)
Fresh from wowing us via the excellent Gardener EP on No Bad Days, former MCR resident James Booth brings his sophisticated, textured and organic house sound to Hamburg's Growing Bin. As you'd expect from Basso's eclectic imprint, this isn't your standard 4/4 bang-a-thon, swerving the mainroom tropes in search of something leafier and loftier. The result is a perfectly balanced set of deep and melodic grooves perfectly crafted for the club, home stereo or propagation tent. #greenhouse
---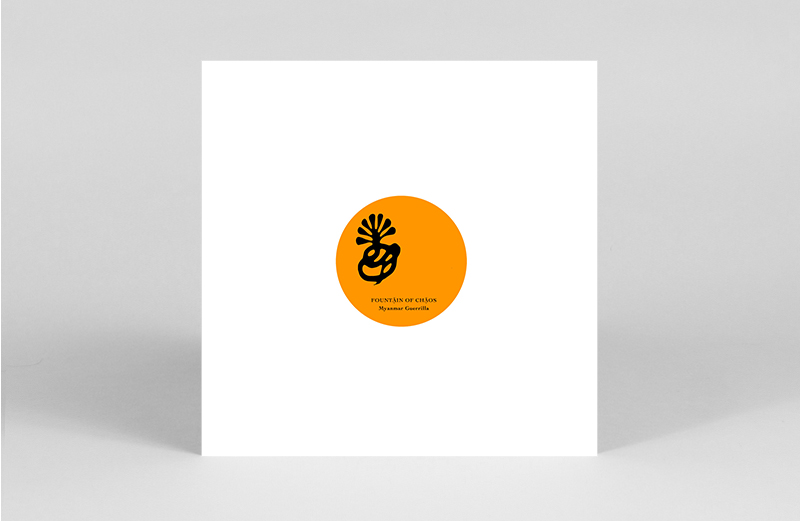 Fountain of Chaos
Myanmar Guerrilla
(Inextinguishable Fire)
An enigmatic 12" that landed with no information other than the title, Myanmar Guerrilla is proof that you don't need hyperbolic spiel to attract attention, just great tracks. (The curious name helps too.) A-Side 'Primitive Megalopolis' is an ethereal flute number that's like luxuriating in a relaxing audio jungle waterfall. Once you've achieved requisite zen, B-side 'Amaniyak Kree''s wild drumming with a dash of guerrilla chants will kick your ass firmly into tropical funky town.
---
LPs
---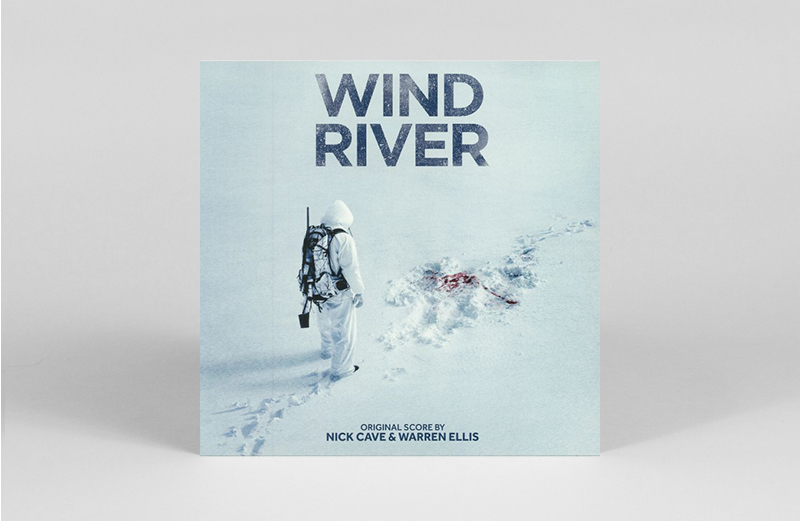 Nick Cave & Warren Ellis
Wind River OST
(Invada)
Recent years have seen Nick Cave and Warren Ellis stepping up their output of music for films. True to the legacy of their enduring and ever-inspired creative partnership there have been some fitting results, but this recent effort for Wind River might just be their best effort yet. A soundtrack that springs from "the incessant wind or the grieving silence of the snow", this one recalls Bruce Langhorne's classic and sorely under-heard soundtrack to The Hired Hand, not only in Ellis' violin and sparing instrumentation but also in its ability to cast a profound and surreal pastoral atmosphere. A listening experience in its own right.
---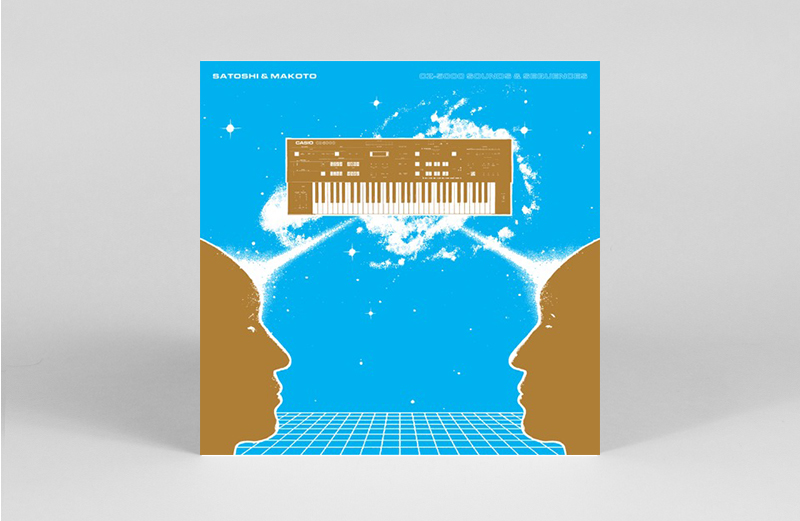 Satoshi & Makoto
CZ5000 Sounds and Sequences
(Safe Trip)
Young Marco continues to furnish us with otherworldly excellence via his Safe Trip imprint, this time turning to (possibly) Japanese (possible) twin brother duo Satoshi & Makoto. Composed entirely on the Casio keyboard from which it takes its name, the 11-track LP somehow joins the dots between the synth pop of YMO or Kraftwerk, the cosmic library musings of Clara Mondshine and the pulsing electronics of The Orb. Drifting between the interdimensional, the ambient and the exotic throughout, this synthetic suite delivers a heroic dose of mind expanding energy.
---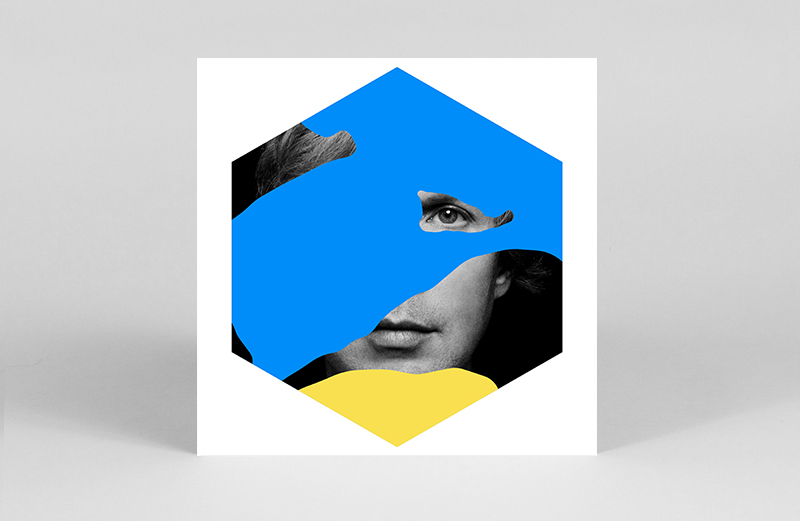 Beck
Colors
(Virgin)
Mr Hansen is back and going to make you bounce with his boldest and biggest set of pop bangers yet. Colors is huge from start to finish, partly down to Greg Kurstin being behind the boards, making it all happen and stamping his mark as the biggest producer in the world right now. After a couple of listens these songs will lock in and you'll be doomed to their power.
---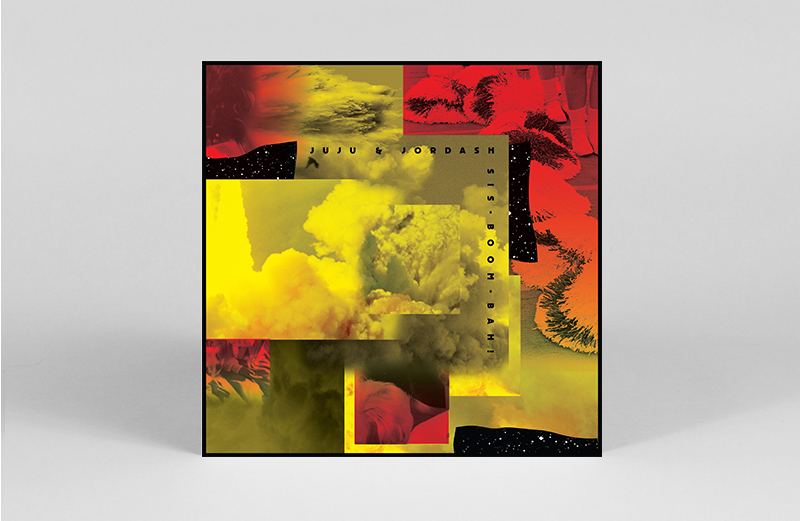 Juju & Jordash
Sis-boom-bah!
(Dekmantel)
Dekmantel stalwarts Juju & Jordash return with Sis-boom-bah, their second full-length album on the label. The LP shows off the duo's panache for twerked out dance floor jams of all shapes and sizes, from the electo- calypso funk of 'Rah-Rah' to the catchy, emotional piano swirls of 'Attack The Crowd', while sitting them alongside layered, slow burners like 'L-Motion'. More than the sum of its parts, these beautifully trippy electronics will see you through the autumn and beyond.
---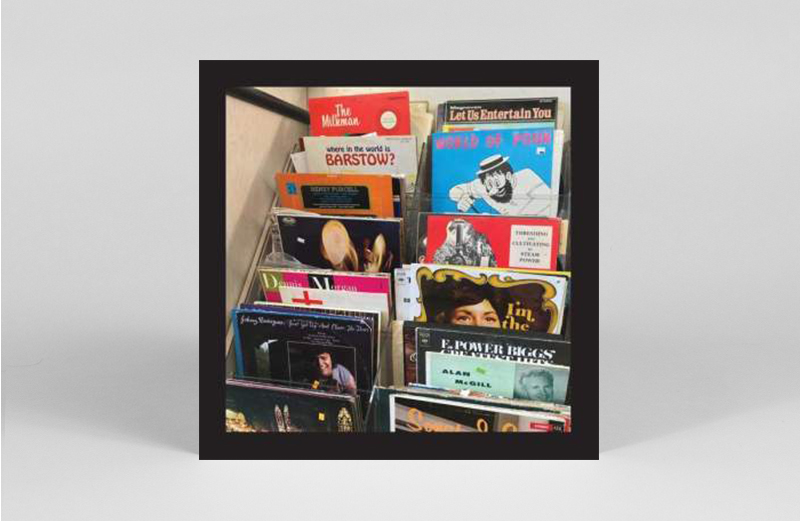 World of Pooh
The Land of Thirst
(Starlight Furniture Company)
Cult classic proto Pavement indie rock from 1989. World of Pooh came out of the Nuff Sed scene of weirdos (Caroliner, Thinking Fellers), but rather than scare the life out of you they made indie jangle pop with a strange underlying tension that can be also found in later bands such as Unrest and Parquet Courts.