Published on
March 9, 2020
Category
News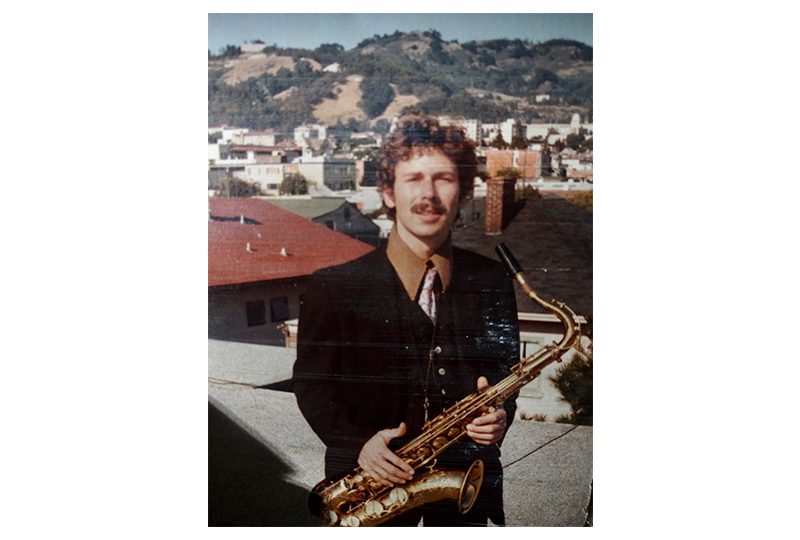 Inspired by Earth Wind & Fire, Stevie Wonder and Tower Of Power.
Be With is reissuing Ian Willson's 1985 album Straight From The Heart this April.
Read more: The insouciant dream pop of cult photographer and musician Steve Hiett
Willson recorded Straight From The Heart over a few months between 1983 and 1984, minus 1982 track 'If I Were You'. Unsure of how to get a record deal, he self-released the album in 1985.
A self-described "full-time poor musician", Willson produced and played all of the instruments on the album himself, with the exception of Peter Fujii on guitar.
The album follows Be With and Emotional Rescue's release of Silk's 'Storm' – one of our favourite reissue singles of 2019.
Head here for more info in advance of Straight From the Heart's 17th April release, check out the artwork and tracklist below.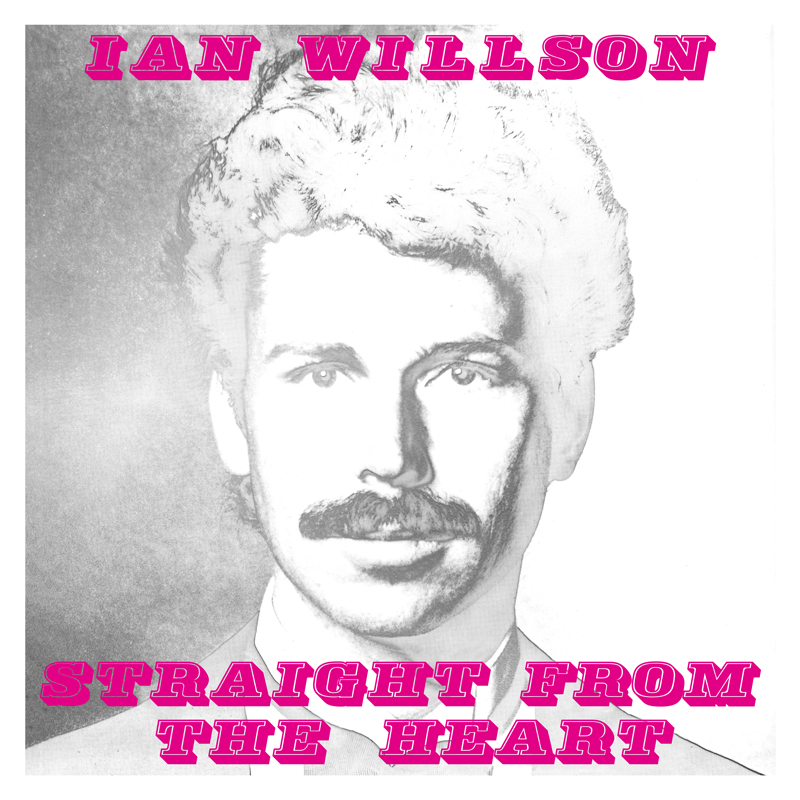 Tracklist:
1. Think About It
2. Straight From The Heart
3 .Sequel, Baby Let's Play
4. Four In The Morning
5. If I Were You
6. Two Is Better Than One
7. Song For Katelyn
8. Funk Invasion
9. A Game Called Love
10. Waiting For Sharon