Published on
March 2, 2018
Category
News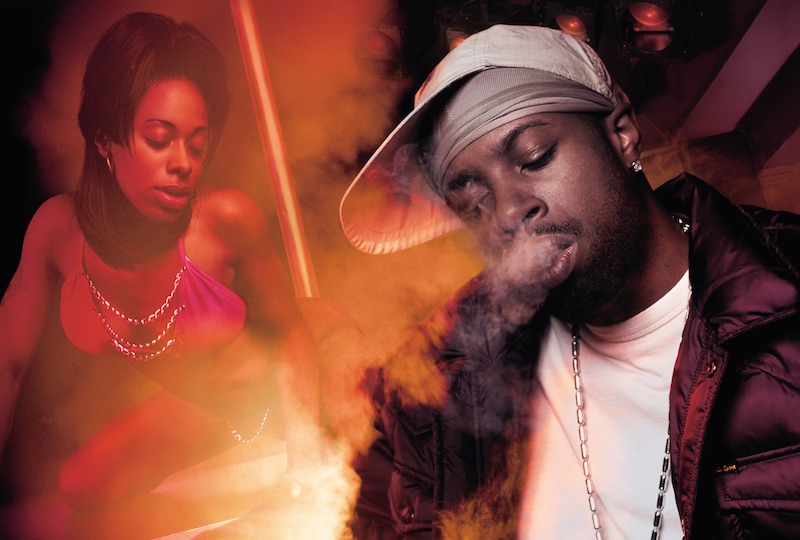 Starting with two extended J Dilla edits.
BBE Records is launching a new 7″s-only sub-label dedicated to releasing tracks from its extensive archive of compilations and albums, alongside exclusive edits and new material.
Watch next: Inside BBC Music Store – East London's newest jazz, funk and soul hideaway
Strictly 45rpm and strictly limited, all Alim Music releases will appear on dinked and hand-stamped 7″s.
Presented by Mr Thing, Alim Music's maiden release will feature an extended edit of the J Dilla classic 'Rico Suave Bossa Nova', backed with 'Come Get It' on the flip side, from Dilla's debut album Welcome 2 Detroit, released on BBE in 2001.
It will be followed by releases from The Herbaliser and Pete Rock vs. will.i.am.
Alim Music launches with an all-day party at The BBE Store in Hackney on 21st April – also known as Record Store Day – and the 7″s will only available in person at the store or from BBE's online shop.
This is certainly not the beginning of BBE's love affair with the 7″, with the announcement earlier this year that the label would embark on a classic house reissue series pressed exclusively at 45rpm.
Given that BBE takes its name from Universal Robot Band's rare boogie joint 'Barely Breaking Even', see if you can guess what's behind the ALIM acronym…