Published on
November 1, 2018
Category
News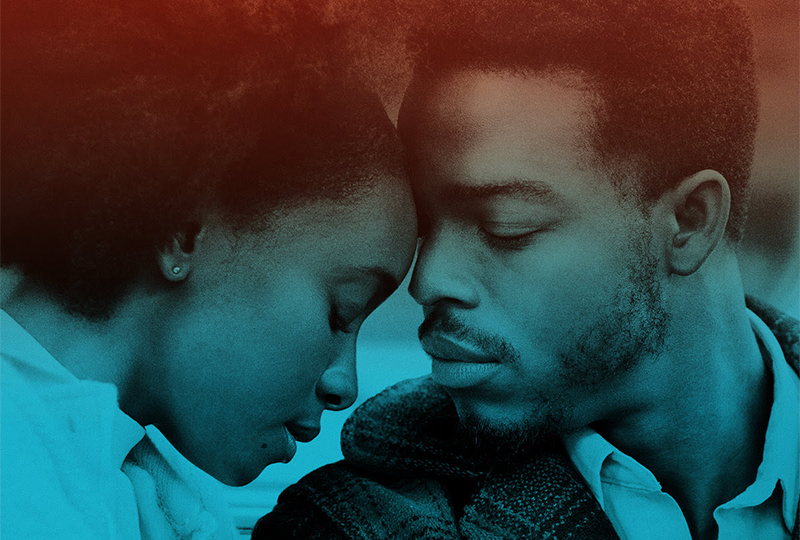 From the composer of the Moonlight score.
The original score for Barry Jenkins' new film If Beale Street Could Talk is being released on vinyl, this November via Lakeshore Records.
If Beale Street Could Talk is based on a 1974 James Baldwin book of the same name, and tells the story of a young romance set in seventies Harlem.
Its title was inspired by the jazz standard 'Beale Street Blues', which pays homage to a Memphis area that was influential in the development of blues sounds during the early 1900s.
If Beale Street Could Talk's original score was composed by Nicholas Britell, who previously collaborated with Jenkins on the award-winning score for Moonlight – one of our favourite soundtracks of 2017.
"Together, we explored a sonic landscape filled with brass and strings, while also venturing into some quite extreme experimentation," shares Britell.
Its 23 tracks are described by Lakeshore as "sublimely straddling the worlds of classical and jazz".
Given the hugely important role that sound and music played in Moonlight – as with all of Jenkins' films – If Beale Street Could Talk is sure to follow similar suit.
Watch a trailer for the film ahead of the score's 9th November release, and check out the track list below.
Tracklist
1. Eden (Harlem)
2. The Children of Our Age
3. Agape
4. Encomium
5. Eros
6. Mrs. Victoria Rodgers
7. Call Him Fonny / The Tombs / PTSD
8. Jezebel
9. Eden (LES)
10. Keepers of the Keys and Seals
11. Hypertension
12. P.B.A.
13. Storge
14. Mama Gets to Puerto Rico
15. Ye Who Enter Here
16. Requiem
17. Philia
18. If Beale Street Could Talk (End Credits)
19. Harlem Aria (Bonus Track)
20. This Is Where My Life Is (Bonus Track)
21. New Life (Bonus Track)
22. What Have They Done? (Bonus Track)
23. A Rose in Spanish Harlem (Bonus Track)