Published on
January 15, 2021
Category
News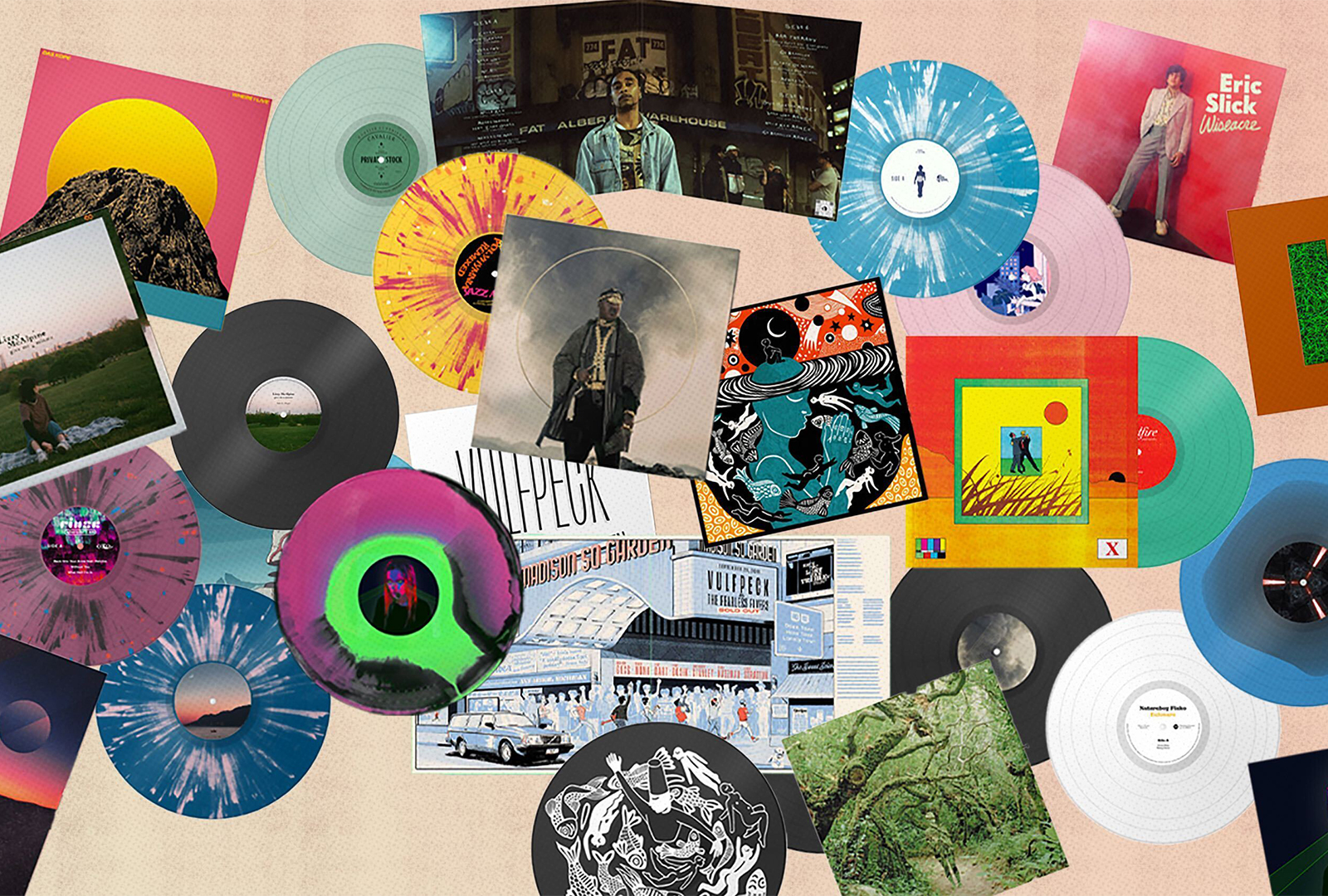 Allowing musicians to raise the cost of vinyl production through pre-sales.
Bandcamp is expanding its crowdfunding vinyl pressing service to 10,000 new artists.
Read more: Bandcamp Friday 'no fee' days to continue through 2021
The service was initially launched in 2019, and allows musicians to raise the money for vinyl pressings through pre-orders, mitigating financial risks in the process.
Artists are required to submit their own designs, and have 30 days to fund a minimum order of 250 records through customer pre-orders. Bandcamp subsequently coordinates the production and shipping logistics, as well as handling customer support.
Bandcamp has extended the scheme to 10,000 additional artists, with further expansion planned to continue throughout the coming year.
The service is the latest of Bandcamp's ventures aimed to support artists during the Coronavirus pandemic, in addition to the site's 'no fee' days, and its recently launched live streaming service, Bandcamp Live.
Head here for more info on Bandcamp's vinyl pressing service.