Published on
December 16, 2020
Category
News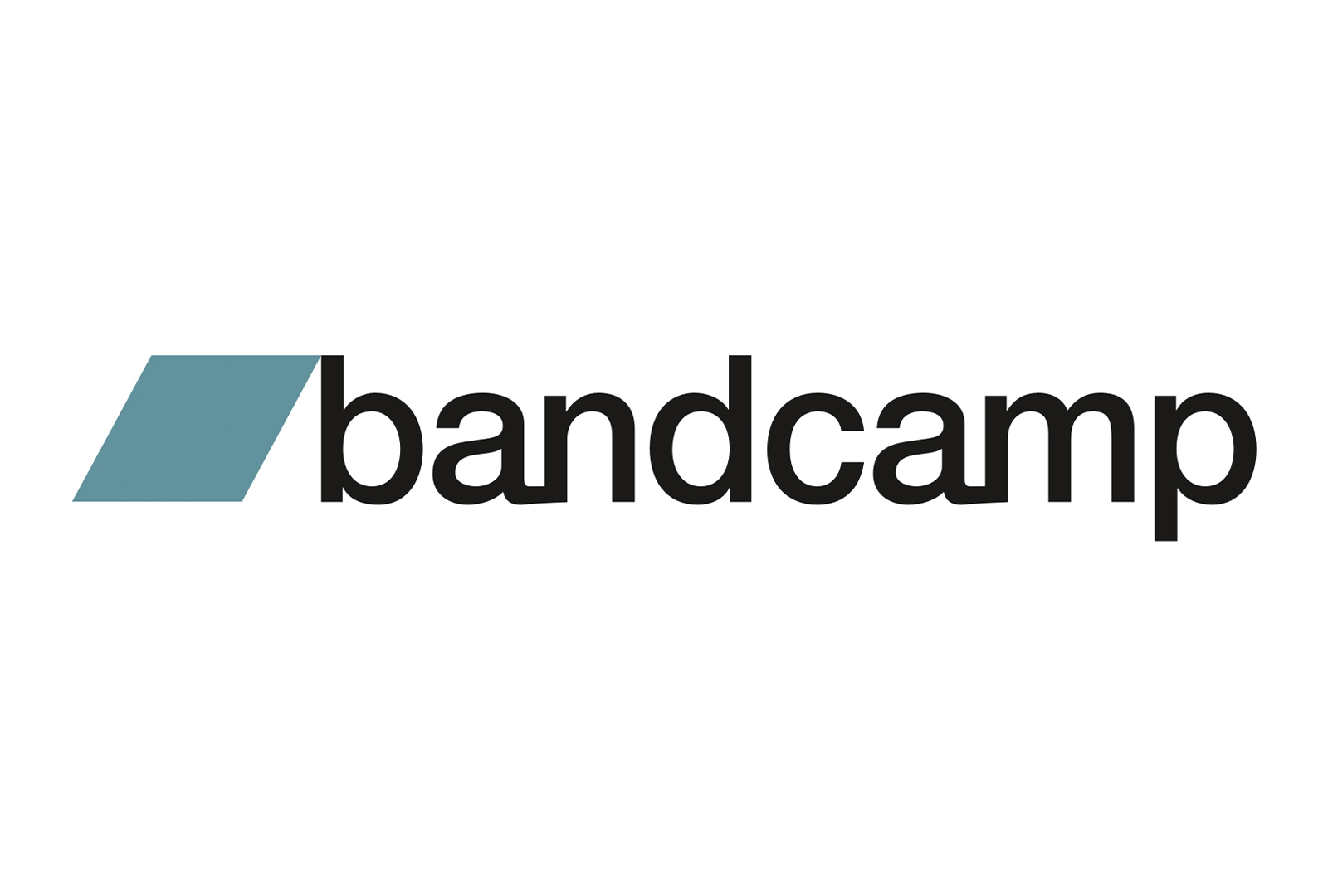 Supporting artists and labels during the Coronavirus pandemic.
Bandcamp has announced that its popular Bandcamp Friday days will continue during 2021.
Read more: Discover over 2000 Black artists and Black-owned labels on Bandcamp
Bandcamp launched the initiative during March 2020, as many countries first entered Coronavirus lockdowns, and gigs came to a halt. So far, the scheme has raised over £29 million for artists, with over 800,000 fans participating.
As  further lockdowns and heightened restrictions come into force during winter months, Bandcamp has announced it will continue its no fee days in order to keep supporting artists and labels.
The next no fee days in 2021 will be: 5th February, 5th March, 2nd April, and 7th May.
The news follows Bandcamp unveiling its live streaming service, called Bandcamp Live, which allows artists to easily create ticketed events for fans.
Head here for more info on the forthcoming Bandcamp Fridays.