Published on
September 15, 2017
Category
News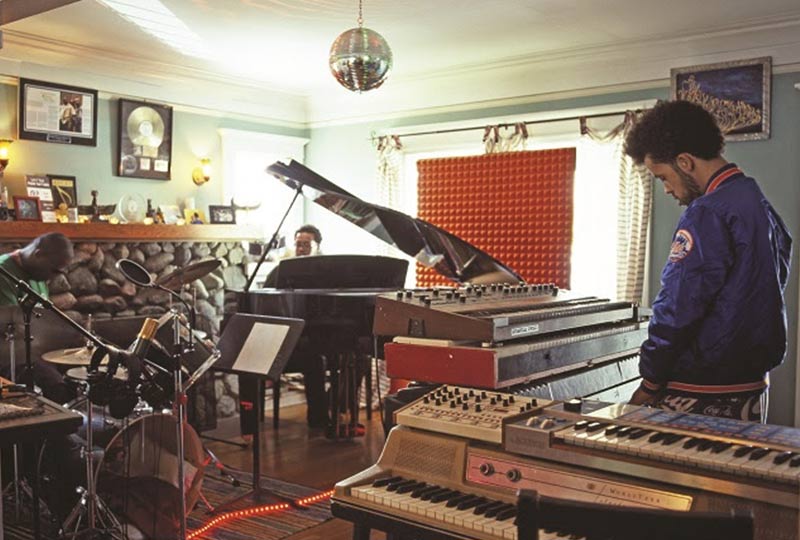 Featuring Flying Lotus, Just Blaze, a visit with J Dilla's mother and more…
Back to the Lab, a new photobook from Raph Rashid, intimately captures the home studios of a selection of hip hop's best producers from around the world during the past decade.
Read next: Digging for donuts: 15 slept-on and unreleased J Dilla cuts
A sequel to Behind the Beat, which famously documented King of Beats J Dilla in his studio during one of the last photoshoots before his death, "both of these books are un-styled looks into the world of the home studio," says Rashid.
"They are time capsules for the time period of 2000 – 2016, and show the tools of the trade for these producers: MPCs, SP-1200s, synths. I tried to capture their lives in front of and beyond their recording equipment."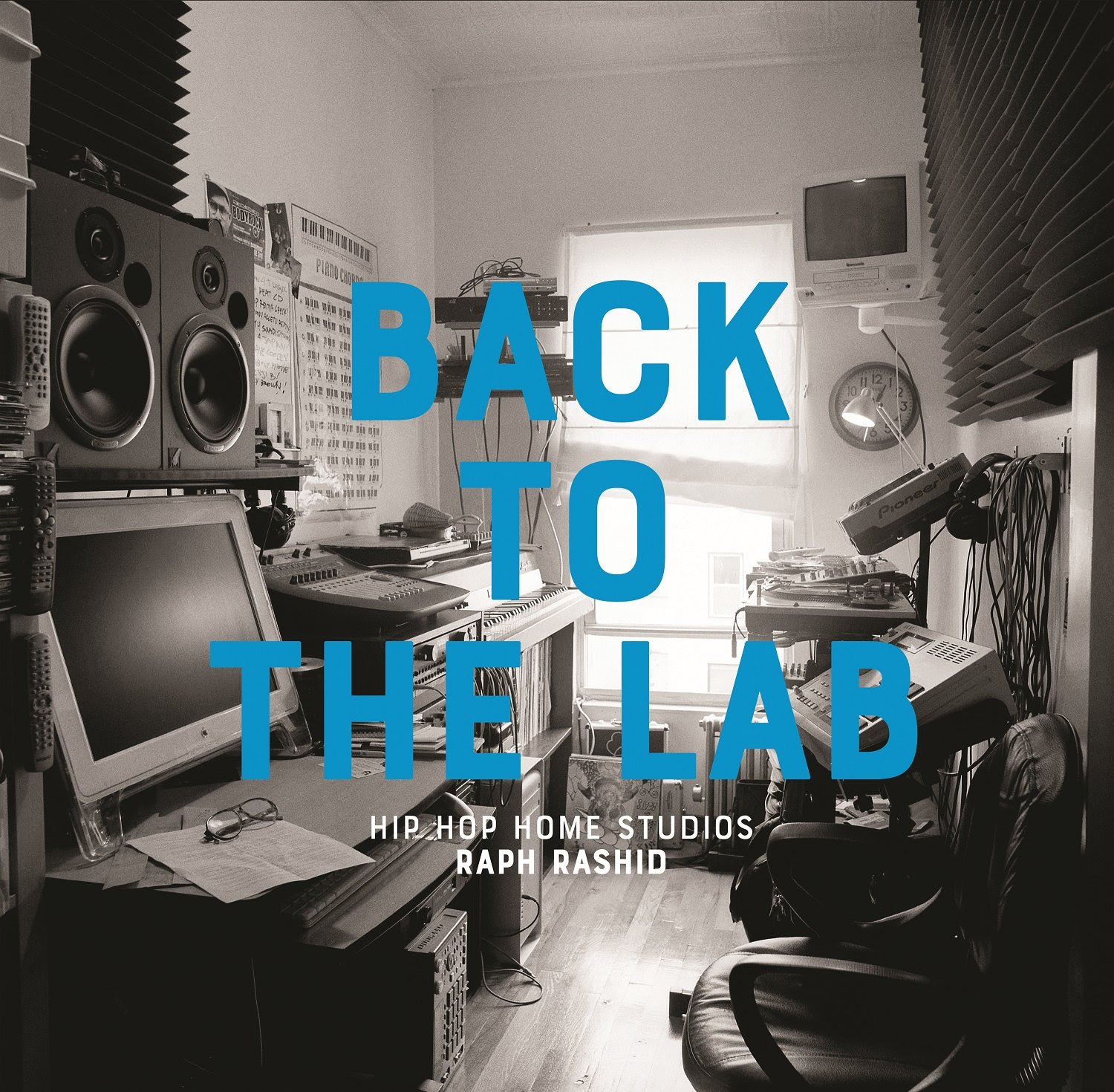 "To walk into a house and immediately be faced with a studio space rather than a living room is unfathomable to the average person. But when an individual is deep in their craft, the passion takes over… Hip-hop producers always find a way, and when faced with limitations they let their creativity shine through."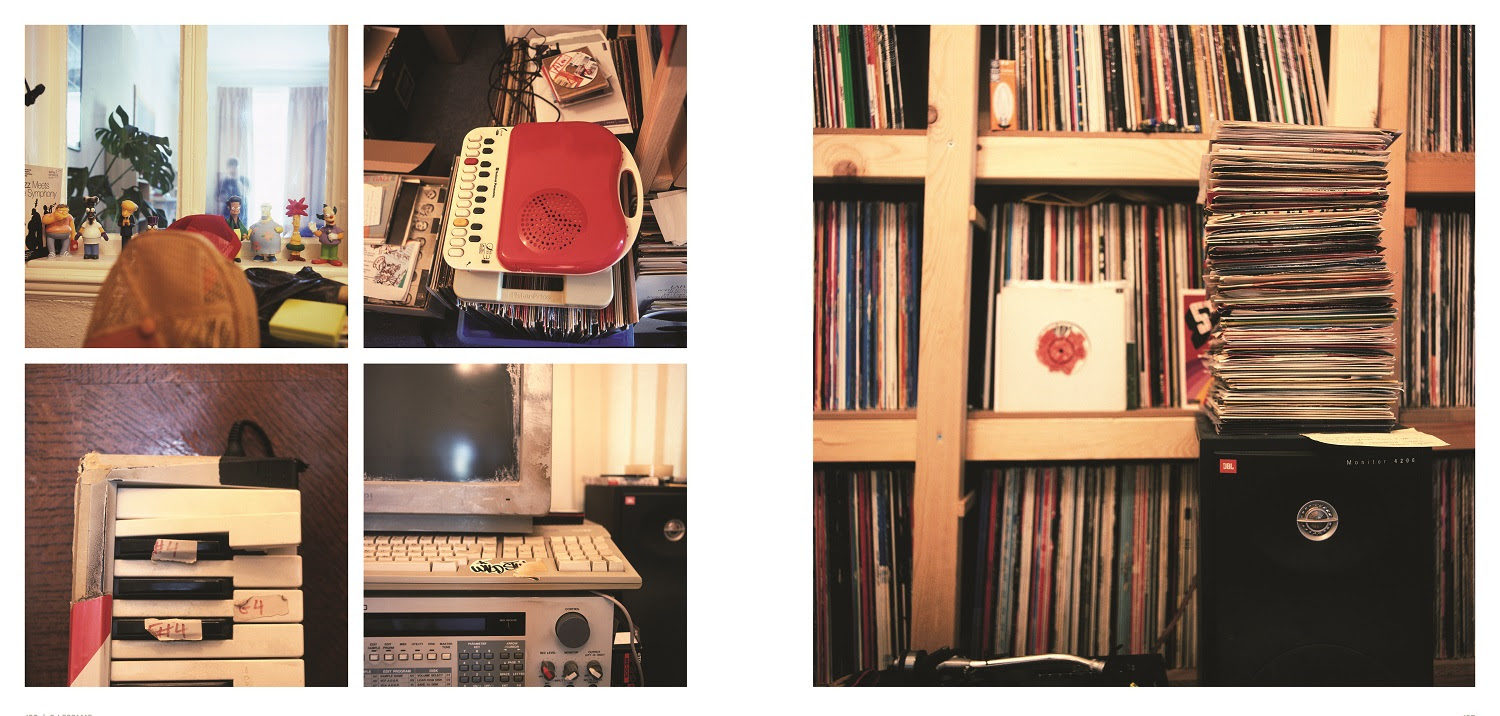 Pre-order a copy here ahead of its October 2017 release, and check out the full list of featured producers (in alphabetical order) below.
Alchemist
Ant
DJ Babu
Joe Buhdha
Dabrye
Diamond D
Kenny Dope
El-P
Flying Lotus
DJ Format
Georgia Anne Muldrow
Jake One
DJ Jazzy Jeff
Juco
Juliano
Just Blaze
Khalil
Lord Finesse
Harry Love
Mitsu The Beats
Oddisee
Oh No
Plutonic Lab
Rhettmatic
Sa Ra Creative Partners
DJ Vadim
Wajeed
Young RJ