Published on
November 30, 2018
Category
News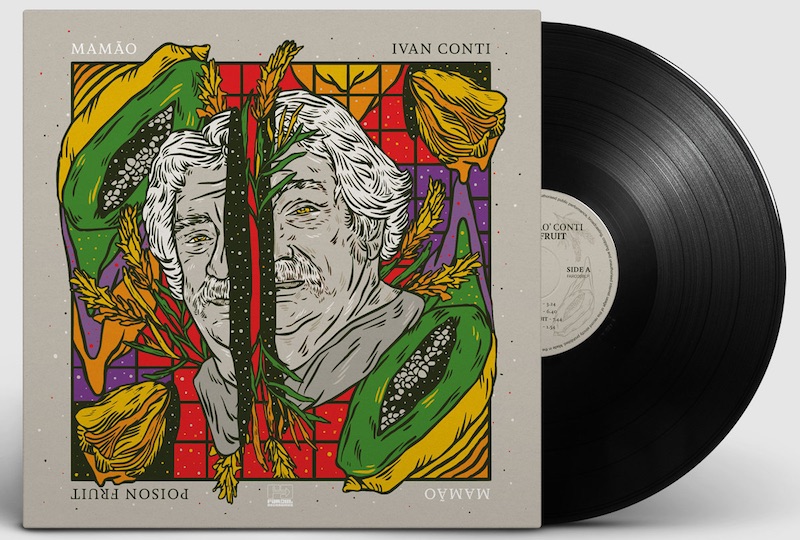 His first to be released on vinyl since 1984.
The drummer and percussionist for legendary Brazilian jazz-funk outfit Azymuth, Ivan 'Mamão' Conti will release his new album Poison Fruit via Far Out Recordings in January.
Read next: Listen to the scorching sound of '60s Brazilian bossa in this new 7″ mix
One of the artists who helped pushed Brazilian music into cosmic realms through experimenting with electronics and tape delays, from his early work with The Youngsters to the genre-defining Azymuth sound, Mamão's new album exhibits a similarly restless spirit.
Reflecting his experience collaborating with Madlib, the album dabbles in house and techno, with London based producer Daniel Maunick (aka Dokta Venom) and Mamão's son Thiago Maranhão, helping to bring the sound more directly onto the dance floor. A CD and digital release will also include remixes by IG Culture, Reginald Omas Mamode IV Max Graef and Glenn Astro.
Earlier this year, Brazilian specialists Far Out reissued two cult albums featuring members of Azymuth.
Ivan 'Mamão' Conti's Poison Fruit will be released on 25th January. Pre-order a copy here and check out the artwork and tracklist below.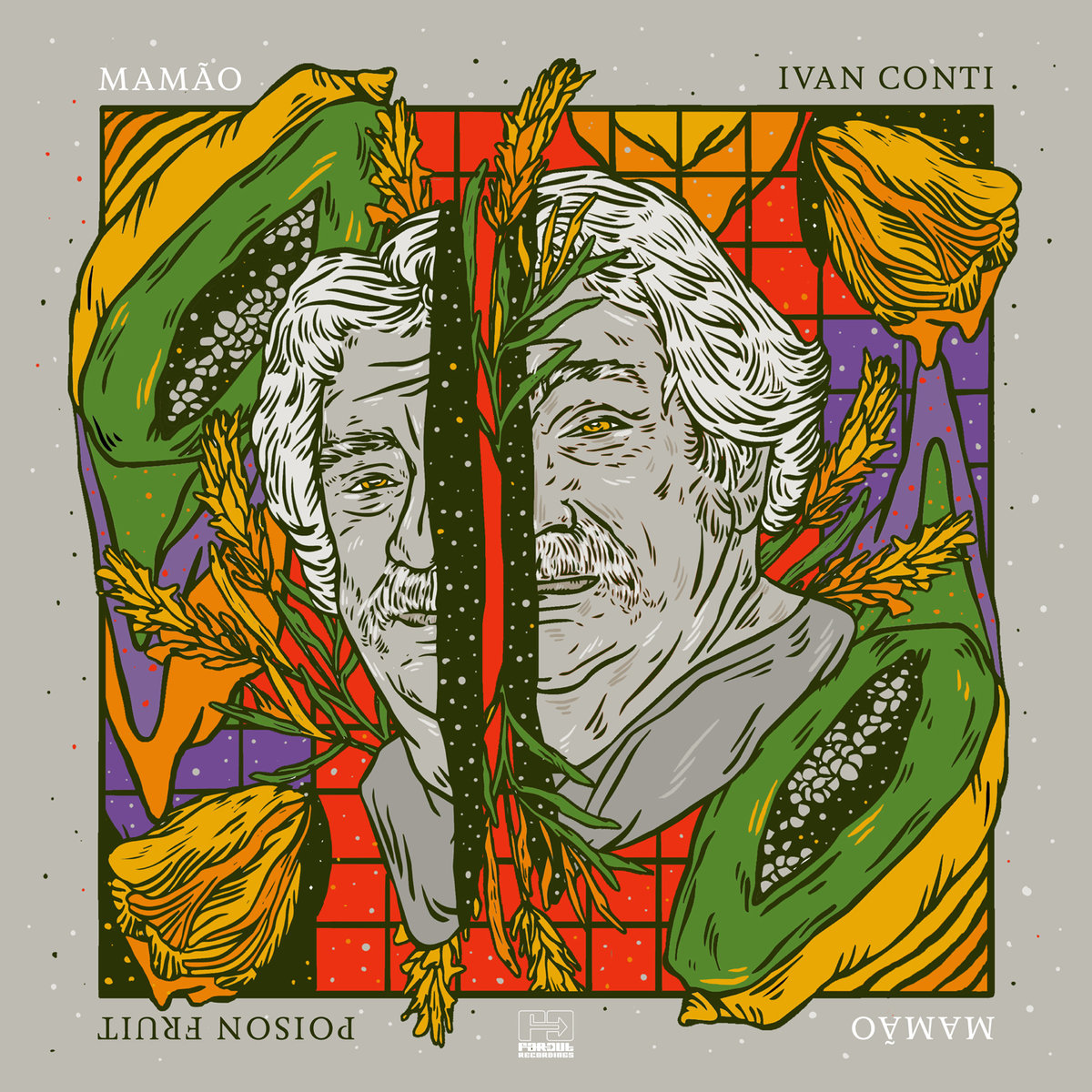 Tracklist:
A1. Aroeira
A2. Bacurau
A3. Poison Fruit
A4. Jemburi
B1. Encontro
B2. Que Legal
B3. Ecos Da Mata
B4. Tempestades
B5. Ilha Da Luz