Published on
July 6, 2018
Category
News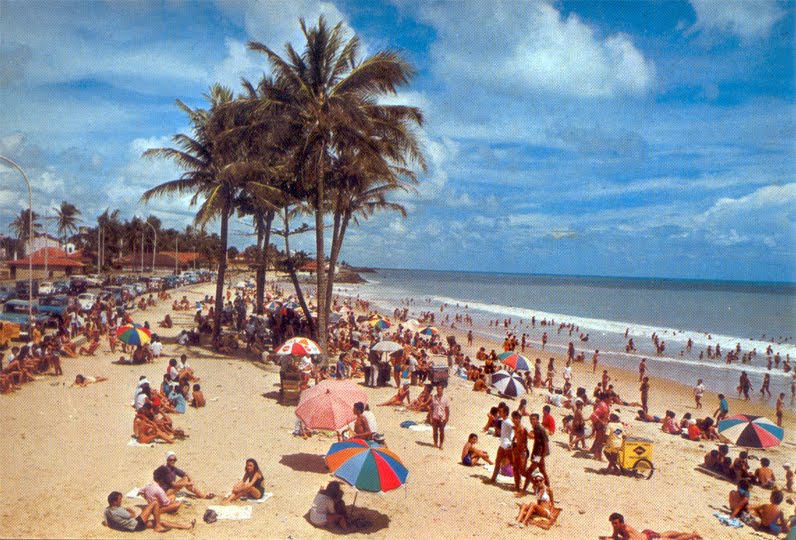 Put a cachaça in your step.
DJ, crate digger and VF Home Grown alumni Palo Santo Discos has dipped back into his bag of Brazilian 7″s to share the fifth instalment of his Brazilian mix series, '60s Bossa Compactos V.
The follow up to the last session earlier this year, the mix features rare and overlooked music alongside recordings from major Brazilian samba, bossa and jazz labels like Elenco and Copacabana.
As he said of his record collection, "I'm most proud of my bag of Brazilian 7's because a lot of them I've found in Rio de Janeiro and they are not findable online. The picture covers are beautiful too."
Listen to the mix and check out the tracklist below.
Tracklist:
1. Ivon Cury – So (Polydor)
2. Tite de Oliveira – Cancao Do Infinito (Villela Santos)
3. Agenor Ribeiro – Capitao De Areia (Philips)
4. Jose Orlando – Tristeza De Berimbau (Continental)
5. Carlos Jose – A Lenda Do Abaete (Continental)
6. Jose Tobias – Canta Maria (Som Maior)
7. Luiz Carlos Sa – Inaia (RCA Victor)
8. Agostinho Dos Santos – Negro (RGE)
9. Carlos Magno – Sao Bento (Philips)
10. Trio Tambataja – Samba de Tostao (Copacabana)
11. Trio Seleno – Fica Mal Com Deus (Audio Fidelity)
12. Carminha Mascarenhas – O Garimpeiro (Ranger)
13. Nelsinho – Lamento Ao Mar (Continental)
14. Joao Do Vale – Eu Chego La (Philips)
15. Ary Lobo – Nega Sao (RCA Victor)
16. Grupo Manifesto – Sem Dor (Elenco)
17. Marcio Proenca – Rebolada Da Baiana (Sarau)
18. Francineth – Cambao (Copacabana)
19. Dinorah – Gata Angora (RCA Victor)
20. Inema Trio – Bossa Capoeira (RCA Victor)
21. Carminha Mascarenhas – Esta Saudade (Ranger)
22. Joran Coelho – Oracao De Um So (Chantecler)
23. Wilson Miranda – Mar Azul (Chantecler)