Published on
November 22, 2017
Category
News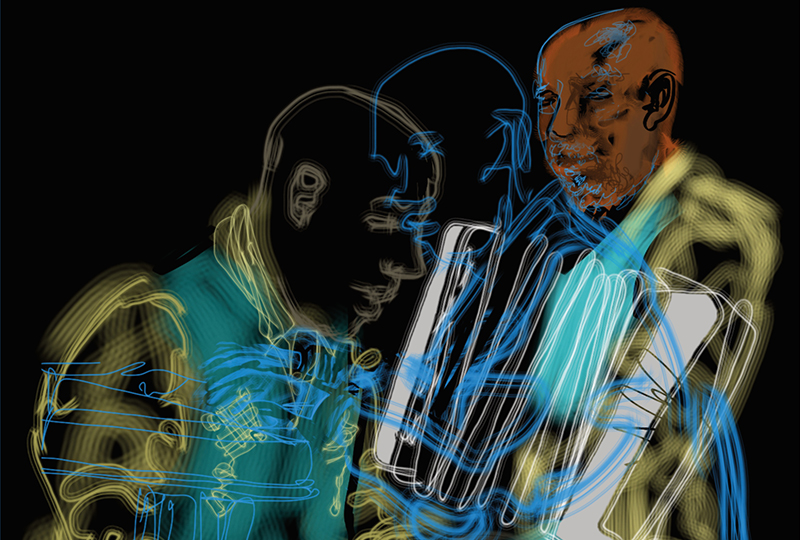 First studio album from the funky maestro in 15 years, following his recent comeback.
Keyboardist and accordion player Hailu Mergia will release new studio album Lala Belu, this February via Awesome Tapes From Africa.
Read more: Explore African sound heritage with this amazing mix of 78rpm records
Though Mergia's music was well-known in his native Ethiopia and beyond, when he emigrated to Washington D.C. in 1981, Mergia was unable to reach the same audiences despite continuing to create music. He then became an airport taxi driver.
Mergia's career was revived thanks to a series of LP reissues on Awesome Tapes From Africa: Hailu Mergia and His Classical Instrument in 2013, Tche Belew in 2014 and the essential Wede Harer Guzo in 2016.
Speaking to ATFA about how much has changed since he made his last album in 2003, Mergia shares, "It is a very historical album for me. And I am extremely excited. All of it feels like a big comeback. The album is very different from all the albums I did after I left Ethiopia."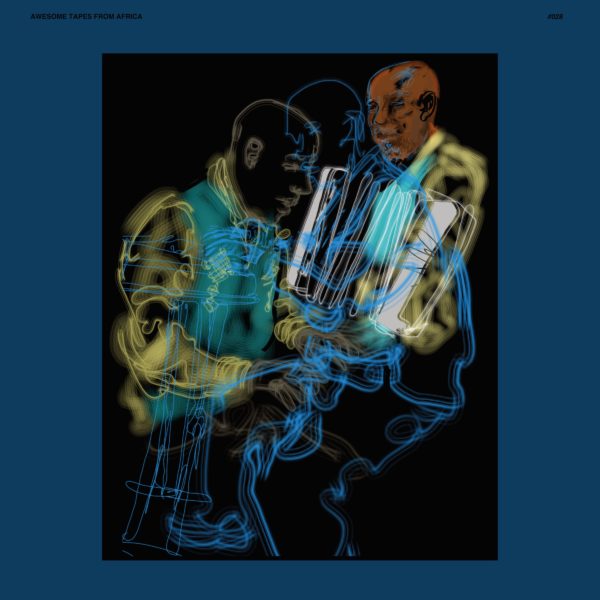 For Lala Belu, Mergia enlisted Tony Buck on drums and Mike Majkowski on bass for the LP, recording the basic tracks at EMS4 in London.
The album was mastered by Jessica Thompson, who also remastered all of Mergia's reissues on AFTA.
Pre-order a copy here, listen to 'Gum Gum' and check out the track list below.
Tracklist
1. Tizita
2. Addis Nat
3. Gum Gum
4. Anchihoye Lene
5. Lala Belu
6. Yefikir Engurguro