Published on
January 8, 2018
Category
News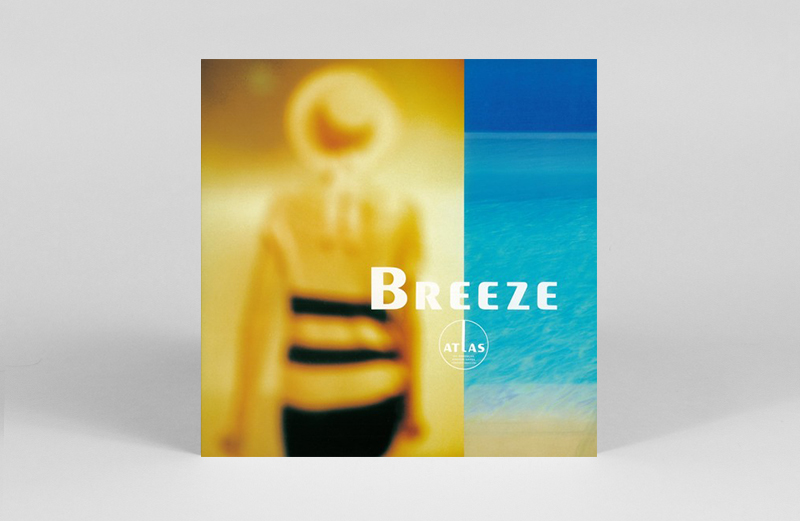 Funk and balearic meets jazz and electronic.
Mule Musiq has announced the latest release on its Studio Mule sub-label, Atlas' Breeze LP out this February.
Read next: An introduction to 10 of Japan's best independent record labels
Breeze was one of three studio albums that Atlas released in the 1980s.
The band featured Eiji Kawamura, Toshiro Imaizumi and Hiroyuki Namba, who was also a member of video game company SNK's in-house sound team.
Breeze's reissue follows Studio Mule's Midnight in Tokyo Vol. 1 compilation, a collection of Japanese disco, boogie and soul music out 26th January.
Mule Music also released Kuniyuki Takahashi's New Wave Project, one of our favourite albums of 2017.
Listen to clips from Breeze ahead of its 23rd February release and check out the track list below.
Tracklist
1. Mediterranean Breeze
2. Simpatia
3. After Brunch With You
4. Summer Breeze
5. Never Come Into Your Eyes
6. Indige
7. Breeze For Siesta
8. Walkin' Around In Summer Sand
9. Love Beach
10. Madrigl