Published on
May 17, 2022
Category
News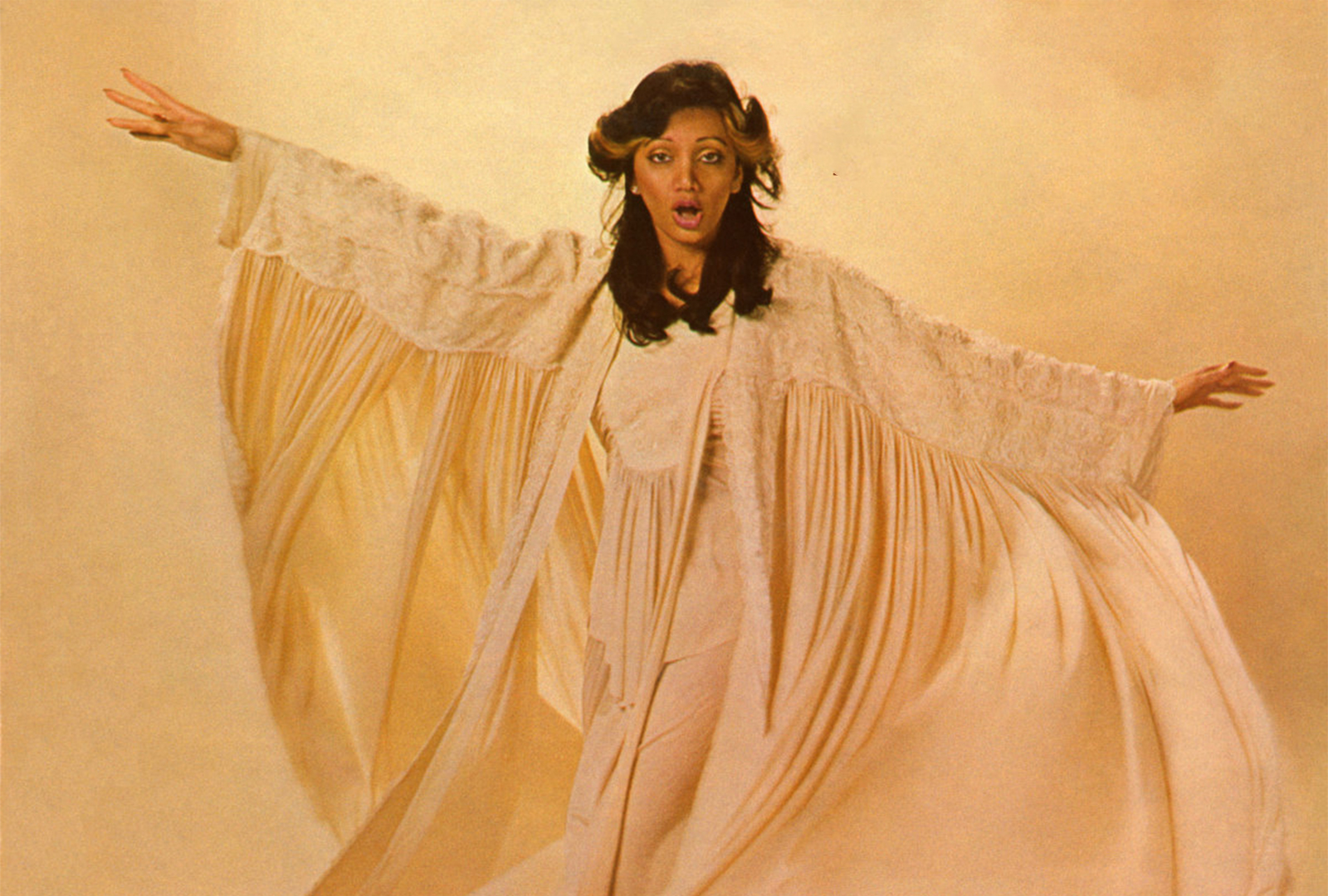 Space Talk.
Indian singer-songwriter Asha Puthli is the focus of a new Mr Bongo compilation exploring her enduring legacy, straightforwardly called The Essential Asha Puthli, and being released this June.
Read more: The story of Asha Puthli's interstellar disco anthem 'Space Talk'
Marking the first official compilation of Puthli's work, The Essential Asha Puthli journeys across her career, collecting beloved tunes including 'Space Talk', 'The Devil is Loose', and 'I'm Gonna Dance'.
Reflecting Puthli's broad musical interests, the compilation spans '60s psych, Indian Classical, free jazz, disco, pop, soul, and rock.
"Some singers want to be famous, others are pop star icons, and some are artists; Asha is the latter."
The Essential Asha Puthli follows Mr Bongo's release of Luke Una's Luke Una Presents É Soul Cultura compilation.
Pre-order The Essential Asha Puthli here in advance of its 17th June release; check out the artwork and tracklist below.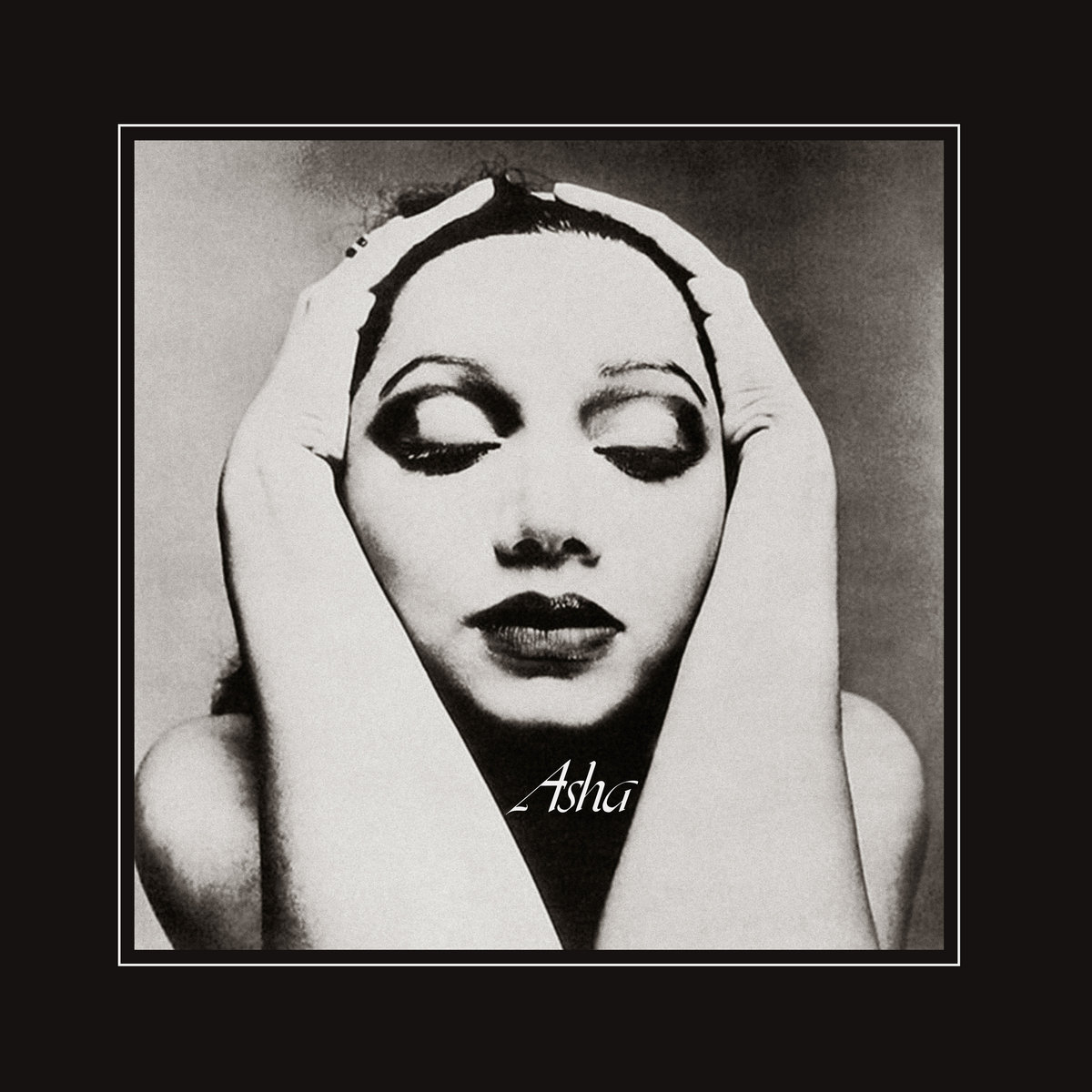 Tracklist:
1. Pain
2. Asha Puthli accompanied by The Surfers — Sound of Silence
3. Asha Puthli accompanied by The Surfers — Sunny
4. Asha Puthli accompanied by The Surfers — Fever
5. Ornette Coleman — What Reason Could I Give
6. Ornette Coleman — All My Life
7. Charlie Mariano – Mirror
8. Right Down Here
9. Lies
10. The Devil Is Loose
11.Space Talk
12. One Night Affair
13. I'm Gonna Dance
14. Music Machine (Dedication to Studio 54)
15. Peek A Boo Boogie
16. Mister Moonlight
17. Prism of the Sun (Song For Dieter)
18. 1001 Nights of Love (Reprise)
19. We're Gonna Bury the Rock with the Roll Tonight
20. Chipko Chipko