Published on
November 16, 2015
Category
Features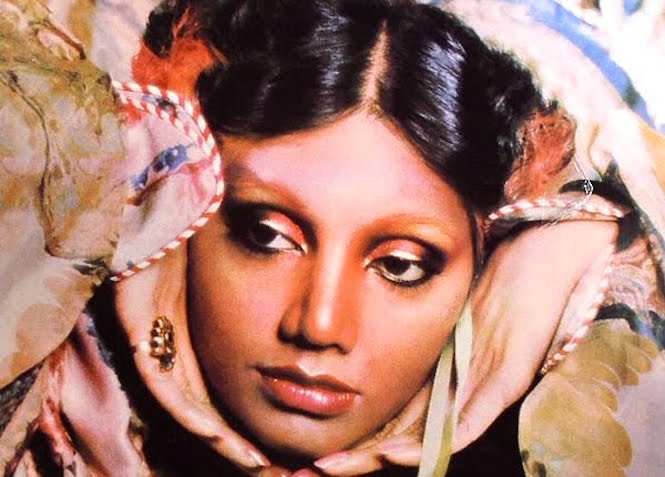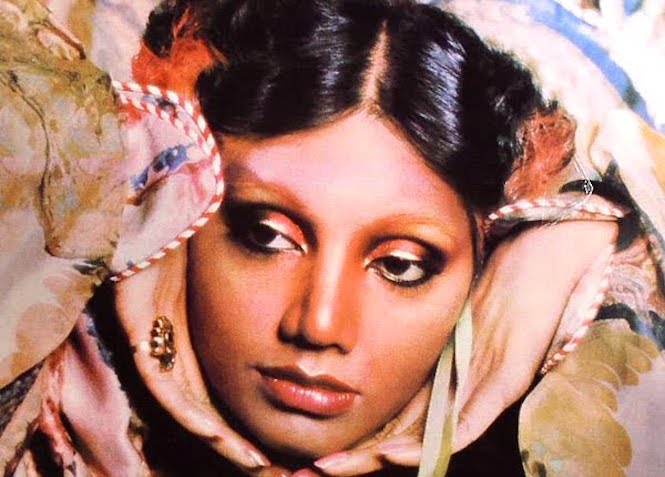 In the era of the £20 LP, record collecting can be prohibitively expensive. But if you dig for deals, there are serious bargains to be had – as Jonny Trunk of Trunk Records shows us with his new column Bargain Vinyl.
---
Words: Jonny Trunk
---
Throughout early and mid 1990s in London, interest in all things jazz, hip and soulful reached a frenzied peak. Thanks to shops such as Soul Jazz, Reckless, Jam (RIP) and Mr Bongo (also RIP), regular crate loads of European and American LPs would arrive and get sold to the waves of enthusiastic vinyl junkies pouring in to Soho in the afternoons and early evenings.
Quickly, almost too quickly in some cases, LPs and tracks would gain cult or mythical status and rise to the top of eager collectors' wants lists within seconds of being broadcast, played out in shops, or sometimes just mentioned in passing. This frenzied atmosphere created a perfect storm for bootleggers, and numerous unlicensed jazz and soul-based compilations hit the streets with a cache of priceless or illusive heat.
With names like Dealer's Choice, Nuggets, Uptight An' Outasight, Heavyweight Breaks, Vintage On Vinyl, heaps of these things were turning up with Volume One being quickly followed by two, three, four and five. Simply packaged as white labels with stickered tracklists on the front, this was a lucrative business for some, and fuelled desire for original LPs even more. In amongst all this illegality was 'Space Talk' by Asha Puthli.
I heard it first on a boot, and once that was out, original copies of the LP The Devil Is Loose would occasionally appear on the walls of the shops or on dealer's lists ("contains the classic 'Space Talk'") at £30, £40 or more. Twenty odd years on I can still hear 'Space Talk', I still play it out, I still love it dearly.
It's five minutes long, a genre busting cosmic, polyrhythmic, symphonic, spooky disco anthem beamed in from another planet. Asha Puthli is an icon, a cross cultural artist from Bombay adored by experimental jazz dudes, courted at Studio 54 and given an album deal by CBS. With covers shot by glam photographer Mick Rock she glows from her album sleeves.
Out of the three LPs she cut for CBS, the last, and possibly weakest was The Devil Is Loose. If I'm to be brutally honest, it's a one track album. All the magic lies in 'Space Talk'. I'd always left the expensive LP when I'd seen it, but then digging about in a random singles box a few years ago I found 'Space Talk' on a legit, CBS single, as B side to 'The Devil Is Loose'. It was £1.
And even though the original version on the album is 5 minutes and 27 seconds long, so too is the single! This was almost too much for my tiny mind to compute, but ever since and when the occasion has arisen, I have pointed collectors in the direction of the 7" copy of 'Space Talk'. I saw one last week in Flashback in Bethnal Green. And last night. looking online, I saw 40 copies all starting at £1.49.
Yes, these were all original versions of 'Space Talk', not bootlegs, not edits (there have been some of those too), not the sampled one by The Notorious B.I.G either, and not even a repress. These are 7" CBS original pressings, some even with picture sleeves! Yes, just as the days of bagging a bargain slice of vinyl are all but gone, along we come and point out bargain of the year so far. Don't sleep, or the price will rocket again…
---
Head over to Discogs to pick up a copy of Asha Puthli's 'Space Talk'.