Published on
January 14, 2021
Category
News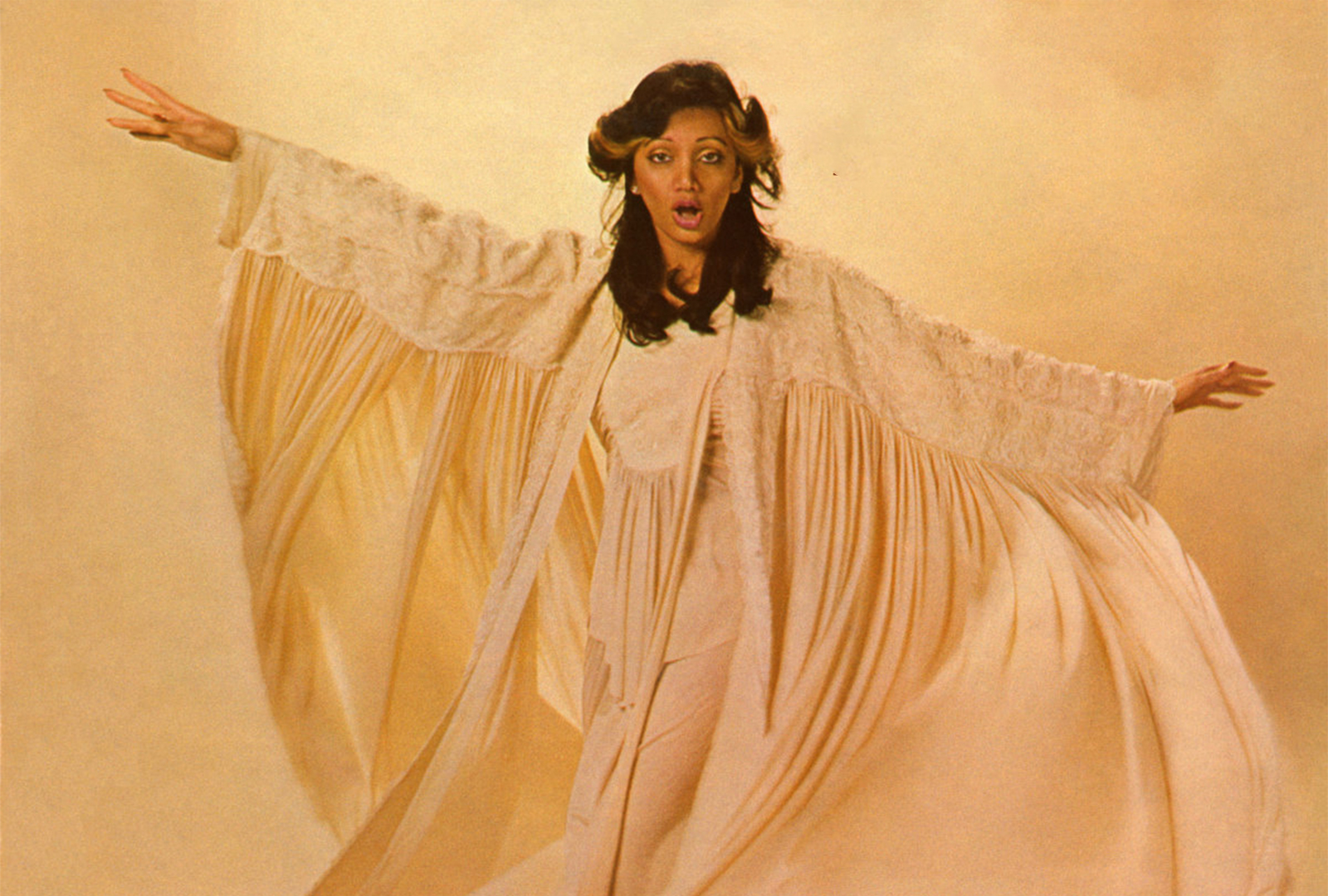 Featuring her beloved tune 'Space Talk.'.
Indian musician Asha Puthli's 1975 album The Devil is Loose is being reissued, via Mr Bongo this March.
Read more: The story of Asha Puthli's interstellar disco anthem 'Space Talk'
The Devil is Loose was recorded in Germany, and produced by German composer Dieter Zimmermann, and saw Puthli continue to hone her disco-soul sounds.
It features one of her most famous tracks, 'Space Talk'.
The Devil is Loose follows Mr Bongo's reissue of Tadao Sawai, Kazue Sawai, Hozan Yamamoto, Sadanori Nakamur, Tatsuro Takimoto and Takeshi Inomata's Jazz Rock album — one of our favourite records in 2020.
Pre-order The Devil is Loose here in advance of its 5th March release, and check out the tracklist below.
Tracklist:
1. Flying Fish
2. The Devil Is Loose
3. Hello Everyone
4. Wonder Why
5. My Buddy And Me
6. Say Yes
7.Space Talk
8. Our Love Is Making Me Sing
9. Good Night