Published on
November 16, 2018
Category
News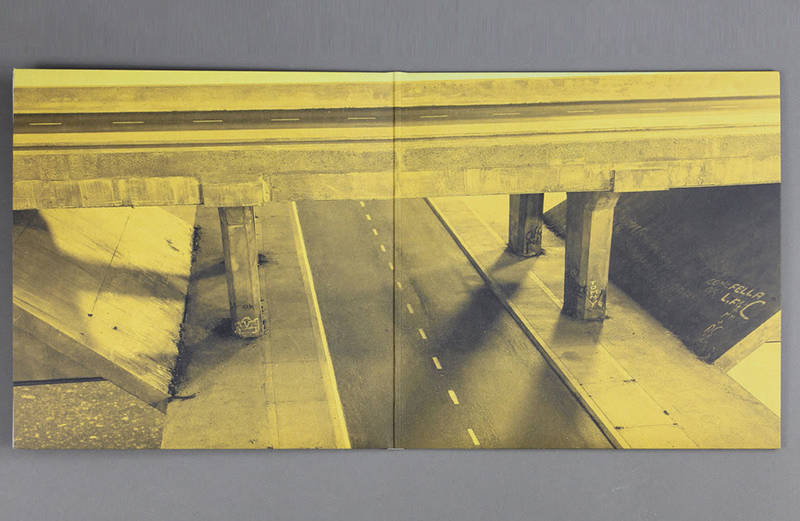 "A mutated audio dialogue" from his show at NYC's Moma PS1.
Artist Mark Leckey has releasing a new vinyl-only 10" called Exorcism of the [email protected] Rake on Warp Records.
Read more: Turner Prize-winning artist Mark Leckey picks 8 influential records
The title track is described by Warp as "a refracted view of his memories and internal mythologizing of a motorway bridge on the M53 in Birkenhead near his childhood home."
"The music sounds like a decrepit punk band who have just discovered a stack of scratched grime white-labels, before the MC turns up to croak the throaty refrain of 'out demons, out!' hoping to exorcise the malignant spirits, real and imagined, that seem to have come out of the woodwork of contemporary Britain."
Limited to 500 copies, the 10″ also features a dance floor orientated, trance rework by Evian Christ on the flip.
Exorcism of the [email protected] Rake follows Leckey's autobiographical 2016 LP Dream English Kid 1964.
Order a copy here and listen to 'Exorcism of the [email protected] Rake' below.