Published on
March 10, 2016
Category
News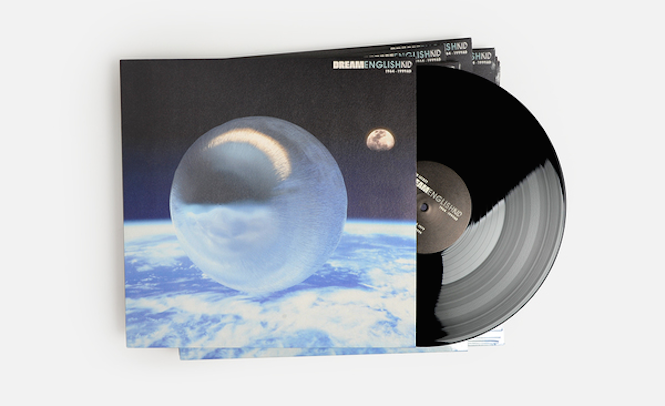 Originally published on FACT
The Turner Prize winner is back on The Death of Rave.
British artist Mark Leckey has unveiled a vinyl soundtrack to his autobiographical film installation Dream English Kid 1964-1999AD.
Leckey is the artist behind Fiorucci Made Me Hardcore, the acclaimed short film about British nightlife which went on to inspire IVVVO's Mark Leckey Made Me Hardcore and was sampled on Jamie xx's In Colour LP. His latest project broadens his cultural focus from the rave era, this time spanning his whole lifetime.
"Dream English Kid began when I found on YouTube an audio recording of Joy Division playing at a small club in Liverpool," says Leckey. "A gig I'd been present at but could barely remember. As I listened I wondered if, through enhancing the audio, I could actually find my 15-year-old self in the recording."
The experience led Leckey to wonder if he could construct his memoirs "through all the DVD re-releases, eBay ephemera, YouTube uploads," using the internet to "actualize half-forgotten memories and produce a niche for seemingly every remembrance."
The resulting soundtrack takes in post-punk and rave, and has a "deeply miasmic, febrile sensuality", says the label. The vinyl is out today via Boomkat, where you can hear clips. It's limited to 500 copies and comes in a sleeve designed by Leckey himself.