Published on
April 29, 2021
Category
News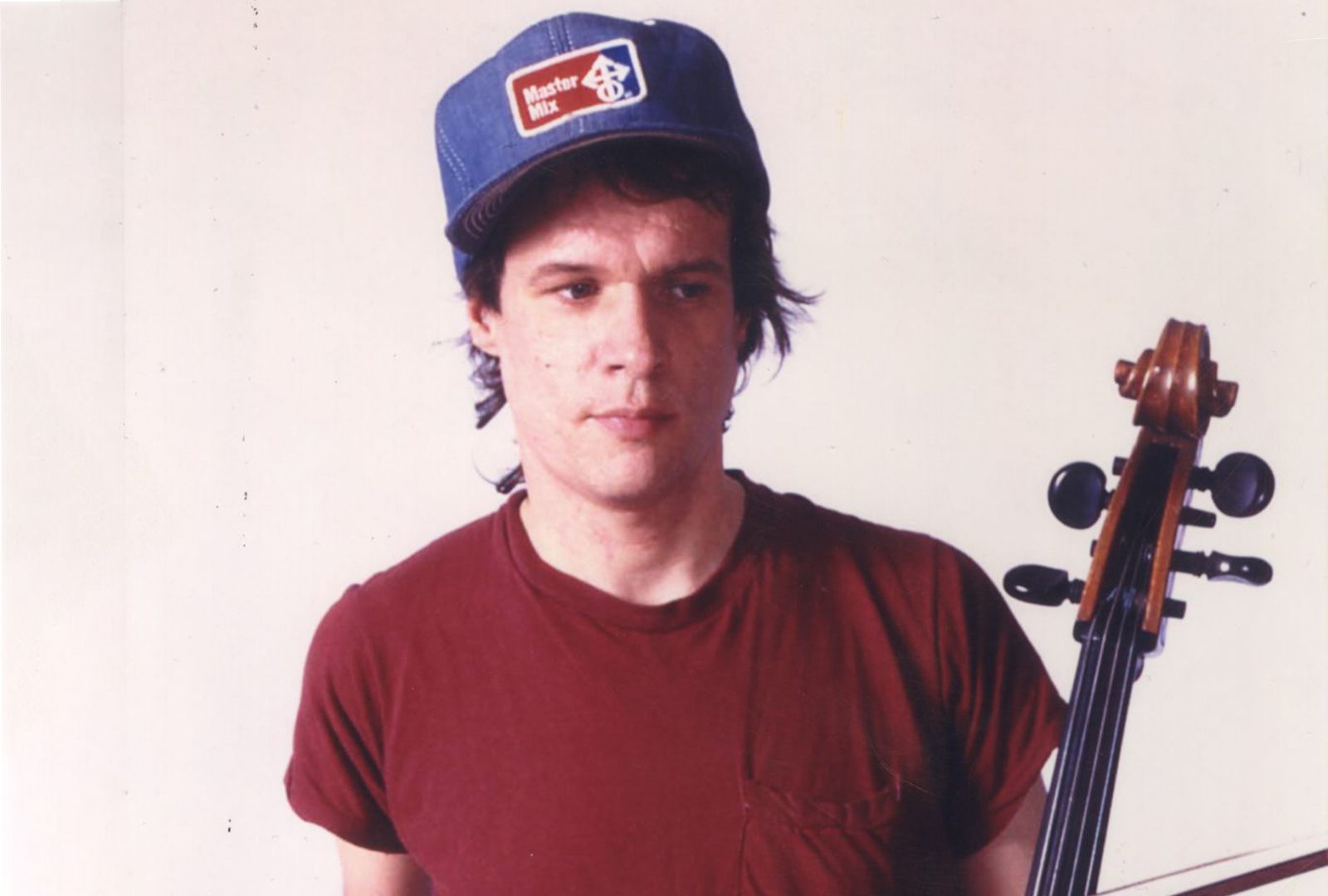 Alongside Lætitia Sadier, Mabe Fratti and more.
A new 7" series of Arthur Russell covers, called Small Wonder, is being released by Unheard of Hope.
Listen next: Hello Skinny on Peter Zummo, downtown NYC and London's vibrant jazz scene
The six-part series will feature covers by artists including Peter Zummo, Peter Broderick, Stereolab's Lætitia Sadier, Mabe Fratti, and more.
The first 7" features Zummo's cover of 'Tone Bone Kone' paired with Broderick's version of 'All-Boy All-Girl'.
Small Wonder follows Soul Jazz Records' reissue of The World Of Arthur Russell, in April.
Purchase Small Wonder Series 1 – Songs of Arthur Russell here, and check out the artwork and tracklist below.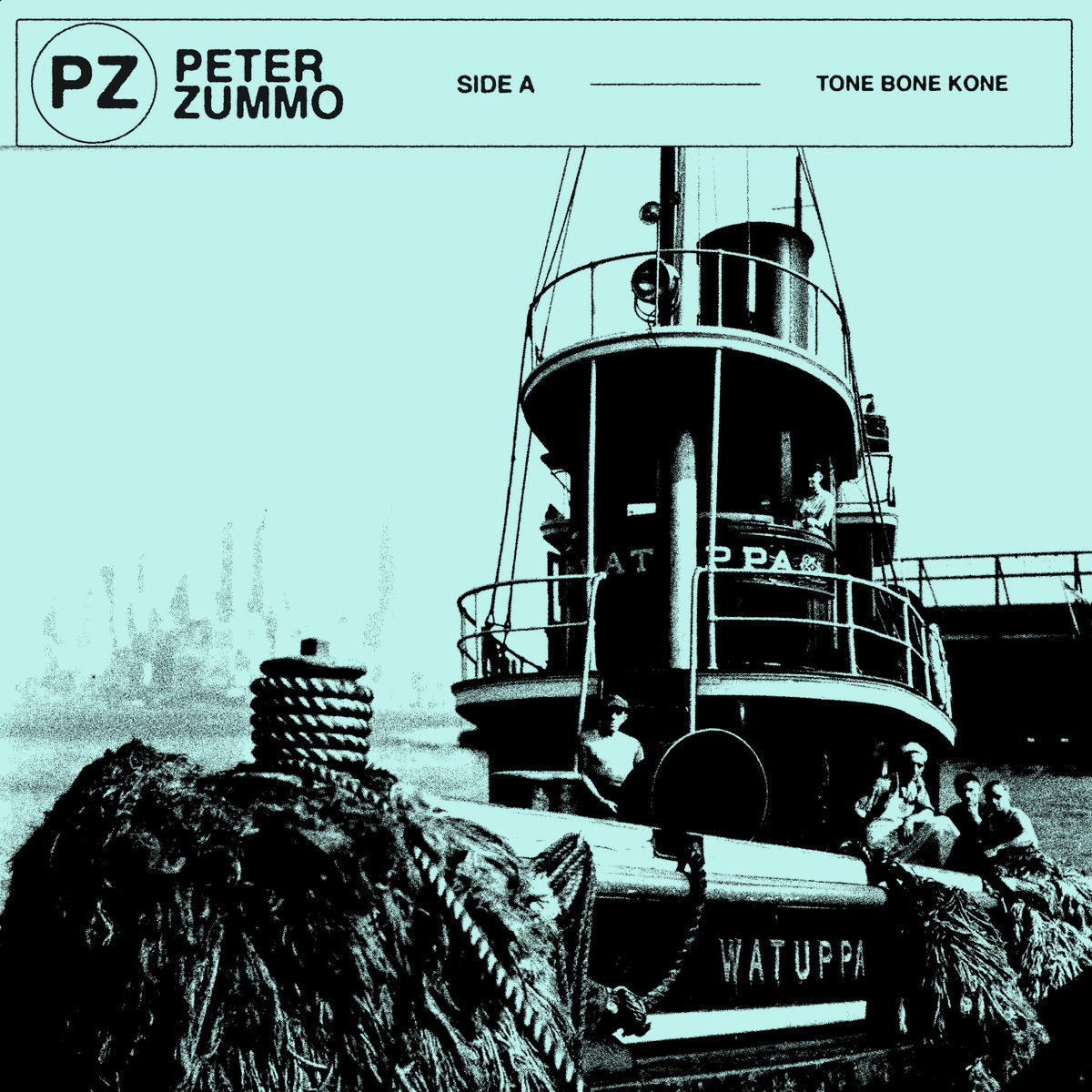 Tracklist:
1. Tone Bone Kone – Peter Zummo
2. All-Boy All-Girl – Peter Broderick