Published on
October 17, 2018
Category
News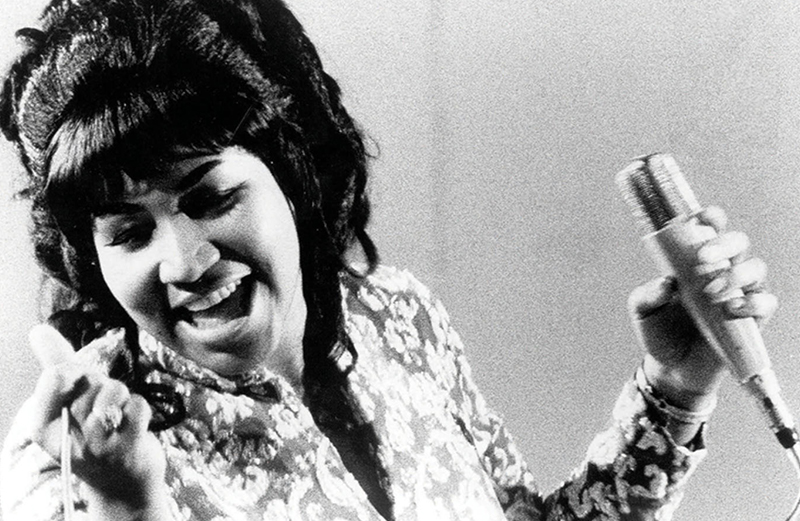 Featuring a rarities album with 11 stunning demos and outtakes on vinyl for the first time.
A new 6xLP box set collecting Aretha Franklin's studio albums and recordings during her "Atlantic Years" is being released this December via Rhino Records.
Read more: The sample legacy of Aretha Franklin
The Atlantic 1960s Albums Collection includes Franklin's first five studio albums with Atlantic – I Never Loved A Man The Way I Love You – Mono, Aretha Arrives – Mono, Lady Soul – Stereo, Aretha Now – Stereo, Soul '69 – Stereo, as well as a Rarities From the 1960s LP with 11 demos and outtakes.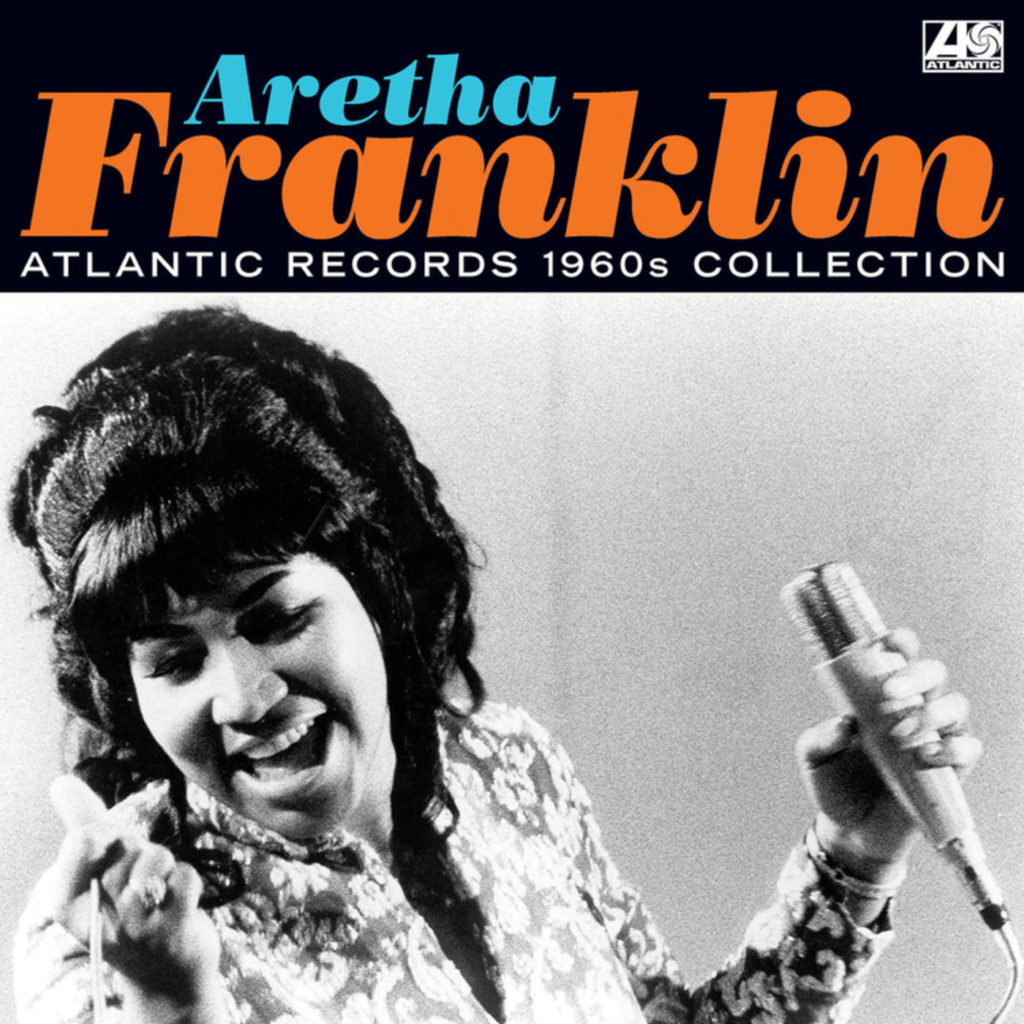 Though these demo and outtake recordings have been available digitally and on CD since 2007, as part of her Rare & Unreleased Recordings From The Golden Reign Of The Queen Of Soul compilation, this is the first ever vinyl release, with highlights like her astonishing demo of 'I Never Loved A Man (The Way That I Loved You'.
Limited to 5,000 copies worldwide, The Atlantic 1960s Albums Collection box set presents all LPs with their original cover art.
Head here for more info, and check out the Rarities From the 1960s track list below.
Tracklist
Side One
1. I Never Loved A Man (The Way I Love You) – Demo
2. Dr. Feelgood (Love Is A Serious Business) – Demo
3. It Was You – Outtake
4. The Letter – Outtake
5. So Soon – Outtake
Side Two
1. Mr. Big – Outtake
2. Talk To Me, Talk To Me – Outtake
3. The Fool on the Hill – Outtake
4. You're Taking Up Another Man's Place – Outtake
5. You Keep Me Hangin' On – Outtake
6. I'm Trying To Overcome – Outtake