Published on
November 11, 2019
Category
News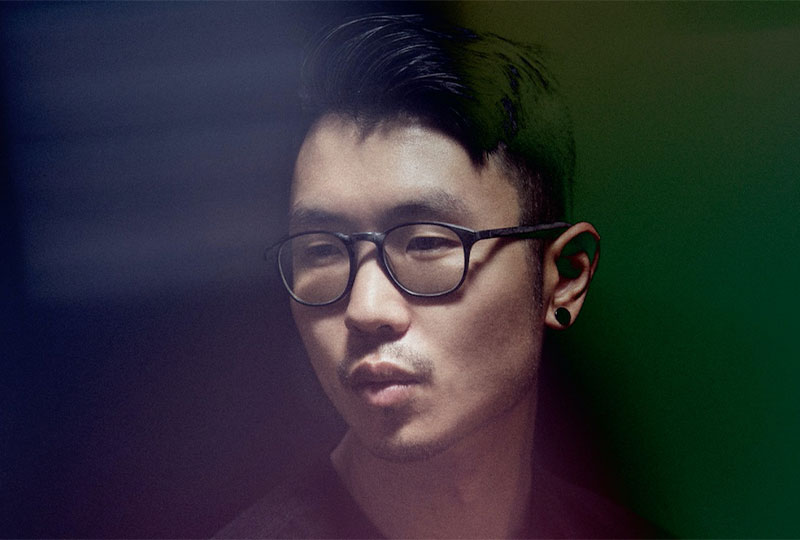 Inspired by a mythical, self-devouring serpent.
Berlin-based producer Aquarian is releasing his debut album, titled The Snake That Eats Itself, this February via Bedouin Records.
Listen next: JD Twitch presents a synth and industrial mini-mix
Drawing influence from the ouroboros, a mythical, self-devouring serpent that symbolises the infinite cycle of birth and death, Aquarian folds tape saturation and dense noise into ambient passages. Its industrial percussion rhythms were crafted from samples of a construction project that took place next to his apartment during the album's development.
The Snake That Eats Itself follows Aquarian and Depmash's AQXDM LP, Infrared – one of our favourite records from October.
Head here for more info in advance of its 14th of February release, check out the artwork and tracklist below.
Tracklist:
1. End Credits
2. Blood Sugar
3. Sketch 2 (Song for D.O.U.G.)
4. Ouroboros
5. Tarp2
6. New York, an Eternity
7. Hate Is a Strong Word, Pt. 1
8. Hate Is a Strong Word, Pt. 2: Bruxist
9. Letting Go at Arm's Length
10. 365 Days and Counting