Published on
February 5, 2016
Category
News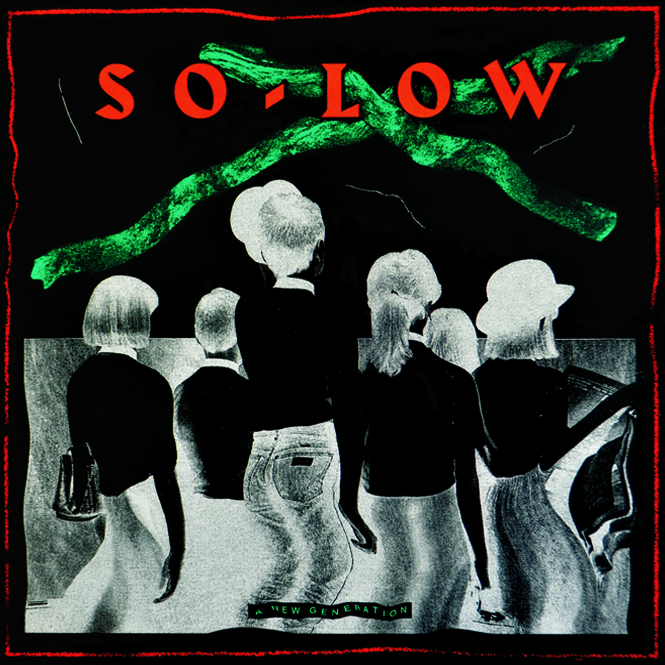 Optimo's Twitch teases So Low comp.
Ahead of its release on February 26, Keith McIvor has knocked out a tantalising mini mix of his forthcoming So Low release, which collects early '80s synth and industrial gems.
The release has its genesis in McIvor's irregular Glasgow club night of the same name, where he plays tracks from his earliest days behind the mixer. Back then people didn't want to dance to the kind of records featured on the comp but today there's a new audience, deeply hooked on this sound.
"There are definitely huge musical differences amongst a lot of this music and on the So Low posters we have a bit of fun lampooning the genre classifications," says Twitch in an interview with The Queitus. "Ultimately we say it is "Strictly music for creatures of the night" and I think that probably says it all."
Listen to a little preview of So Low via the mini mix below and pre-order the record from VF Editions.
Mini Mix Tracklist
Front 242 – Kampfbereit
John Bender – Victim Of Victimless Crimes
Chris & Cosey – Passion
The Klinik – Moving Hands
Hard Corps – Porte Bonheur
P/1E – 49 Second Romance