Published on
October 25, 2019
Category
Features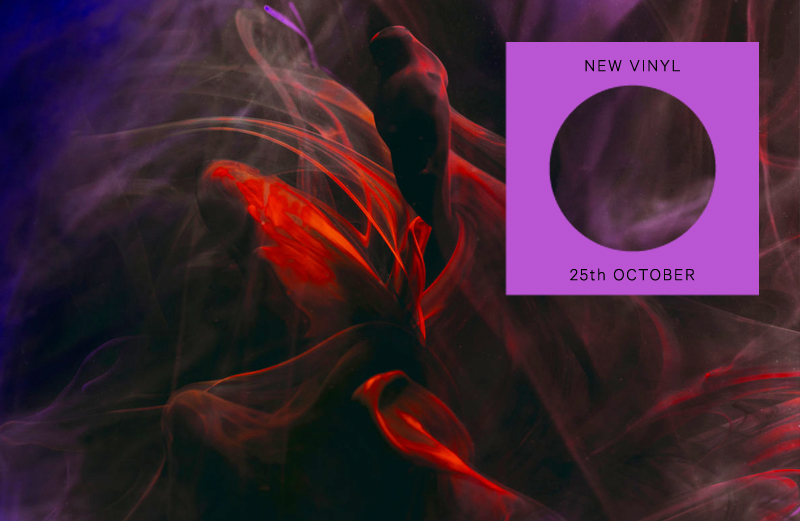 Shimmering Egyptian reissues, leisure techno and exotic club mirages.
In singles, highlights include AQXDM's new EP on Houndstooth, Skee Mask stepping up for Ilian Tape and Jon Sable for In Dust We Trust.
On the albums front, Om Kalsoum's Enta Omri gets its first reissue, Grouper returns with an electrical glow, and Space Ghost channels Larry Heard.
This week's rundown is by The Vinyl Factory Editors Anton Spice and Gabriela Helfet, alongside Patrick Ryder and James Hammond.
---
Singles
---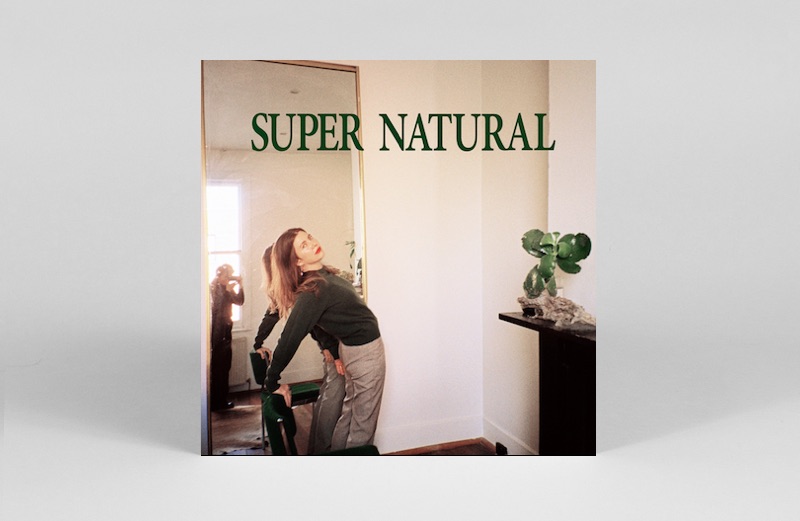 Jonnine
Super Natural
(Good Morning Tapes)
Super Natural is a four track EP of icy cold wave from HTRK's Jonnine Standish. Opening with the shadowy corridor creeper 'You're Wanting It To Go This Way', Jonnine's solo debut opens up into the unsettling 'I Don't Seem Myself Tonight' and effortlessly listless 'You Can Leave The Vampires'. Closing with the esoteric, ghoulish pop of 'Scorpio Rises Again', Jonnine has crafted a sonic world that would David Lynch the shivers. – AS
---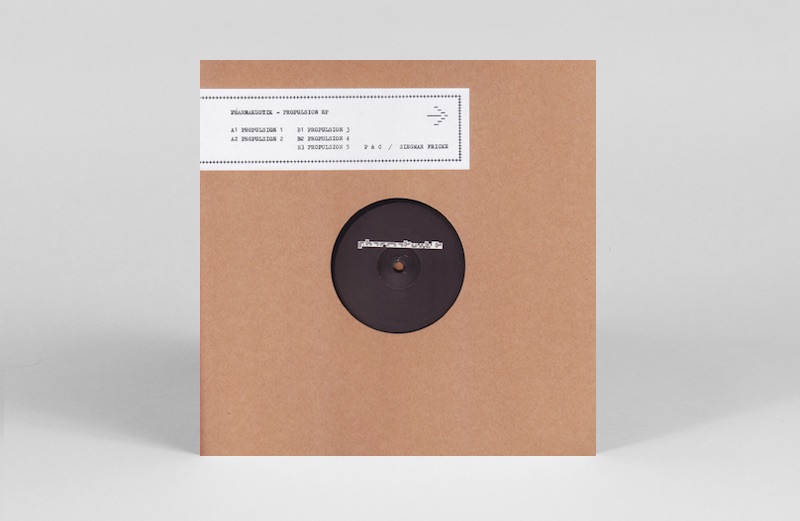 Pharmakustik
Propulsion
(V I S)
Stripping away harmony and melody, and building upon the sonic artifacts that many a producer would fight to exclude, Siegmar Fricke's techno runs on an internal logic that actively rebukes conventional approaches. Long active in collaging such sonic anomalies into the most distinct of electronic forms, the Pharmakustik project has seen his scalpel and tape of old replaced by their digital equivalents, and a healthy appetite for the musical possibilities of granular computing. Utilising such techniques for five variations on the theme of propulsion, this one strikes at one of the central tenets of techno and in a manner that gives a proper wallop to all the milquetoast, autopilot productions out there. – JH
---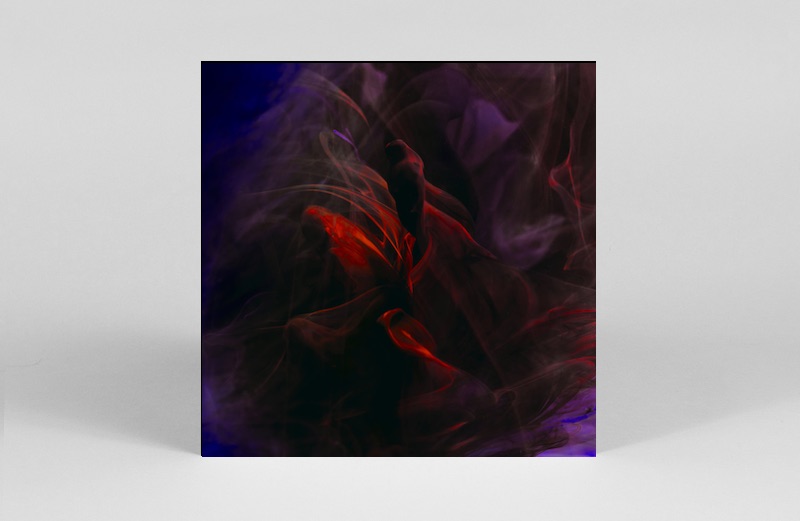 AQXDM
Infrared
(Houndstooth)
Whipping up sublime netherworld techno, AQXDM (aka Berlin-based Aquarian and Deapmash out of Caen) step up for Houndstooth with Infrared. Opening with the electrocuted stutters of its title track and whacked out loops of 'Tunnel Vision', things take a zippier turn by 'Leisure Techno' – a swerving number to unleash your finest shoulder sway to. On the flip, it's heads down time, with a dip into jungle terrain on 'The Good Old Days are tomorrow' before the tonked out break-swirls of closer 'Requiem' unfold. – GH
---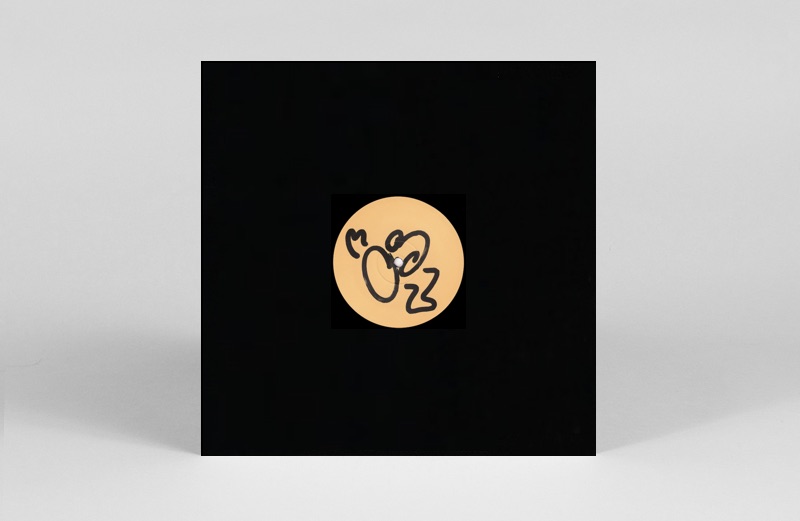 Jon Sable
Second Avenue EP
(In Dust We Trust)
In Dust We Trust label co-owner Jon Sable takes his turn in the hot seat following Chaos In The CBD, with a three-track house affair. Opener 'All Night, All Right' bumps and swings like a vintage slice of Strictly Rhythm, a toasty bassline and classy keys eventually building to the soulful sax line. 'Shoplifters' takes a deeper and dreamier direction, dub techno vamps vying for the spotlight with the tropical shimmer of an Eastern melody. Then it's back to the old school with the sophisticated MAW charm of 'Shifting Sounds'. – PR
---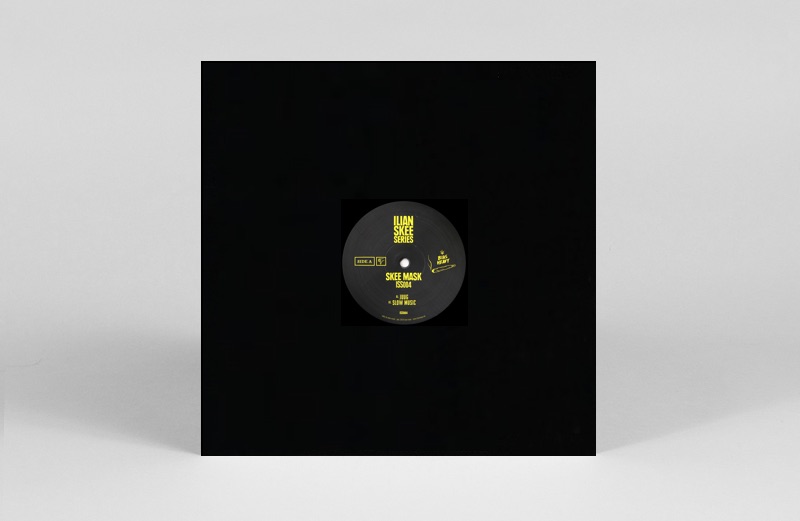 Skee Mask
ISS004
(Ilian Tape)
Dipping his techno tootsies into IDM, Skee Mask returns to Ilian Tape with IS004. Helping you to summon bass faces and catch a feel in equal measure – see the two-step shake of 'RZZ, for example – all five tracks are killer. That said, standouts thus far (as ISS004 is one to ruminate in, as per usual for Skee Mask) are the tonked-out whirl of 'Play Ha' and aforementioned banger 'RZZ' – GH
---
LPs
---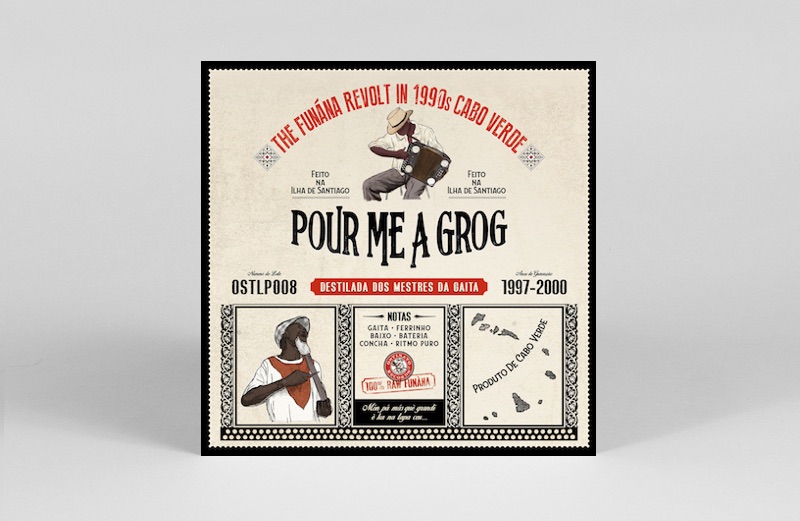 Various Artists
Pour Me a Grog: The Funaná Revolt in 1990s Cabo Verde
(Ostinato)
Ostinato follows compilations in Somalia and Sudan with a trip to Cabo Verde. Like those previous comps, Ostinato focus on the intersection between the electronic and the traditional, here focussing on just three years of music from the late '90s. Drawing on the defiant tradition of Funaná – rebel music from the island's battle for independence from the Portuguese – the compilation celebrates the country's gaita masters, players of a local diatonic accordion, whose music was picked up by the diaspora in Rotterdam and finally given the platform it deserved. – AS
---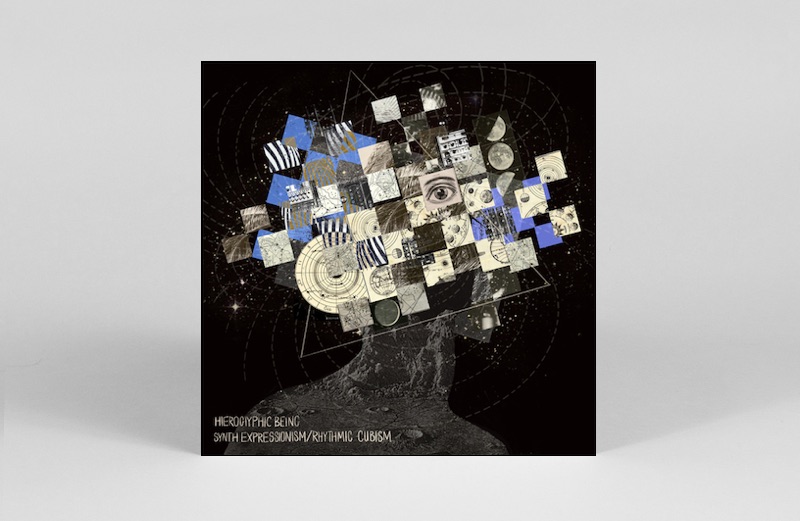 Hieroglyphic Being
Synth Expressionism/Rhythmic Cubism
(OnThe Corner)
Jamal Moss aka Hieroglyphic Being finds a new home on London's On The Corner, tapping into a shared propensity for electrifying future-ancient groove. Here, Moss coins two convergent aesthetic strands that underpin the album's sonic structure – fluttering, often improvisatory expressionism on the surface, angular, point point percussion underneath. With shades of his collaboration with Shabaka Hutchings and Sarathy Korwar from 2017, the astral transmissions are brought to a close on irrepressible closer 'Timbuk 2' – a crushed incantation of layered drum programming and guttural sax. – AS
---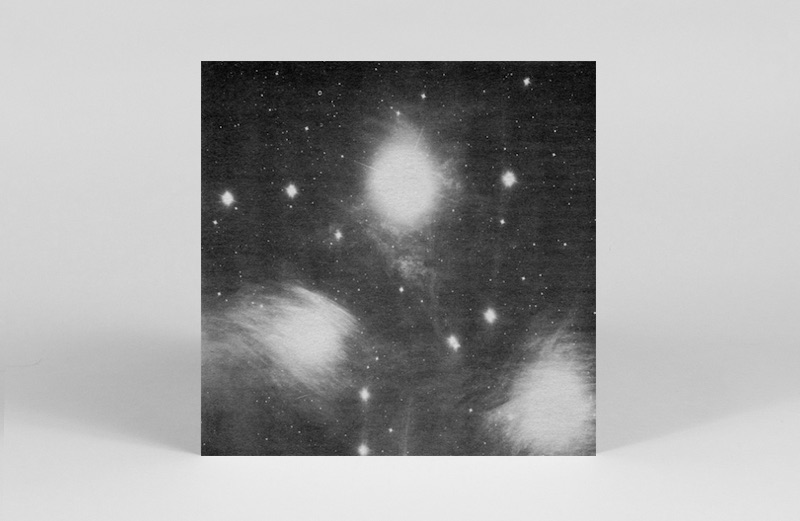 Grouper
A I A: Alien Observer/ Dream Loss
(Kranky)
Recorded in an apartment that had a power station as its next-door neighbour, a certain electrical glow pervades the whole of Liz Harris' 2011 A I A double album. Following up on the much heralded Dragging A Dead Deer Up A Hill, these two LPs took her elemental approach to reverb and abstraction a step further, sounding as if she had somehow managed to tap into a world beyond the power socket, and let the unfiltered current guide her inimitable song forms. With the original self-released LPs being long gone, these two editions come as much wanted reissues. – JH
---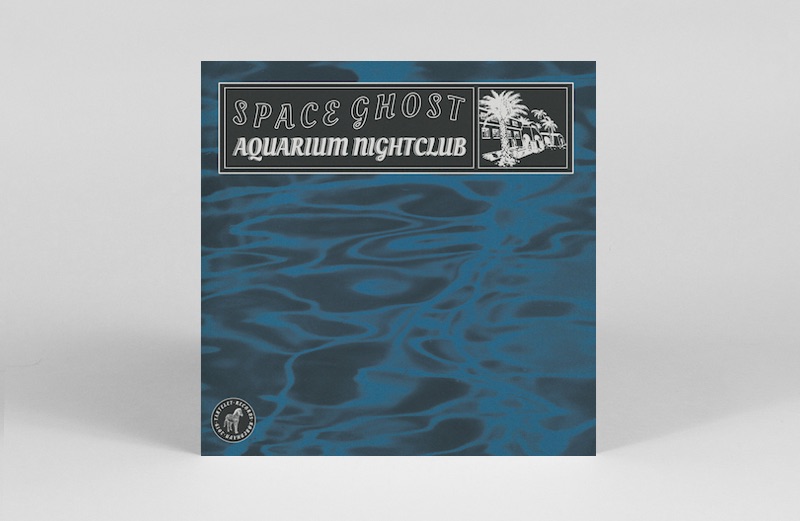 Space Ghost
Aquarium Nightclub
(Tartelet)
Taking his inspiration from Larry Heard's 909, the chiming melodies of Nu Groove classics and the coastal cool of the contemporary Neapolitan scene, Oakland's Space Ghost creates an exotic club mirage on the latest Tartelet release. Mellow pads shimmer, waveforms undulate and clean rhythms roll and rattle, as the jazzy tones of deep house dance on the beach front with wriggling boogie basslines. Complete with birdsong, tidal rushes and an evocative sleeve, this thirteen track set is a welcome reminder that it's always cocktail hour somewhere. – PR
---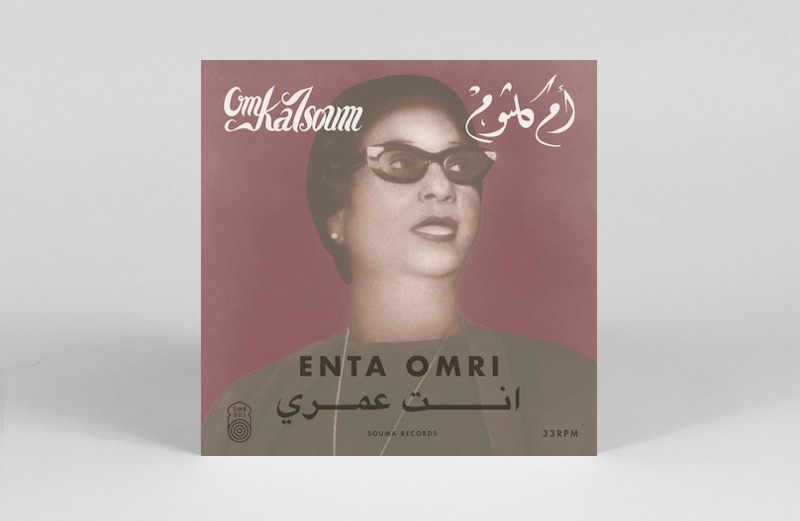 Om Kalsoum
Enta Omri – انت عمري
(Souma Records )
Souma Records follows its reissue of Egyptian singer Om Kalsoum's Laylat Hob and Ek Hob Kollo with another stunner – Enta Omri. Mixing both Egyptian and Western influences, its title track, which was composed by Mohamed Abdel What, became Kalsoum's most popular song. A shimmering and heartrending record from a woman who was, and still continues to be, a singular force in the Arab world. – GH