Published on
June 19, 2019
Category
News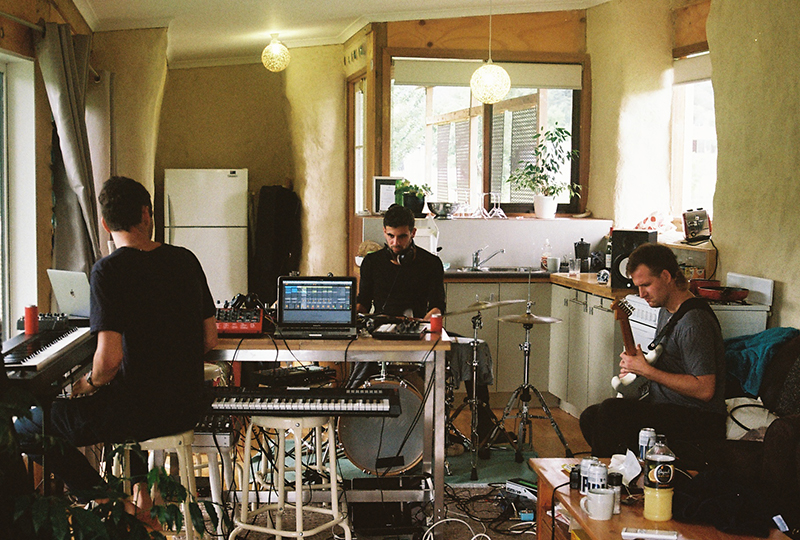 Recorded in a hut on a farm in the Australian countryside.
Apollo Records is releasing a new album by Albrecht La'Brooy called Healesville, this July.
Read more: Sound Fields: Adventures in contemporary field recording
Melbourne-based duo Albrecht La'Brooyaka Sean La'Brooy and Alex Albrecht created the album in a mud-brick studio located on a strawberry crop.
Healesville follows their Apollo debut Tidal River, and is described by Apollo as "quietly sizzled majesty – a delicate fusion of ambient electronic textures, live instrumentation and field recordings."
Their set-up included two pianos, a Waldorf, a Nord, and a collection of microphones, to capture their long-form improvisations, with cameos from percussionist Joseph Batrouney, guitarist Carla Oliver (Badskin) and guitarist Oliver Patterson.
Head here for more info in advance of its 26th July release, check out the cover artwork and tracklist below.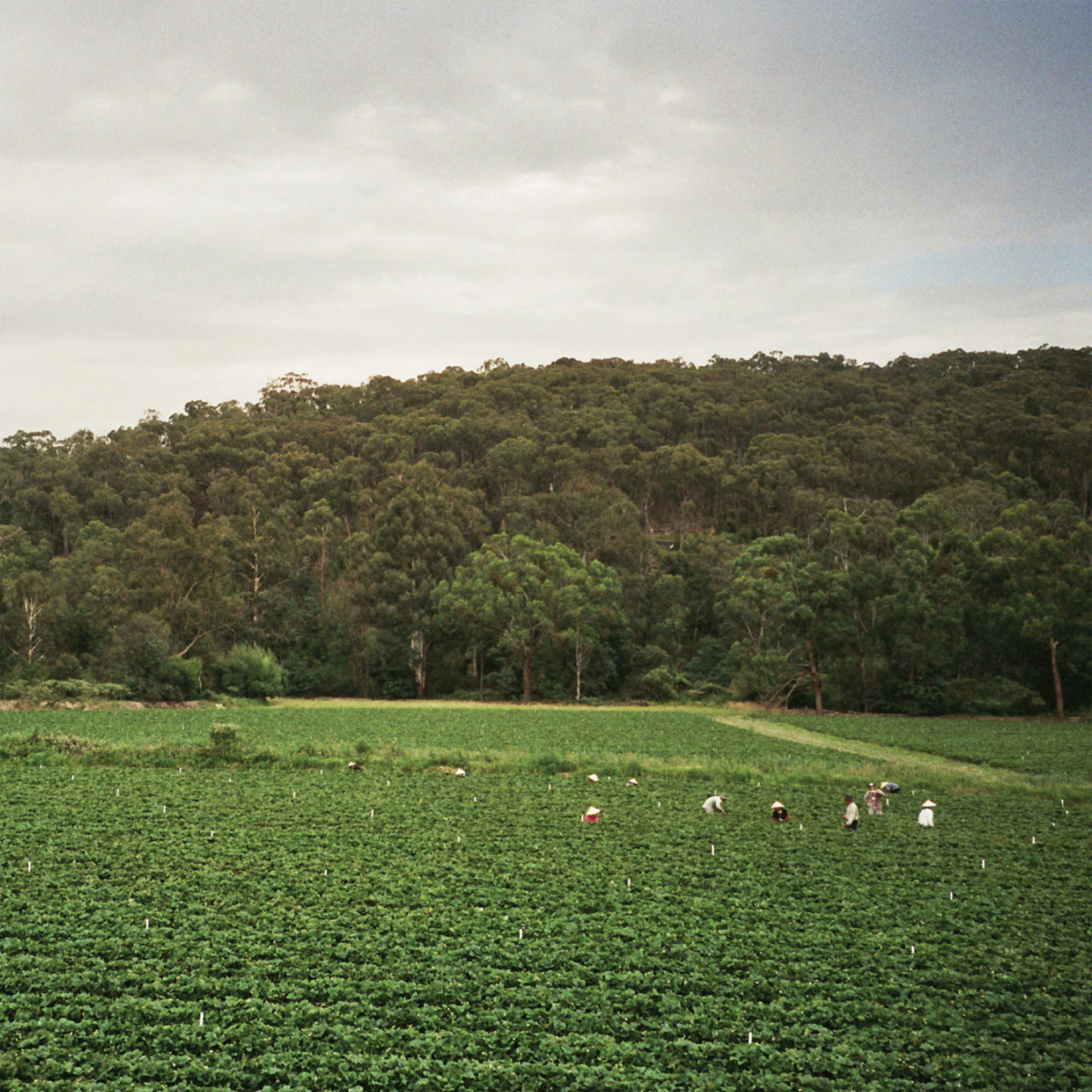 Tracklist:
Side A
1. Afternoon Carafe
2. Tractor (Featuring Oliver Paterson)
Side B
1. Alex's Lullaby
2. Healesville (Featuring Badskin & Joseph Batrouney)
3. Sean's Lullaby