Published on
August 13, 2018
Category
News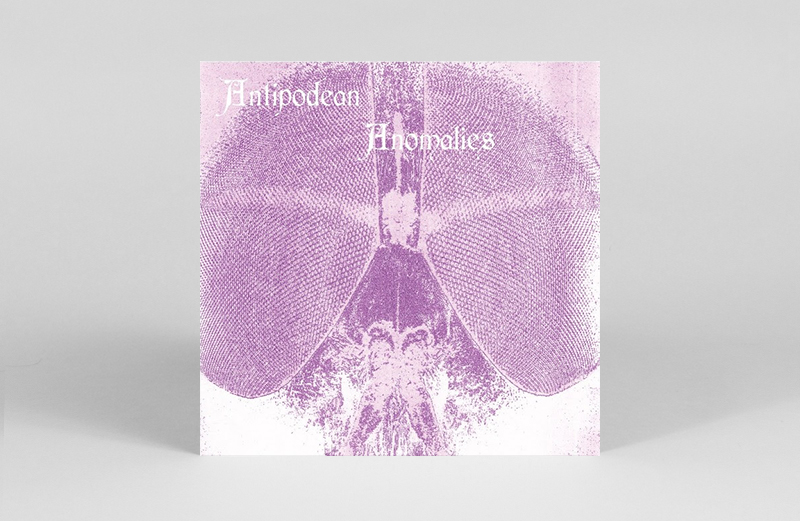 Traditional Maori instrumentals, oddball post-punk, PVC pipe singing and more.
A new compilation by Left Ear Records is showcasing little-known, independent music from Australia and New Zealand during the '70s and '80s.
Antipodean Anomalies features nine tracks, collected by label founder Chris Bonato and Umut Turkeri, which fuse lo-fi electronics alongside traditional and contemporary sounds ranging from Maori tribe field recordings to Estonian folk songs.
It follows Left Ear's release of Egyptian Lover's 'I'm An Arabian Knight' remixes – one of our favourite dance records in March, as well as Minoru 'Hoodoo' Fushimi's In Praise of Mitochondria – one of our favourite reissues of 2017.
Pre-order a copy of Antipodean Anomalies here ahead of its 31st August release, listen to Rainbow Generator's 'City Of The Sun' and check out the track list below.
Tracklist
1. Olev Muska – Karjapoisi Lugu (A Shepherd's Tale)
2. Delaney/Venn – Cub Dub
3. Free Radicals – Don't Ask
4. Toy Division – Melbourne Winter
5. Ngahiwi Apanui – He Whakapapa
6. Errol H. Tout – Metaphoric Allusions
7. Nic Lyon – Woody
8. Helen Ripley-Marshall – Green Chaos
9. Rainbow Generator – City Of The Sun