Published on
March 16, 2018
Category
Features
Get down sounds.
For the better part of 8 months, I have been slyly, and not so slyly, trying to sneak in my favourite techno, acid, house, disco, funk, soul, Japanese enigma calypso, etc, into our 'best records of the week' selections.
Lo! Today that ends… ish. Because today we launch a new feature, whereby I channel this Helfet hyperbole into a regular rundown of the most stellar dance records out there. Records that deserve to be played on sound systems big and small.
There are but two strict requirements of the music contained within. 1: It is released on vinyl. And 2: There is something special about it, something that will make you want to hoof a legit groove – from a subtle Monday morning, finger-tapping, chair boogie to a late night, limbs-flailing-like-you've-been-electrocuted warehouse soirée and everything in between.
Let us know what you've been loving in the comments below.
---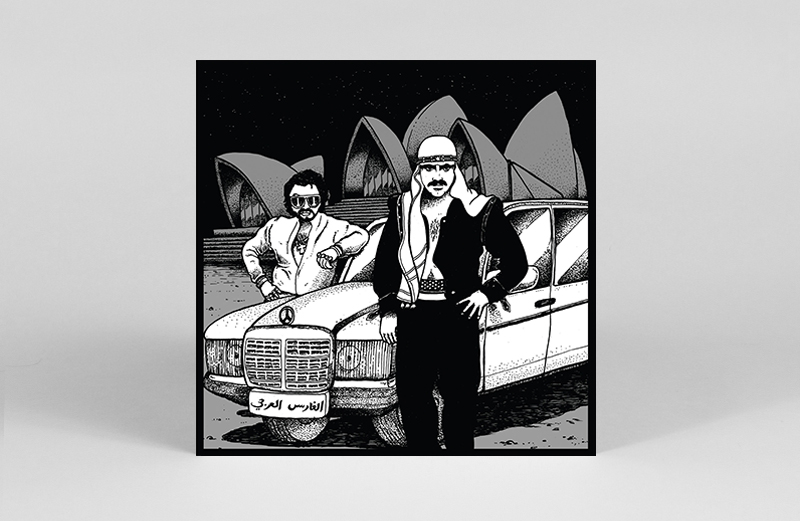 Shahara-Ja and Egyptian Lover
'I Am An Arabian Knight'
(Left Ear Records)
To be played: Before breakdancing like a genie from another dimension
If Afrika Bambaataa's 'Planet Rock' transformed into an '80s electro desert oasis, it might sound something like Shahara-Ja. A wedding singer by day who only ever released one record, Arabian Knight was unearthed by Left Ear for a reissue last year. Like us, when Egyptian Lover heard the track he became mesmerised by its Middle Eastern electronic pizzazz. Unlike us, he added his 808 magic to three out of sight reworks of the original.
---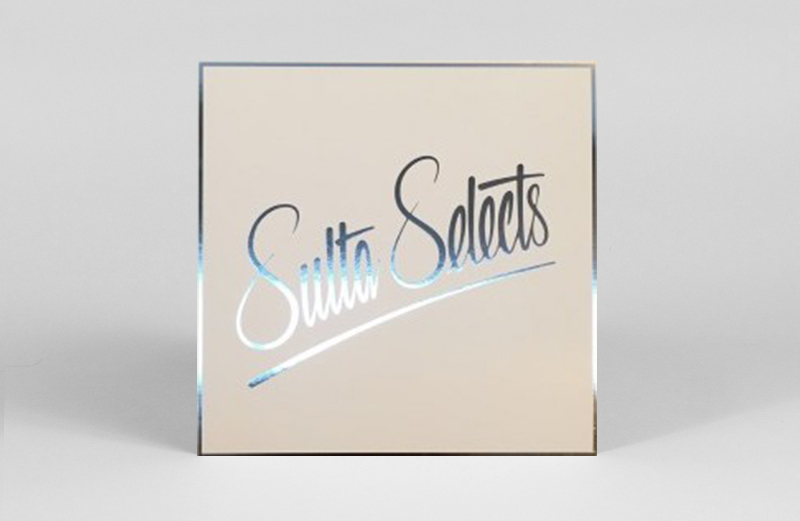 Denis Sulta
Sulta Selects Vol. 3
(Sulta Selects)
To be played: While strutting into the Friday pub like a glam version of Reservoir Dogs
Hooooooooooo lawd. Sampling the greats for dance records can, often, go wrong. (There are only so many 11 minute, mediocre disco string loops the world needs.) But when it goes right? A full-bodied, freaky-all-over kind of joy will ensue. Such is the case with Denis Sulta's 'D_K_Y (But I Do)' on new Sulta Selects Vol. 3, debuted last summer and whipping up dance floor frenzies ever since. Complete with the unexpected flips that are rightly becoming his signature, Sulta has turned Thelma Houston's original into a kind of warp speed, clubbing throw down. In short: a supreme track to keep you on your twinkle toes. The two B-side edits of 'L_M_Y_S_A' are nothing to snub your nose at either.
---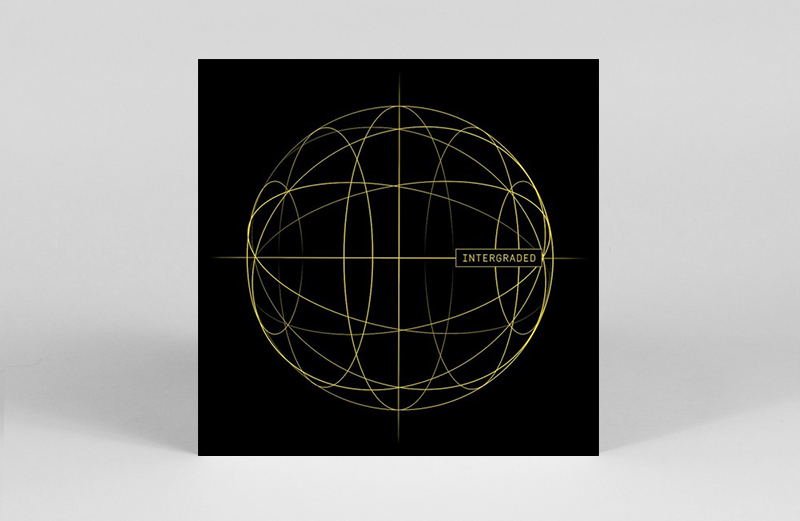 Hi & Säberhagen
Light On Leaves
(Intergraded)
To be played: When swaying to and fro like a euphoric palm tree in a summer's breeze
Hi & Säberhagen serve up understated beauts for the second release on Midland's new label Intergraded. A-Side duo 'Loveless' and 'Parachute' are a hypnotic, minimal aqua techno twosome – the kinds of tracks that reveal themselves with each repeated listen, especially 'Loveless' which pairs muted Japanese vocals against a kaleidoscopic build. On the flip things feel, subtly, sunnier. 'Light on Leaves' sends a solar twang of tropical echoes, before closing with the broken-beat echoing swing of 'Alright'.
---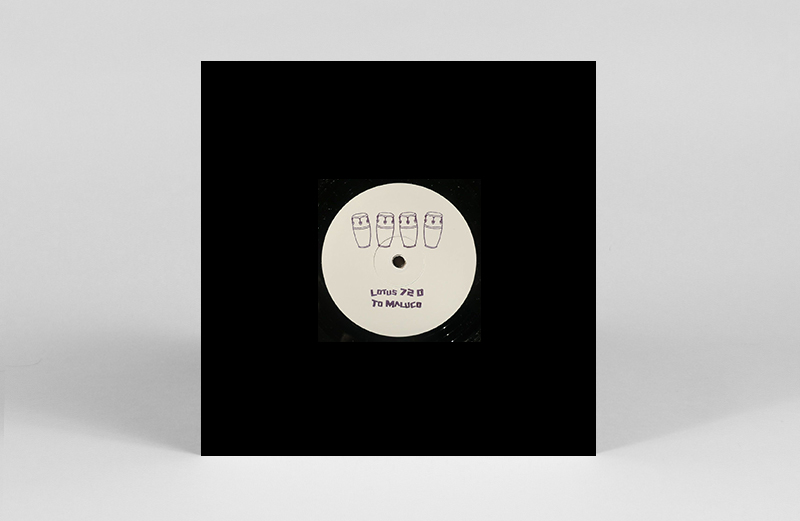 Unknown Artist
Last Night A Conga Saved My Life
(Piano Music)
To be played: During conga-fuelled liming, fiesta, forever
Piano Music follow-up their 'A Piano Saved My Life' 12" dedicated to the majesty of keys, with a four-part ode to the power of the almighty dance floor tumper: the conga drum. Opener 'Dance Louca' is a string-filled, slow-building roller to warm up the moves, before launching into a shoulder-shimmying, derrière-quaking trio of Brazilian edits.
---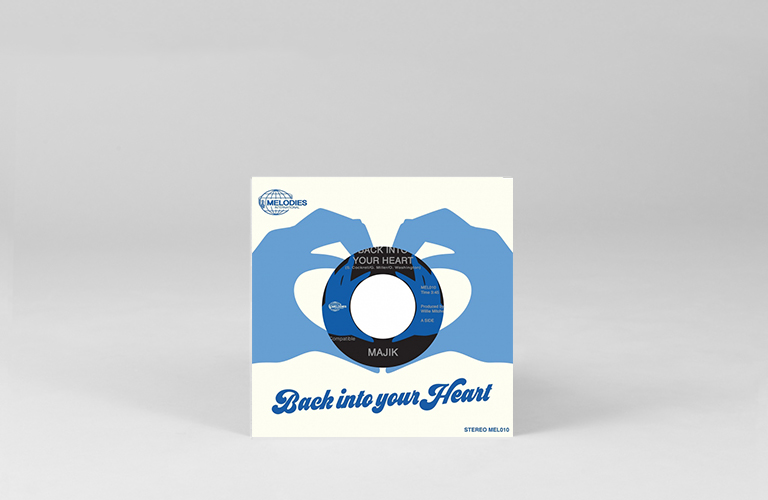 Majik
'Back Into Your Heart'/'Dance, Dance, Dance'
(Melodies International)
To be played: Before sending exultant hallelujahs to the soulful disco gods above
Deep funktified growls on a level with The Miracles' 'Love Machine' intro? Check. Emotional vocal crescendos to tug at even the most hardened of heartstrings? Check. Rhythms you can clap to with unabashed glee? Check. Disco horns aplenty? Check check check, thanks to 'Back Into Your Heart'. Hankering for more? Look no further than 'Dance, Dance, Dance' on the reverse.
---
Keysha / FG's Romance
'Stop It!' / 'What Is Love Today'
(Stroom Records)
To be played: While channelling your inner, suave cheetah of seduction
'Stop It!' was first discovered courtesy of Charlie Bones' Do You party, when the track turned even the most jacked up of attendees into slinking, dance floor casanovas. With the sultriest rhythm breakdown meets breathy vocals we've heard in time, if this one doesn't leave you weak in the knees get your ass to Dr. Love, pronto. Lest overheating occur from Keysha's smutty slow jam, 'What's Love Today' is a welcome cool down.
---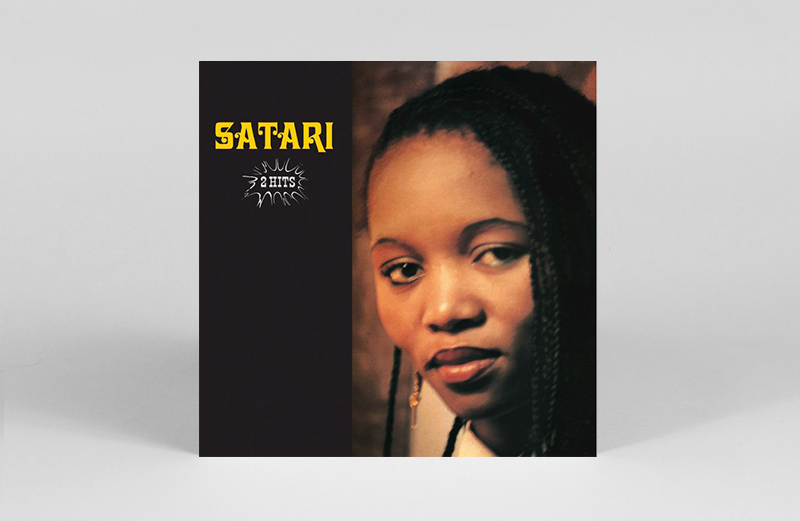 Satari
'Smile'/'Nobody To Love'
(La Casa Tropical Holland)
To be played: As you sup a piña colada, getting caught in the tropical rains
Satari's elusive bongo synth pop from South Africa in the '80s is back, in this first ever reissue of what was, sadly, the only music she ever released. Catchy hooks and silky smooth choral chants abound in both tracks, but 'Smile' is the particular highlight. Here you'll find a silky symbiosis of echoing space drums, funky crescendos, and "oooh hoo hoos" lamenting unrequited love for you to belt along to on the dance floor.
---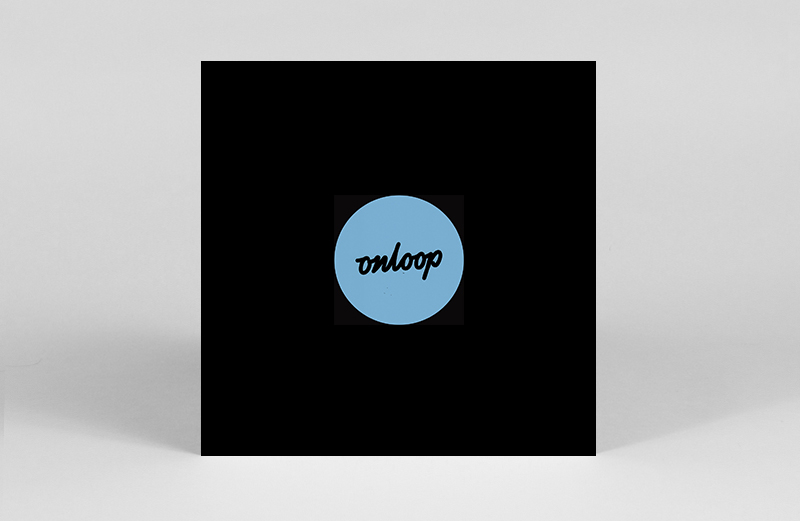 Avon Blume
Slowly Diving EP
(On Loop)
To be played: After your rump tells you to kick things up a notch
The latest record on Moxie's stellar On Loop label comes from enigmatic producer Avon Blume. In Slowly Diving, no-frills, hypno-tropical drums take centre stage with maximum heiney shaking affect. Proof that you don't need hype or audio brouhaha to catch attention – if you deliver the riddims, the dancers they will come.
---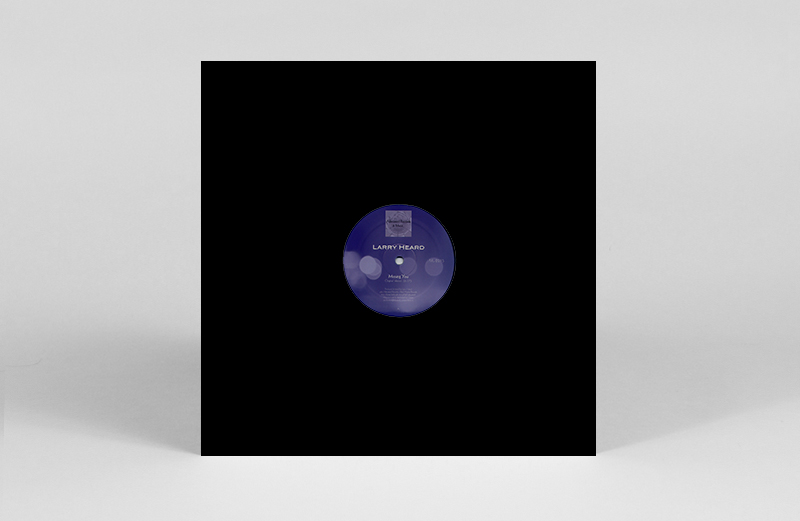 Larry Heard
'Missing You'
(Alleviated Records)
To be played: Morning, noon or night, whenever or whenever… you get the idea
Ahead of Chicago house pioneer Larry Heard's first Mr. Fingers record in 25 years, comes this remastered reissue of 'Missing You'. A reminder of how great tracks transcend time and genre, the 12″ features its original version (an intergalactic ascension of synths and keys), instrumental edit and the shimmering Jazz Cafe rework. If you don't have a copy, this is a seminal must-have. If you do have a copy, this is a seminal must-have.
---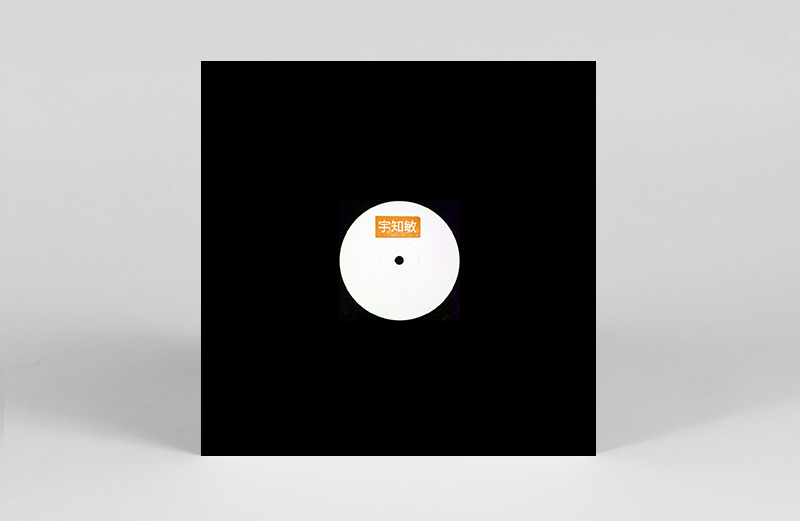 Uchitoshi
Saibansho
(No Label)
To be played: When bubbling the techno juices at peak time
In the interest of realness: if something looks or sounds vaguely mysterious and Japanese we'll probably give it a listen. Such is the way we discovered Uchitoshi. Following up last year's solid Midori EP in the same vein is Saibansho, also released by the similarly enigmatic YYK No Label. Gloriously sludgy, strung-out twerks, floor-rumbling bass and minimal blips unite in all the right places – perfect fuel for the head nodding, techno loving, night owl in all of us.