Published on
February 18, 2020
Category
News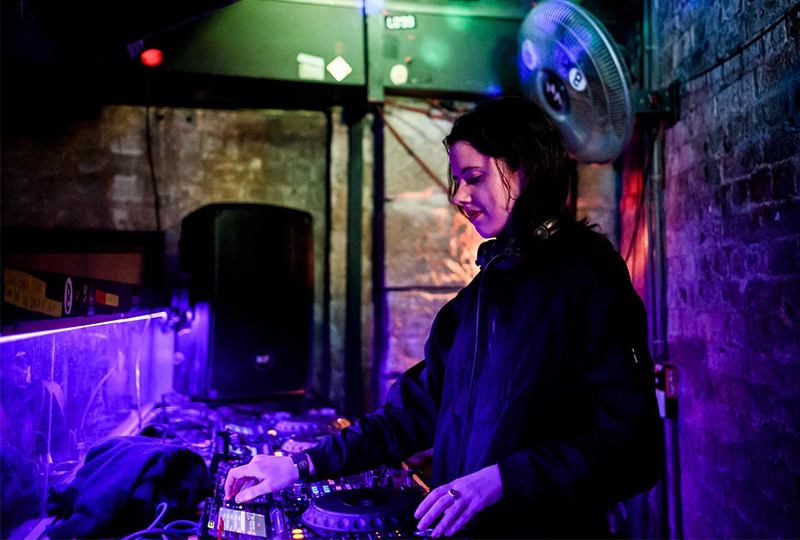 "Machine funk, acid alchemy and tripped out sounds."
DJ, producer and label boss Andy Garvey is releasing a new EP, titled Complex Clarity, this March via Lobster Theremin.
Read more: Our 10 favourite new vinyl releases this week
Complex Clarity collects tunes produced between 2016 – 2019, and sees Garvey crafting robotic vocals, acid synths and erratic electro across the EP's 5-tracks.
The EP follows the launch of Garvey's own Space Records imprint, with 4-track compilation PS001​.​1 in 2019.
Complex Clarity also follows the release of Yung Dolphin / DJ Skechers' Delphin Invasion on Lobster Theremin – one of our favourite 7"s of 2019.
Head here for more info in advance of Complex Clarity's 20th March release, check out the artwork and tracklist below.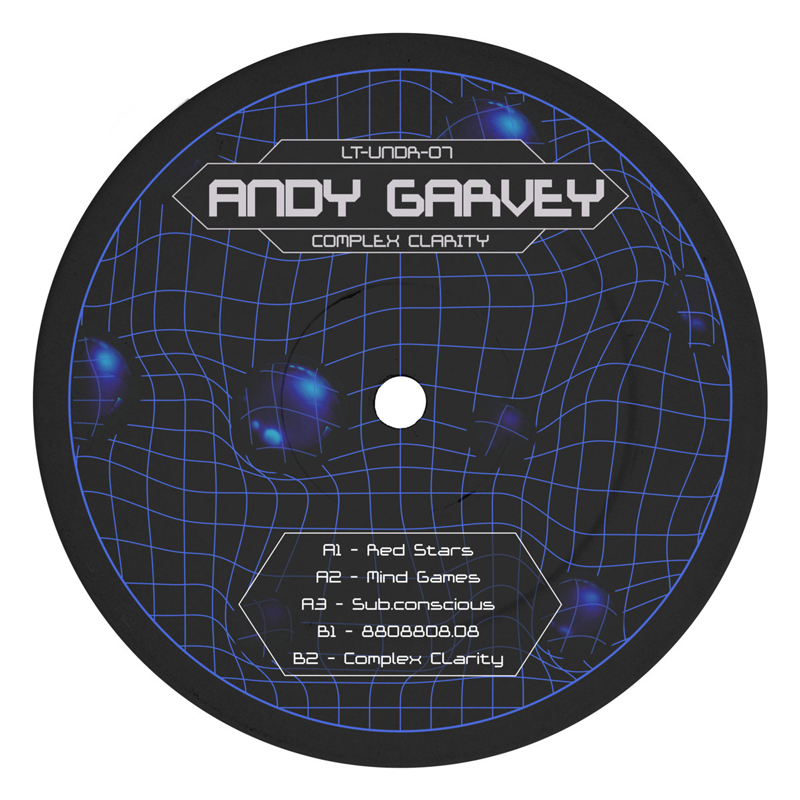 Tracklist:
Side A
1. Red Stars
2. Mind Games
3. Subconscious
Side B
1. 8808808.08
2. Complex Clarity