Published on
February 14, 2020
Category
Features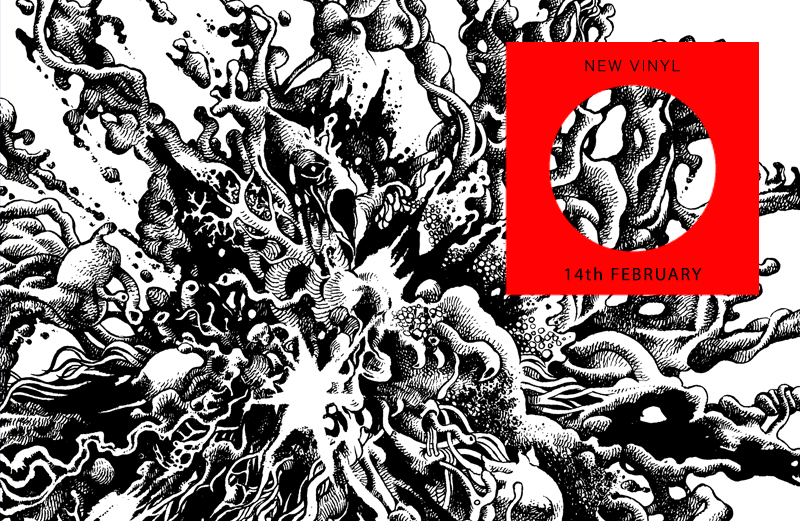 Breakbeat nostalgia, euphoric techno and improvisatory gamelans from the Indonesian jungle.
Celebrating the singles this week, we've got an oddball Valentines 7″ from M. Quake, a sun-soaked anthem from Lovebirds, Eris Drew's rave transcendentals, and Ostgut Ton's Tobias in all the dark places.
As far as albums are concerned, Asa Tone take a trip to the jungles of Indonesia, Moses Boyd finds the instrumental sweet-spot between grime and jazz, and CS + Kreme draw on trip-hop and downtempo modes to turn The Trilogy Tapes inside out.
This week's rundown is by The Vinyl Factory Editors Anton Spice and Gabriela Helfet, alongside Lucie Stepankova, Jesse Bernard and James Hammond.
---
Singles
---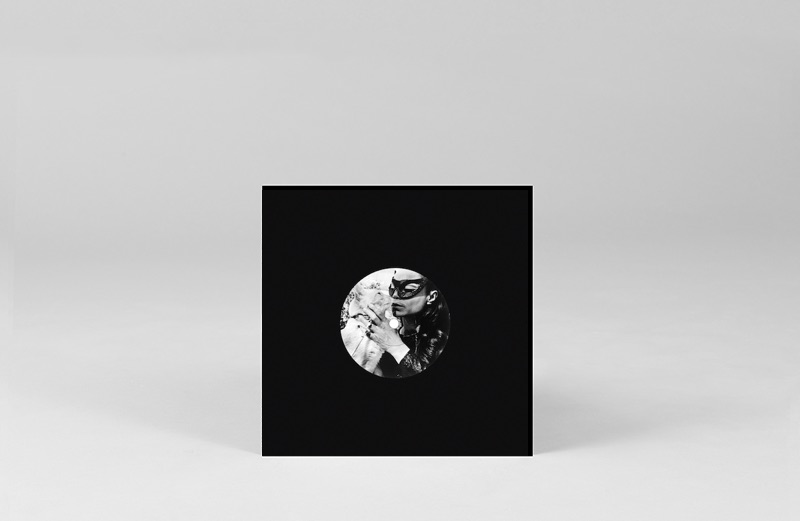 M. Quake
Fall in Love With Yourself
(Purely Physical)
"I fall in love with myself, and I want someone to share it with me," muses Eartha Kitt as she refutes conventions of compromise and love during a documentary interview. This atypical Valentine's Day 7" single revels in the sentiment of Kitt's words, as M. Quake reanimates the original audio, letting it unfold over dreamy organs and audio detritus. Presented as two degrees of abstraction, the A side here lets Kitt's voice ring out, whilst the flipside sees the residual music wash over the whole with copious amounts of reverb and delay in a classic dub version. – JH
---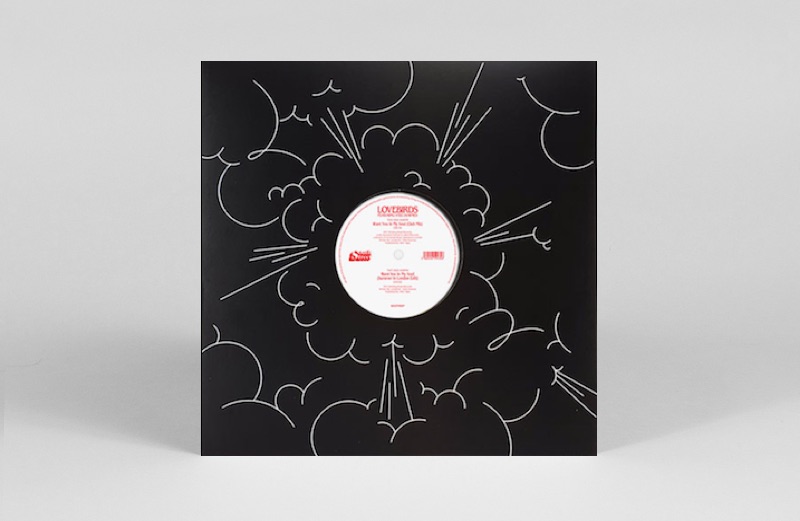 Lovebirds
'Want You In My Soul' ft. Stee Downes
(South Street)
Mesmerising, euphoric, and blissful: that's the energy and feeling Lovebirds brought when 'Want You In My Soul' was originally released back in 2011. The minimalist approach to production provides enough room for Stee Downes' vocals to take centre stage, and by the time they drop three minutes in, you're already hooked. – JB
---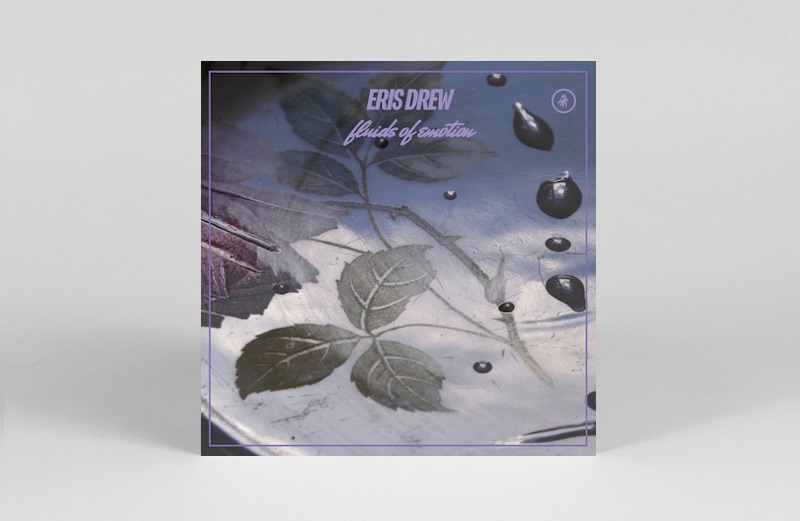 Eris Drew
Fluids of Emotion
(Interdimensional Transitions)
DJ and producer Eris Drew's debut solo EP rides in on a bed of euphoric breakbeat, applying the spirit and release of her sets to three tracks of gyrational joy. Title track 'Fluids Of Emotion' coasts on a high, mixing robo-motorik aphorisms with just the right micro-dose of rave nostalgia. Bridged by the house roller 'Transcendental Access Point' (or as we'll call it, the 'Harpsichord Love Trip'), the EP closes on raunchy, DIY hip-shaker 'So Much Love To Give', where Xerox breaks and loopy syncopated pads melt away into Drew's dream-like garden of earthly delights. – AS
---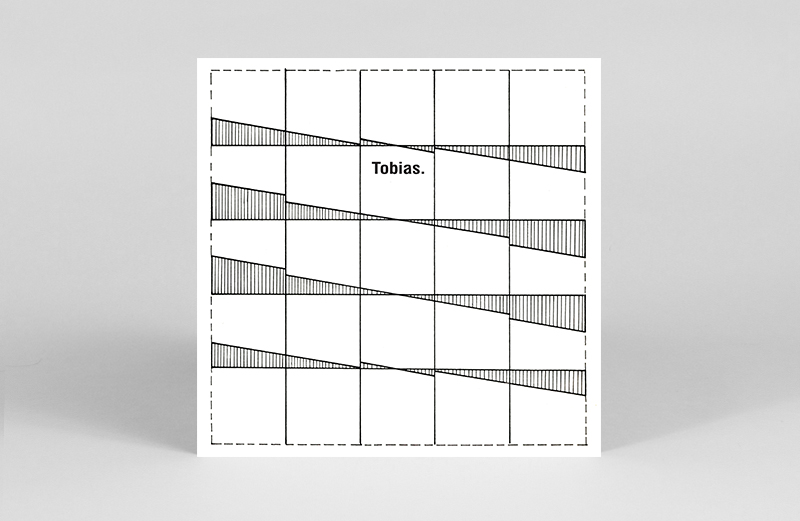 Tobias
1972
(Ostgut Ton)
Incantatory, and often euphoric, techno synth abounds, as Tobias returns to Ostgut Ton for his 1972 EP. A four-tracker that weaves shimmering builds with skittering percussive loops, each track is prime for nocturnal peak time. Of particular note is the netherworld zip of closing track 'Electric Storm', which swirls and echoes in all the right, dark places. – GH
---
LPs
---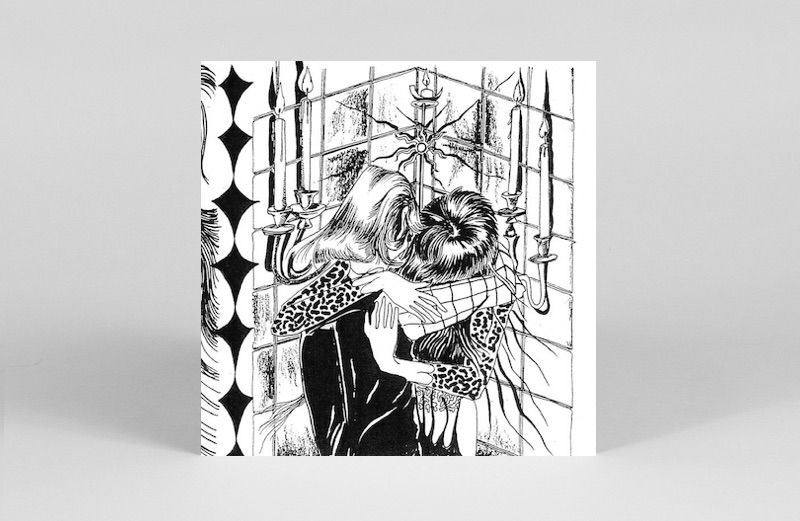 Cindy Lee
What's Tonight to Eternity
(W. 25th)
Inspired by Karen Carpenter's early recordings and priming the noise thresholds so they're ready to tip between worlds, Cindy Lee's songcraft operates at the brink. With one ear tuned into spectral doo-wop and the other on frazzled textures, What's Tonight to Eternity carves out a narrative that shifts across lo-fi atmospheres marked with suffering and beauty. – JH
---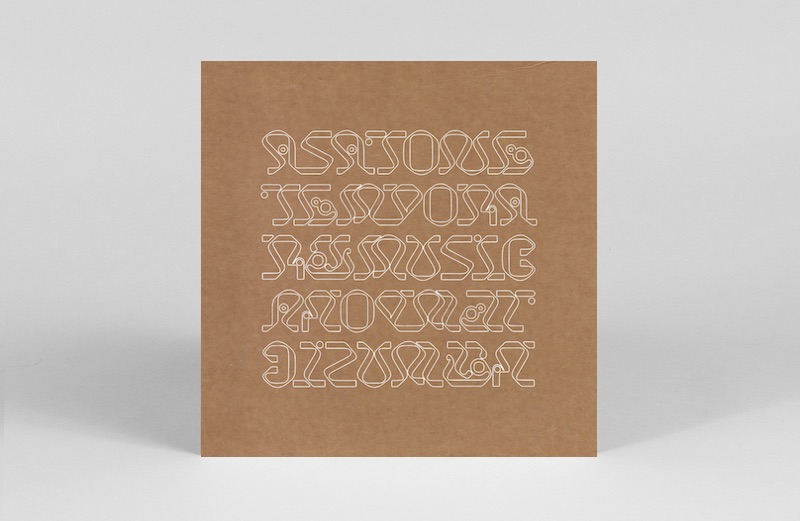 Asa Tone
Temporary Music
(Leaving Records)
Asa Tone is the intoxicating collaboration between Jakarta-born performer and DJ Melati Malay, New York-based Human Pitch founder Tristan Arp, and 100% Silk affiliate Kaazi. Recorded in a makeshift studio set-up in the Indonesian jungle, Temporary Music is a free-improvised odyssey into experimental synthesis. The album flows through electro-acoustic voice experiments and spoken word on 'River at Work' and 'To Tell a Picture'. Silky gamelan patterns emerge within 'In Everyone Repeating', while 'Inexplicable Notion (Location Specific) reverberates with the rhythms of bossa nova. The entrancing cyclical percussions and Melati's echoing voice tie together this sunset-soaked trip into the jungle. – AS
---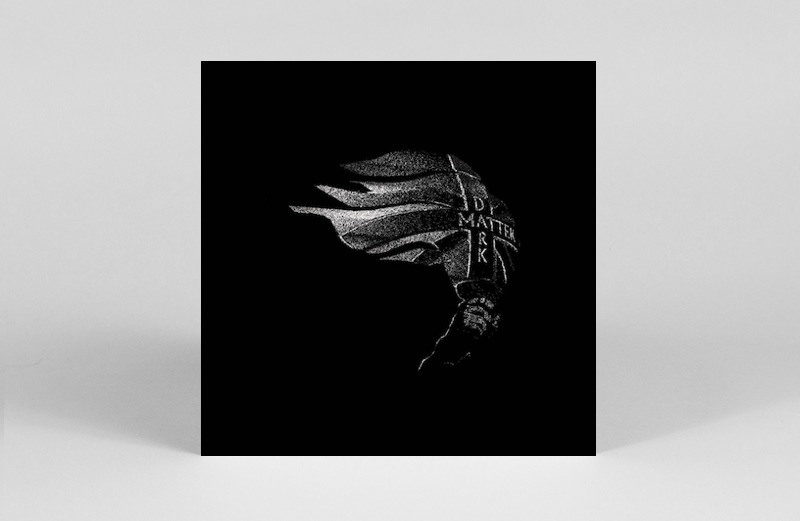 Moses Boyd
Dark Matter
(Exodus)
London-born and bred musician Moses Boyd has always had a penchant for creating a type of jazz that a grime head would want to listen to. He's even said that he doesn't want to limit himself to jazz alone, and it's clear Boyd takes that ethos into Dark Matter. The album's opening track, 'Stranger Than Fiction', paints that picture with its heavy horns and skippy drum line sounding like something D Double could ride. – JB
---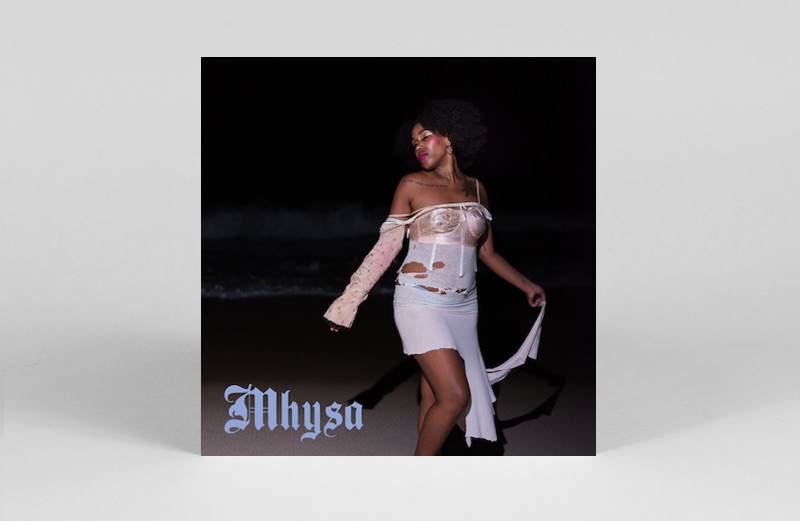 MHYSA
NEVAEH
(Hyperdub)
MHYSA's new album NEVAEH begins with the words of Lucille Clifton's 1993 poem 'won't you celebrate with me', positioning the album as a collective space that explores the black femme experience. Weaving covers and references that connect with the black musical lineage, from 'When The Saints Go Marching In' to Nas' 'If I Ruled The World', the sonic textures of NEVAEH move from the fragile to the empowered, as drone-like electronics juxtapose with the album's more experimental vocal turns. – AS
---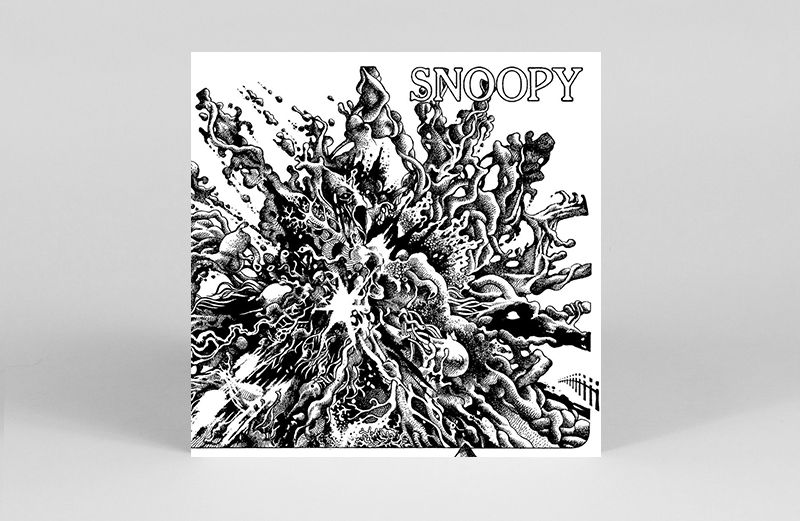 CS + Kreme
Snoopy
(The Trilogy Tapes)
The Trilogy Tapes turns away from dance floor excellence to more serene realms, in no less worthy fashion, thanks to CS + Kreme's debut album, Snoopy. Though its name may suggest a cutesy, cartoon feel, instead what you'll find is nothing of the sort. Rather, these are 8 spacious tracks that draw equally on downtempo and trip-hop as they do Baroque-hued instrumentals and spliced-up, cinematic refrains. In short, Snoopy is a beautiful album to lose yourself inside of. – GH