Published on
March 30, 2020
Category
News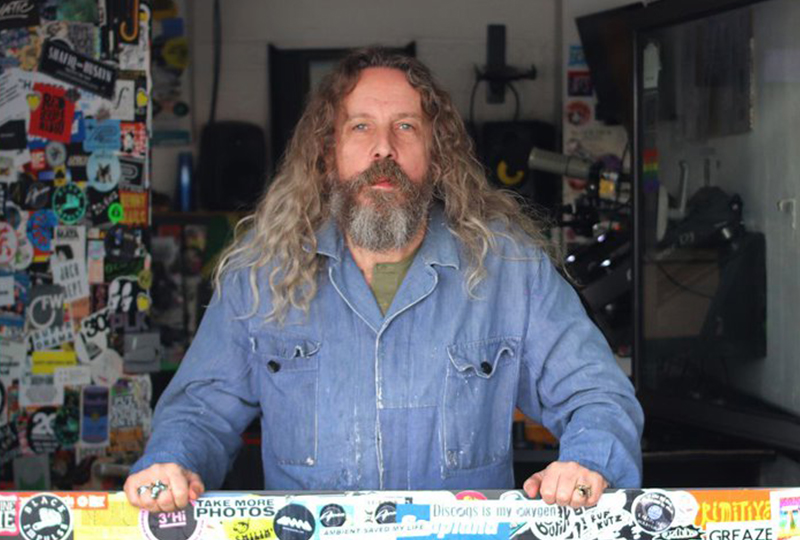 Another stellar posthumous offering from The Guv'nor.
Andrew Weatherall and Nina Walsh's collaborative 12", called Pamela #1, is being released via Moton Records's new sister label, Pamela Records, this April.
Read more: Our favourite Andrew Weatherall mixes
Pamela #1 was written and produced a month before Weatherall's untimely passing earlier this year.
Weatherall and his studio partner Walsh created its four tracks at the Woodleigh Research Facility, with Walsh drawing on her extensive sample collection for the EP.
Speaking about Pamela #1 Weatherall explained, "the great thing about not being signed to a major label is that it's liberating. No deadlines, no restraints, no pressures … the creative process is completely free."
Pamela #1 follows Weatherall's 'Unknown Plunderer' / 'End Times Sound' 12″ – one of our favourite records in February.
Head here for more info in advance of Pamela #1's 10th April release, and check out the tracklist below.
Tracklist:
1. The Moton 5
2. Slap & Slide
Side B
1. March Violets
2. The Moton 5.2