Published on
February 27, 2020
Category
News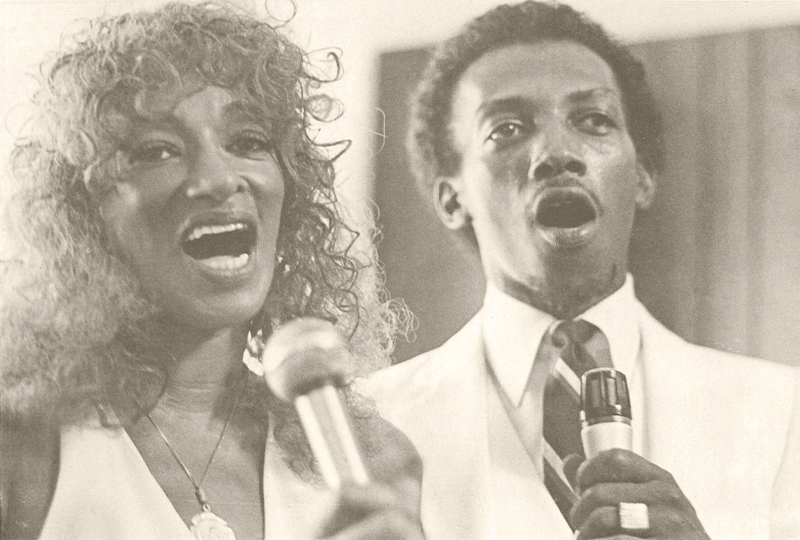 Featuring a reinterpretation of Joe Henderson's 'Black Narcissus'.
BBE is reissuing Ambiance's 1982 album, Into A New Journey , on vinyl this September.
Watch next: Inside BBE Music Store – East London's jazz, funk and soul hideaway
Jazz collective Ambiance – helmed by multi-instrumentalist, producer, and photographer Daoud Abubakar Balewa – were active between 1979 and 1986, incorporating genres ranging from spiritual jazz to electro-funk.
Into A New Journey was originally released on Da Mon Records, and features readings of Joe Henderson's 'Black Narcissus' and Chick Correa's jazz-fusion tune '500 Miles High'.
BBE are also reissuing Nkem Njoku & Ozzobia Brothers' 1980s Igbo highlife LP, Ozobia Special, this March.
Head here for more info in advance of Into A New Journey's 18th September release, check out the artwork and tracklist below.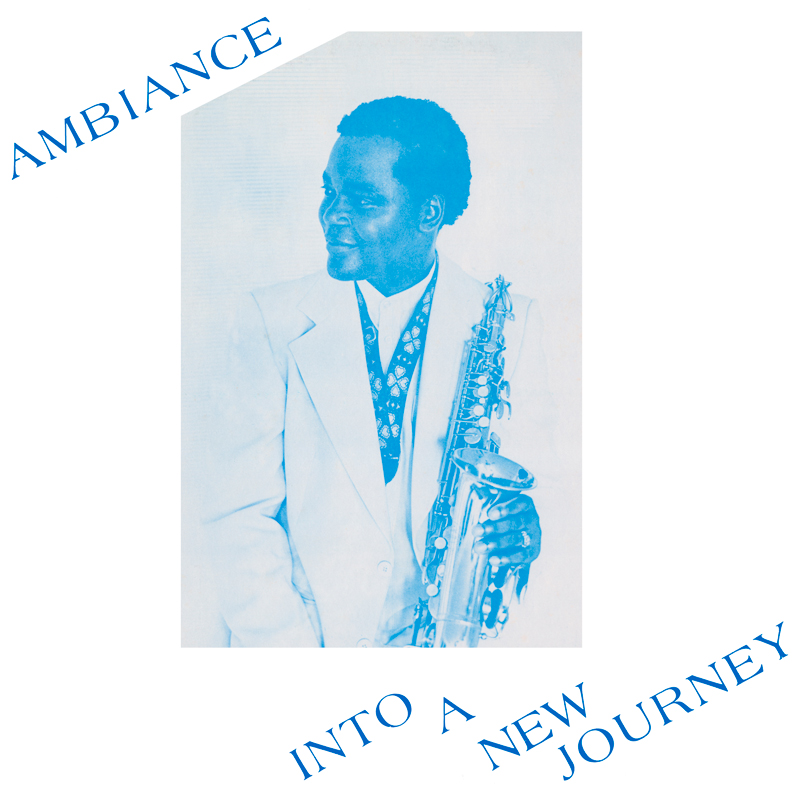 Tracklist:
1. The Arrival
2. The Black Narcissus
3. Something Better
4. Into a New Journey
5. Eastwind
6. 500 Miles High
7. Windows