Published on
February 26, 2020
Category
News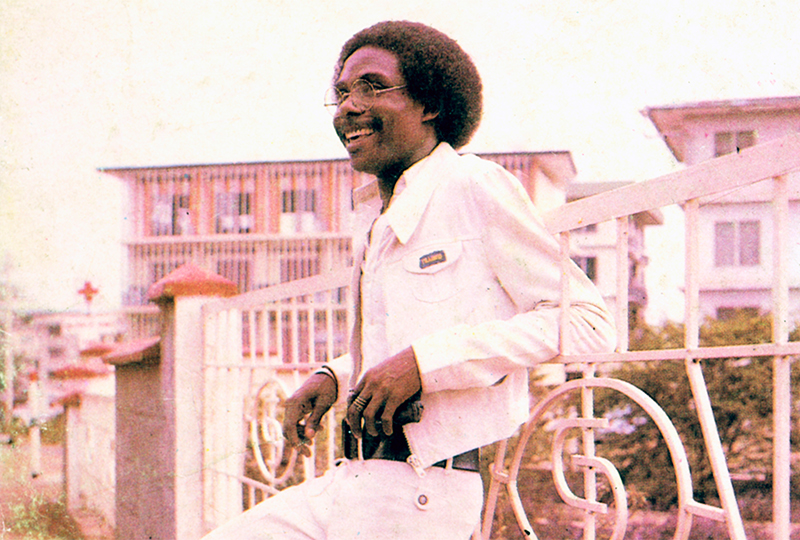 "Drawing on Ghana highlife as well as traditional Ogene 6/8 bell tempos."
BBE is reissuing Nkem Njoku & Ozzobia Brothers' Ozobia Special, on vinyl this May.
Watch next: The story of Ghanaian highlife legend Ebo Taylor's "lost tapes" in his own words
Igbo highlife originated during the late '50s in Onitsha – a city located along the banks of the Niger river. The genre gained popularity during the early '60s amidst Nigeria's civil war. The style incorporates call-and-response Igbo vocals, horns, and the 6/8 tempo of the Ogene bell.
Ozobia Special was Nkem Njoku & Ozzobia Brothers' sole album – incorporating instrumental elements of Ghanian highlife, alongside John Kante's soukous guitar playing across its 6-tracks.
The reissue follows BBE's release of a new Jamie 3:26 house edits compilation, A Taste Of Chicago, this March.
Head here for more info in advance of Ozobia Special's 1st May release, check out the artwork and tracklist below.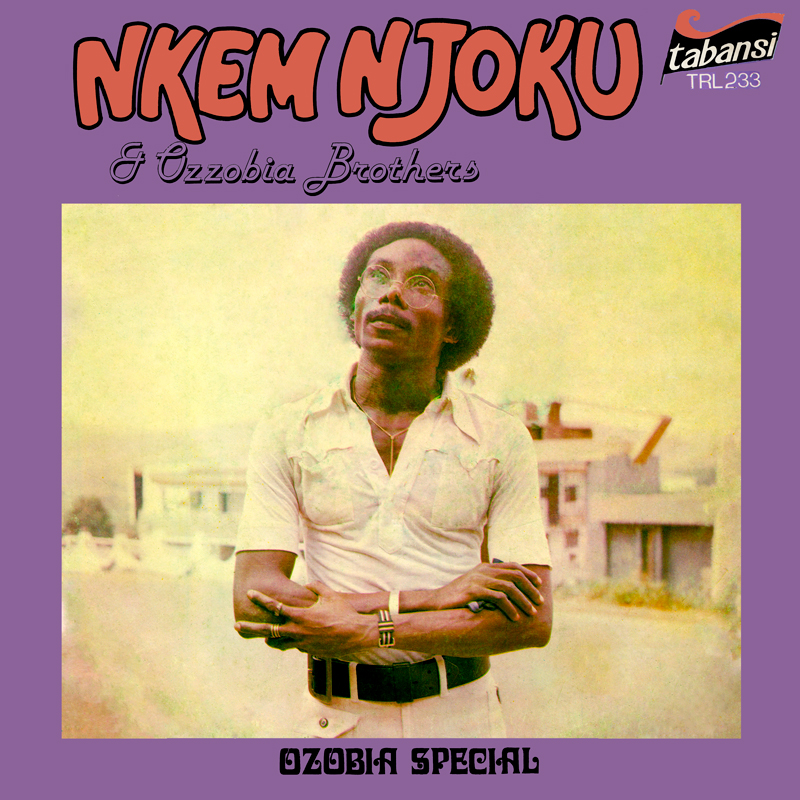 Tracklist:
Side A
1. Ozobia Special
2. Ofu Obi (Onye Achuna Uwa Nike)
3. Osula Nwa Eje Ubi Eje Oba
Side B
1. Ije Eluwa
2. Akwa Obi
3. Egwu Oyoliba