Published on
October 7, 2019
Category
News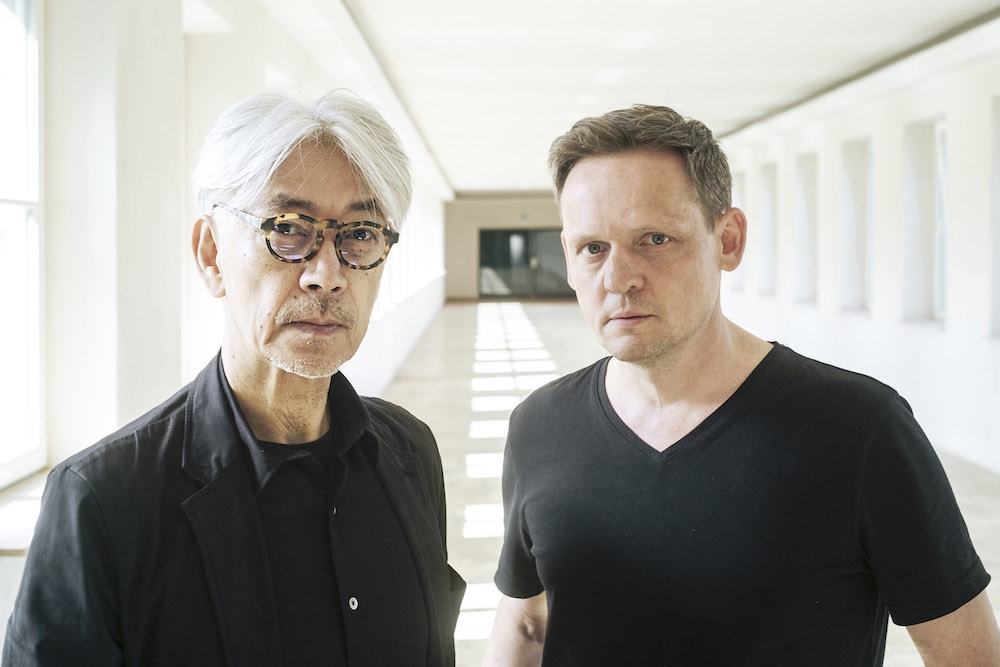 The pioneering electronic artists return.
Carsten Nicolai aka ALVA NOTO and Ryuichi Sakamoto will release a new live album, TWO, this November via Nicolai's NOTON imprint.
Read next: Scoring The Revenant – An interview with Ryuichi Sakamoto and Alva Noto
Captured during their performance at Sydney Opera House in 2018, the 14-track album features performances of new improvised works alongside key collaborative compositions, including the duo's score from The Revenant, which you can listen to below.
As Ben Marshall of Sydney Opera House explains of the recording: "TWO's pulsing, immersive live performance melded electronic and analogue instrumentation with striking visuals to create one of the most precise, beautiful and challengingly magnetic pieces we have ever had the privilege of staging."
Both Carsten Nicolai and Ryuichi Sakmoto have previously release3d music with The Vinyl Factory, the former with bausatz noto, and the latter with a live performance alongside Taylor Deupree captured at St John Sessions in London in 2015.
ALVA NOTO and Ryuichi Sakamoto's TWO – Live at Sydney Opera House is released on 15th November. Head here for more info and check out the artwork and tracklist below.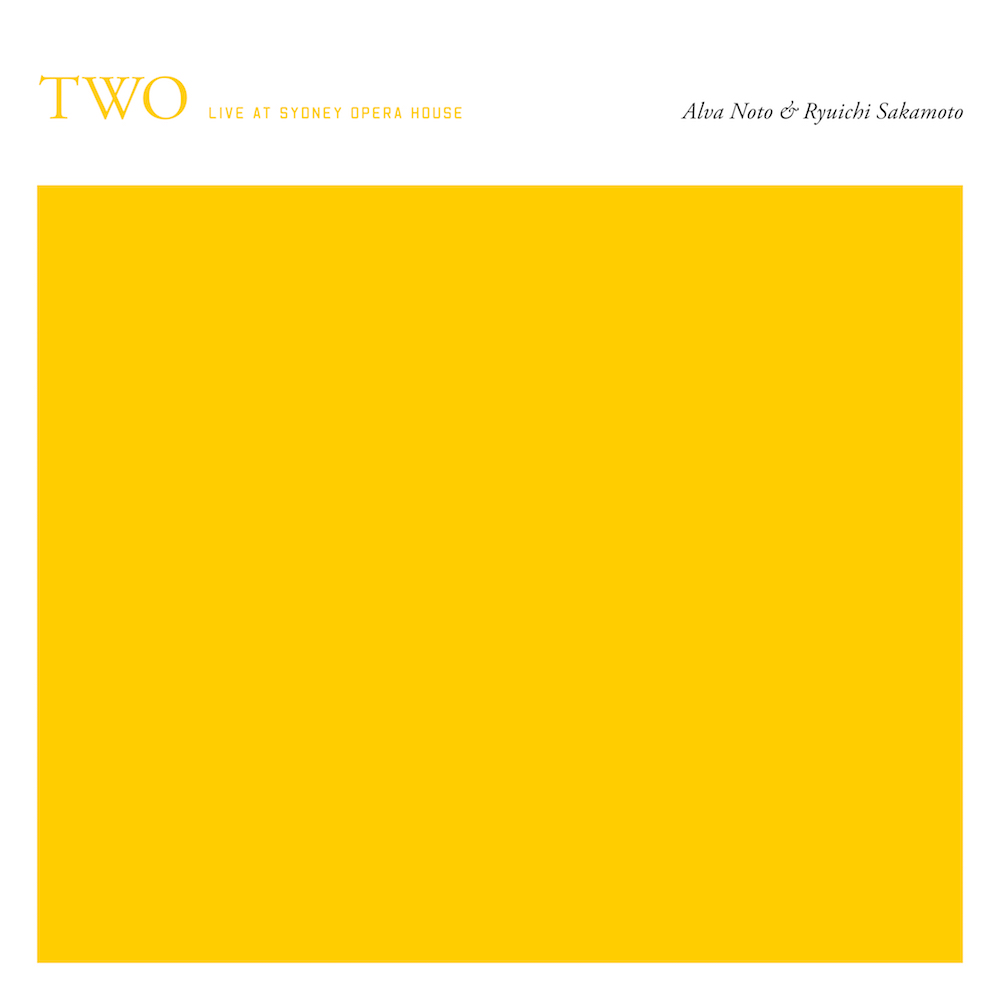 Tracklist:
1. INOSC
2. PROPHO
3. TRIOON II (LIVE)
4. SCAPE I
5. BERLIN (LIVE)
6. SCAPE II
7. MORNING + IANO (LIVE)
8. EMSPAC
9. KIZUNA (LIVE)
10. GITRAC
11. MONOMOM
12. PANOIS
13. NAONO (LIVE)
14. THE REVENANT THEME (LIVE)