Published on
January 25, 2018
Category
News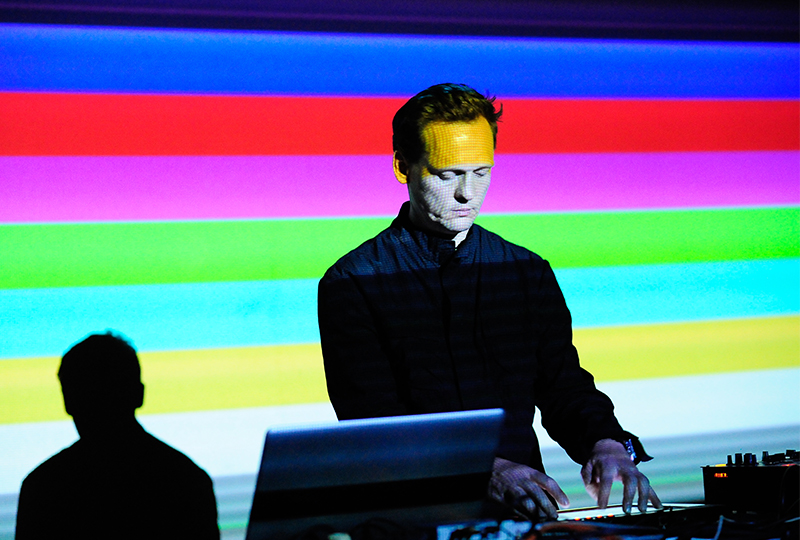 Following his Ryuichi Sakamoto collab.
Alva Noto aka Carsten Nicolai is releasing new LP UNIEQAV, this March via his NOTON label.
Read next: An introduction to Ryuichi Sakamoto in 10 records
UNIEQAV is the third instalment in his Uni series, which "began when Alva Noto was booked to play live at the club UNIT in Tokyo, and had to adapt his sound accordingly for that environment", following Unitxt and Universe.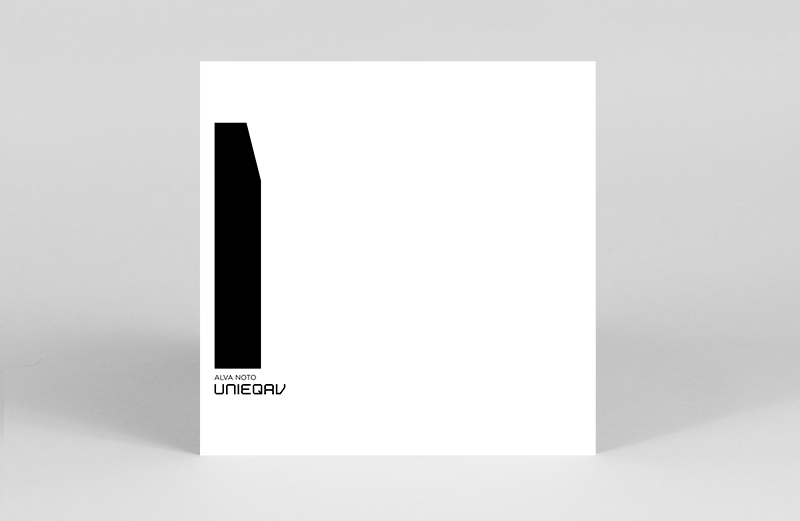 It also features a collaboration with French sound poet Anne-James Chaton.
UNIEQAV is preceded by live improvisational album Glass, created with maestro Ryuichi Sakamoto, which will be released in February, as well as Nicolai's 2016 Vinyl Factory Editions bausatz noto 12×10" multi-coloured box set.
Pre-order a copy of UNIEQAV ahead of its 16th March release and check out the track list below.
Tracklisting:
1. Uni Sub
2. Uni Mia
3. Uni Version
4. Uni Clip
5. Uni Normal
6. Uni Mic A
7. Uni Blue
8. Uni Mic B
9. Uni Dna
10. Uni Edit
11. Uni Tra
12. Uni Chord
(Photo by Deter Wuschanski)