Published on
June 8, 2018
Category
News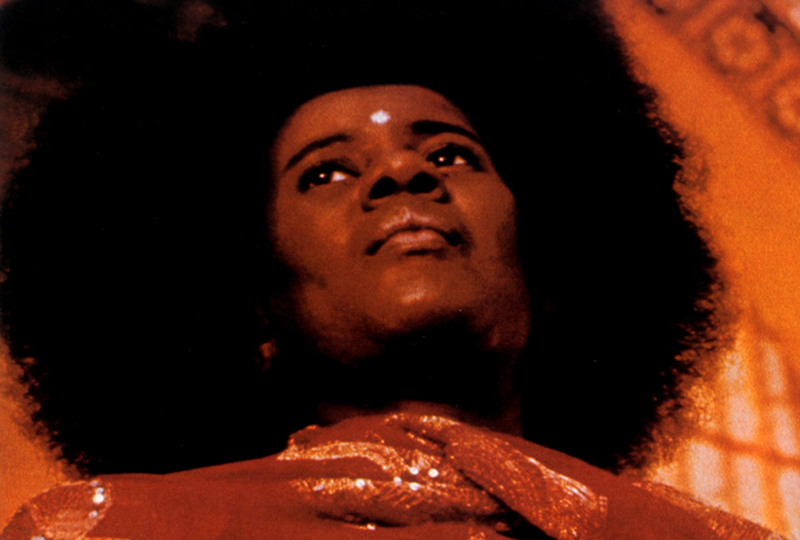 The last in her Universal Consciousness and World Galaxy trilogy.
Alice Coltrane's 1972 album Lord of Lords is being reissued for the first time, via Superior Viaduct this June.
Watch next: A short documentary about Alice Coltrane's spiritual journey
Its five tracks were recorded over the course of one week in a Los Angeles studio during July of 1972, following the release of her seminal albums World Galaxy and Journey in Satachidananda featuring Pharaoh Sanders.
Lord of Lords was released by Impulse! in the US and Canada that same year, with a UK release in 1976.
The album's reissue follows last year's World Spirituality Classics 1: The Ecstatic Music of Alice Coltrane Turiyasangitnanda, our favourite reissue of 2017.
Pre-order a copy here ahead of its 22nd June release, listen to 'Andromeda's Suffering' and check out the track list below.
Tracklist
Side A
A1 Andromeda's Suffering
A2 Sri Rama Ohnedaruth
A3 Excerpts From The Firebird
Side B
B1 Lord Of Lords
B2 Going Home